DIY cream for chapped hands: simple and quick to apply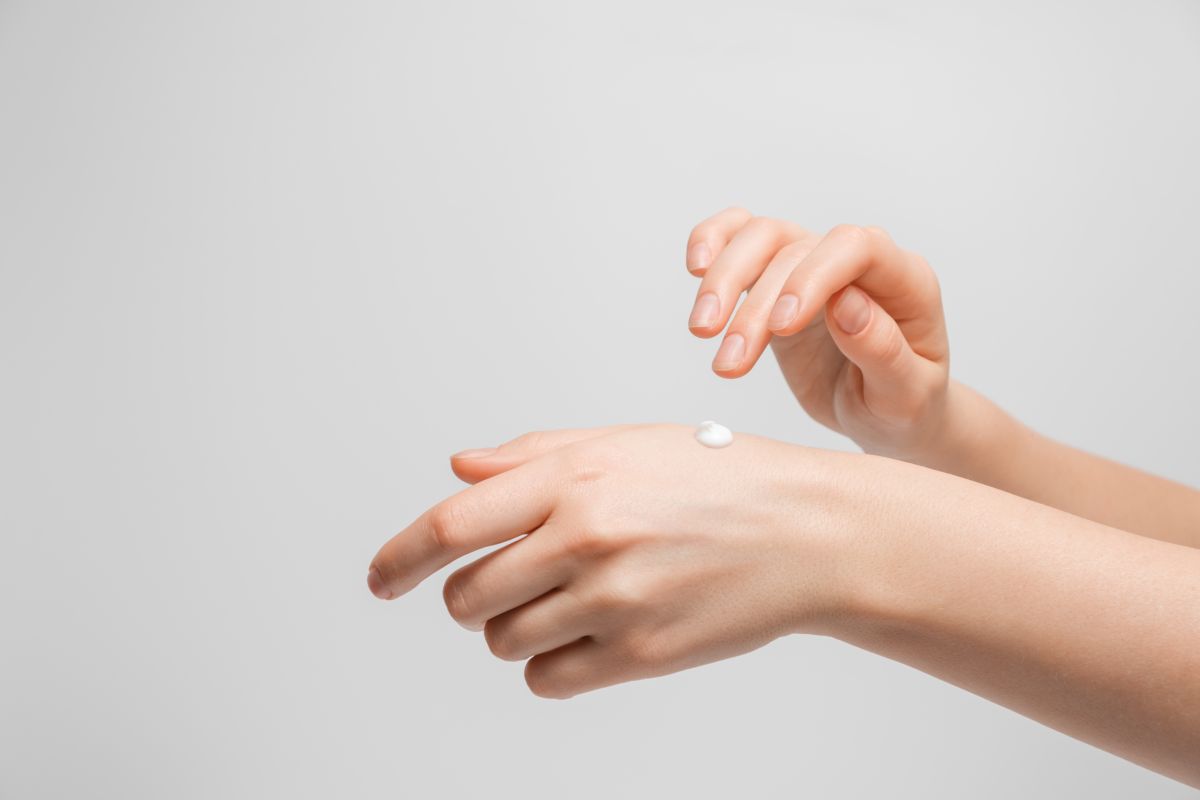 Making your own hand cream is easier than you think. Let's find out how to make a very simple one.
Suffering from chapped hands during the winter season is more than normal. In fact, due to the rapid transition from hot to cold, the skin of the hands tends to dry out and lead to those cracks that can make it rough and not very pleasant to the eye.
Luckily there are several natural remedies that can help us fix things. And one of these is the DIY avocado hand cream.
Let's find out, therefore, how to make it in a short time and how to apply it to be able to enjoy softer hands than ever.
How to make homemade avocado hand cream
Avocado is a fruit rich in nourishing properties that are particularly useful for both body and hair care. In the case of the hands, its presence helps to soften the skin giving it more hydration. Avocado also has an emollient function which helps to enhance the beauty of the hands.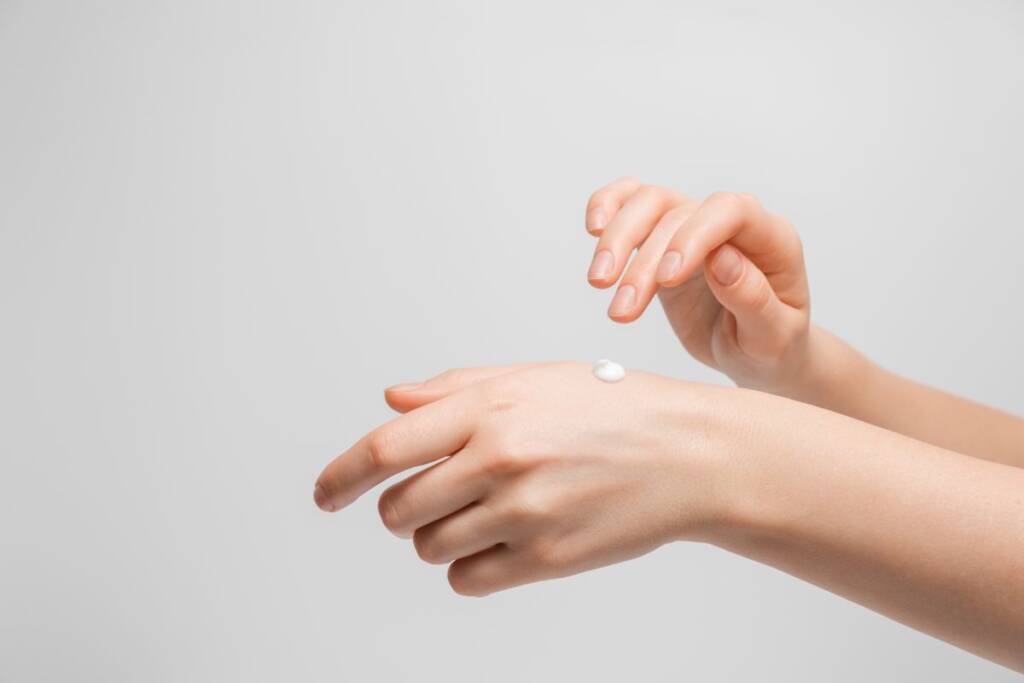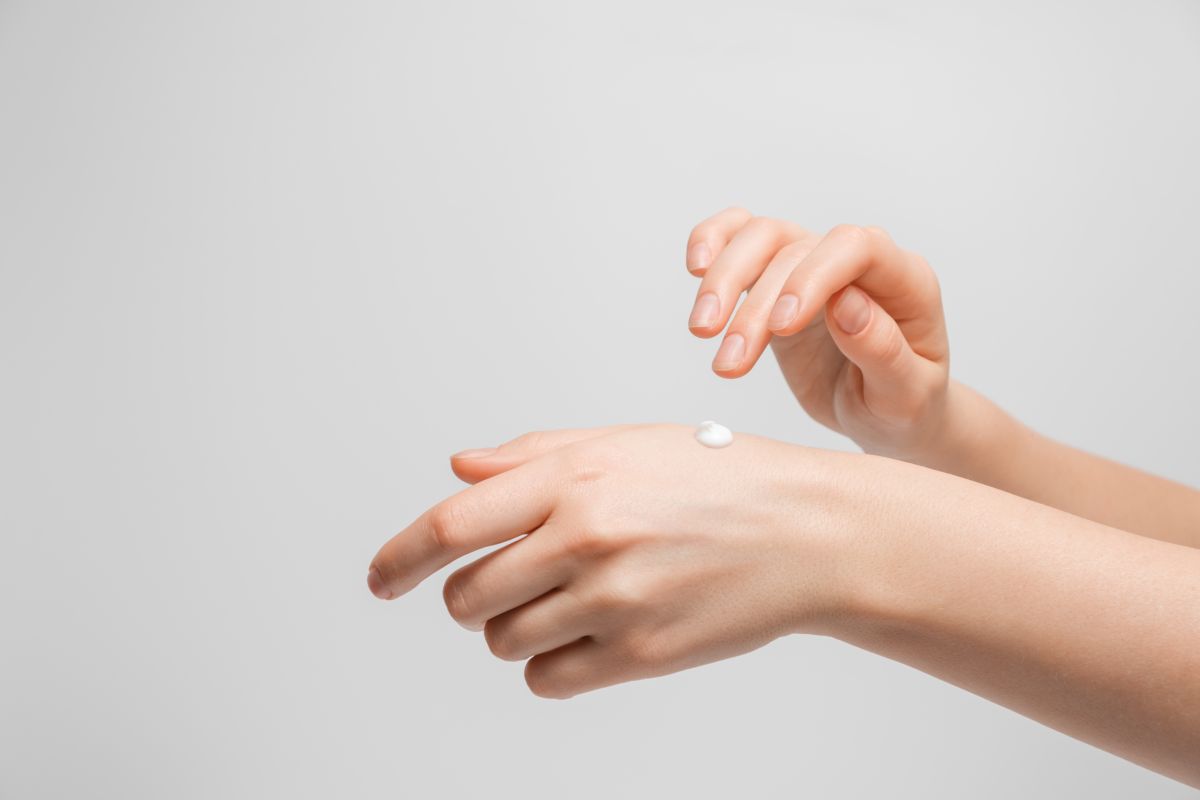 But let's move on to the cream right away. To make it you basically need an avocado (preferably ripe enough) and very little water. In fact, it is enough to peel the avocado and take about half of it and then crush it and mix it with a drop of water. You can also blend everything if you want. What matters is that the result is a creamy compound that doesn't run.
At this point, just apply the avocado cream on your chapped hands and leave it on for about ten minutes. If the cream on the hands is annoying, it can be remedied by applying special gloves capable of protecting the skin while it absorbs the properties of the fruit. Once the time has elapsed, having removed any gloves, you can rinse your hands. The sensation will be immediately pleasant.
To work at its best it is important that the cream is applied once to twice a week. Even better if when the problem occurs. Obviously, in order to take care of your hands it is important that in addition to the cream you always try to protect them from the cold and from climate change.
Avocado hand cream: other ingredients that can make it special
Avocado hand cream can also be used with other ingredients. Mixed with yogurt, for example, it will immediately make your hands soft. With honey it becomes a moisturizer and is able to relieve the discomfort caused by cracking. Instead, mixing avocado and lemon juice gives the cream disinfectant, purifying properties and is able to heal the hands in depth.
It is, therefore, a cream that can be declined in several versions and all capable of giving the hands a better appearance which is not limited only to aesthetics but which can also be restorative.
Riproduzione riservata © - WT