DIY face toning mask: for firmer skin than ever
The DIY face toning mask is the right choice to get smoother and firmer skin.
Over the years, the skin can undergo sagging due to time and gravity. This is how the face area begins to appear more flaccid and with areas that should definitely be firmed up. To do this, it is possible to make homemade DIY masks which, thanks to the synergy of certain ingredients and the properties they contain, can improve the structure of the skin and the appearance of the face. An example is that of the mask based on carrots and honey. Two ingredients that put together can really make the difference, giving tone to the skin.
How to make your own toning face mask
For a firming effect it is very important to put together ingredients that are able to make a difference. These should be biological in nature so that the mask is as healthy as possible.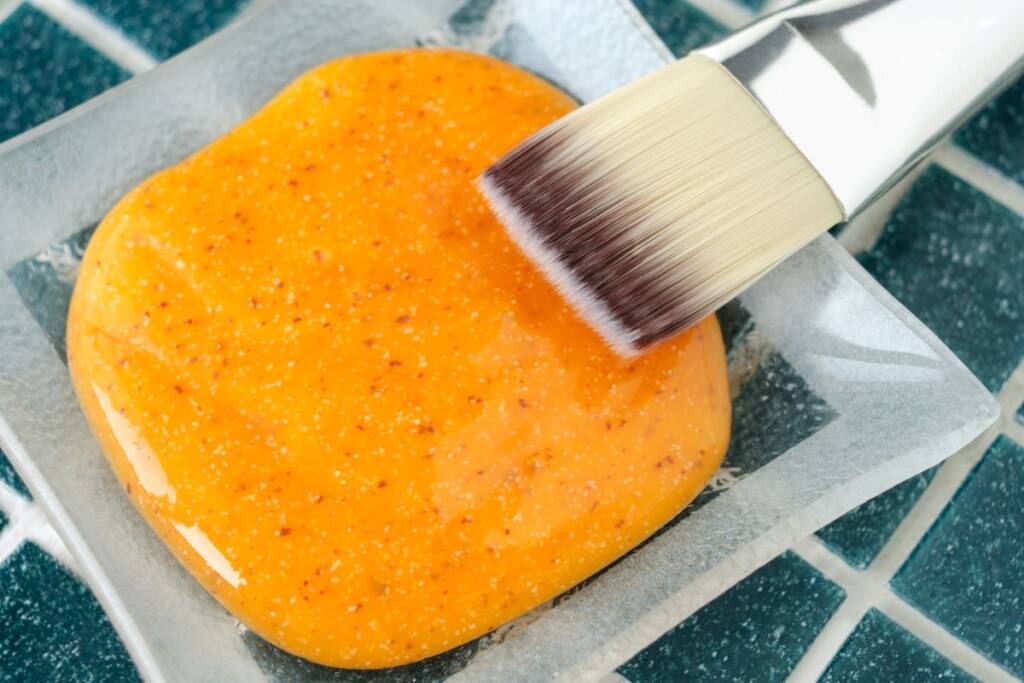 The presence of natural and pesticide-free ingredients guarantees a better result. Going to the DIY toning mask based on honey and carrots, the ingredients you need are:
– A carrot
– A spoonful of honey
To make it, just wash the carrot well, peel it, cut it into small pieces and blend it together with a spoonful of honey. If it is too dry, you can add a couple of spoonfuls of orange juice.
Once ready, after having removed make-up and cleansed the face, just apply the mask on the face, avoiding, as is always done in these cases, the area around the eyes and around the lips.
The mask will have to act for at least 30 minutes . The advice is therefore to relax with a nice free while the active ingredients contained in the ingredients used take effect.
Once the time has elapsed, just rinse everything off with cold water and perform a light massage on the skin. This will reactivate the circulation, amplifying the effects of the mask.
To obtain a toning result it is important to repeat the operation at least three times a week. Within which month, you will notice incredibly more radiant but also smoother and above all more toned skin.
The effects of the toning mask with carrot and honey
The choice of these ingredients is not at all random but linked to the principles they contain.
In fact, carrots are rich in antioxidants and help to improve the quality of the skin in a completely natural way. Honey has a moisturizing and elasticizing effect.
And if you want to use orange juice to give the mask more creaminess, you'll also get an addition of antioxidants that never hurts. The skin will therefore be more elastic without particular efforts and with certainly lower figures than those that would be spent on creams usually found in the supermarket or pharmacy.
Riproduzione riservata © - WT