Do massages help body and mind? Science says yes!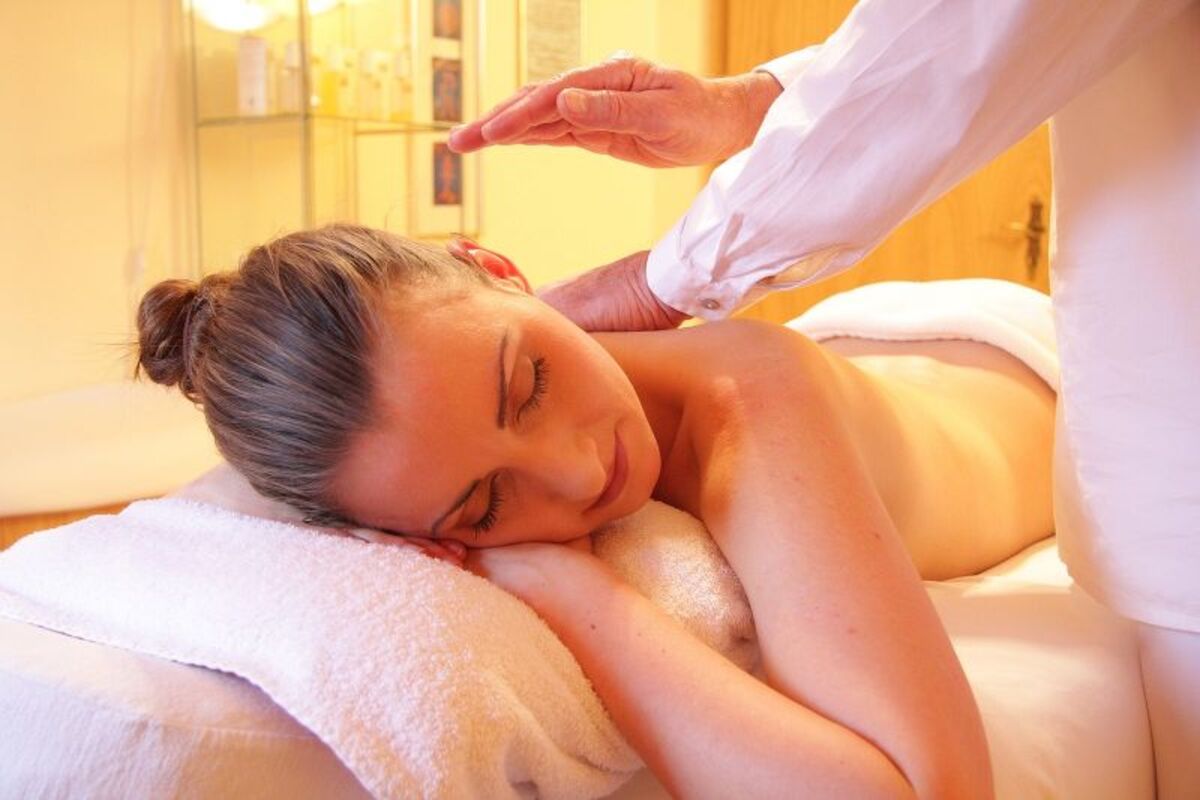 Massages have been practiced since ancient times and still offer many benefits to our body today.
There are many different types of massage, each with specific characteristics and effects. In general, in addition to improving the physical state of our body, massages also help us improve our psychological and emotional state . Obviously, to ensure the right benefits, massages must be performed by expert and competent hands. It is therefore necessary to always contact professional masseurs.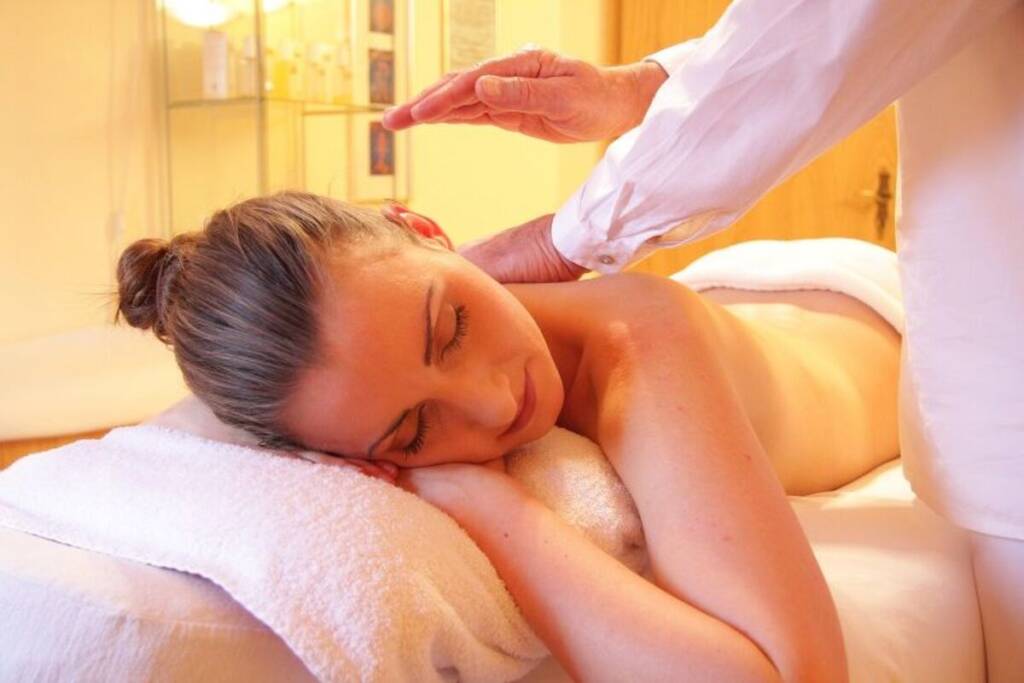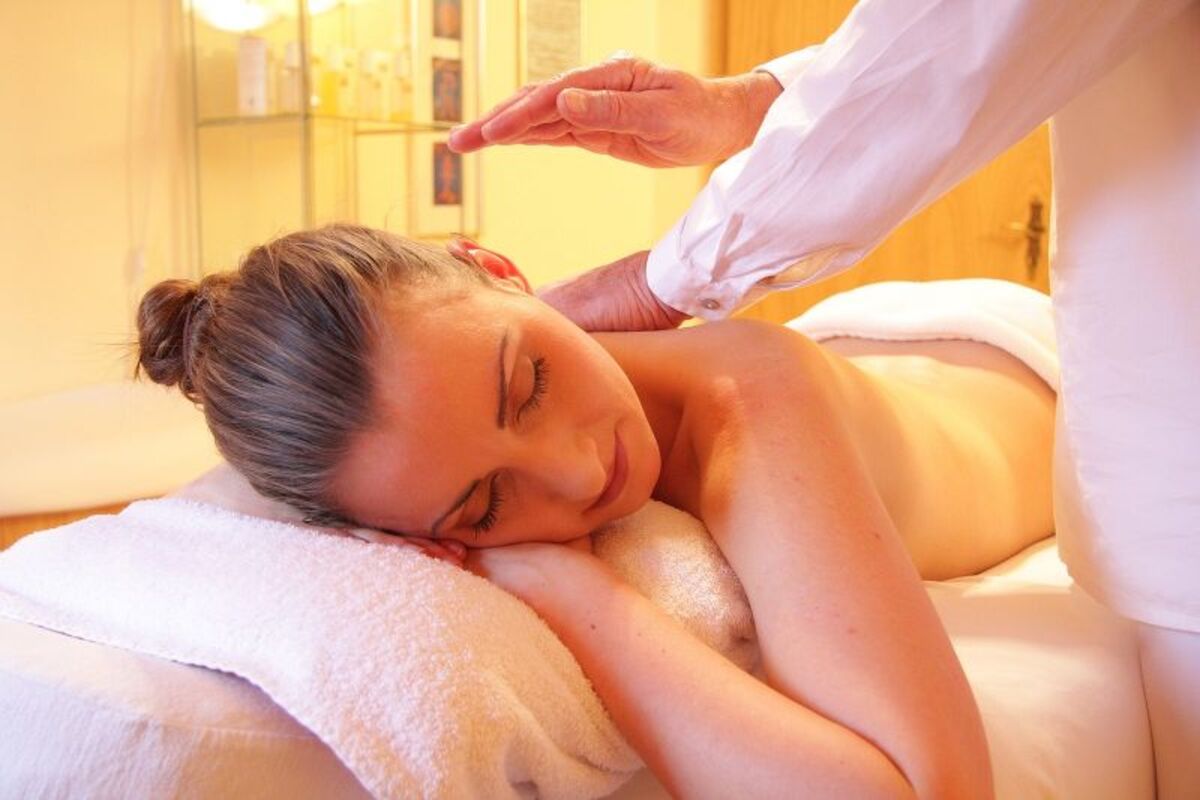 Positive effects on the body
As we have already said, to obtain positive effects on the body, massages must be performed by professional and experienced masseurs . It is not a job that can be improvised, also because it is necessary to be able to touch precise points to obtain the desired benefits. For more information on this, we can consult the website https://www.artecorpo.it/corso-massaggiatori-professionale-milano.php .
The benefits of massage on our body can, for example, be linked to the health of our skin . In fact, through some massage practices, the skin is made more elastic, luminous and healthy. During the practice the pores of the skin are stimulated and the tissues relax more.
A good massage can also help to release any muscle tension . In some cases, in fact, specific massages are performed on athletes and sportsmen, who need to relieve tension and muscle contractures. These massages are also useful for reducing muscle aches and pains and make us feel better immediately.
As we said before, massage helps to properly stretch the tissues , therefore, it is also beneficial for counteracting cellulite . By making the skin more elastic in certain parts of the body, it reduces the risk of cellulite, especially in women. A good massage also has a positive effect on stress and physical tiredness, helping us to restore the right balance and rediscover the right energies.
In most cases, massages are also recommended for those suffering from circulatory problems. Through the practice of massage, in fact, the circulation of blood vessels is stimulated and the state of health of the body is improved.
Positive effects on the mind
We have seen how massages can give significant benefits for our physical health, but these are also able to help us from a psychological point of view. An interesting study by the " International Journal of Neuroscience " demonstrated how body massages are able to have positive effects on our psyche : for example, if we had a heavy working day or if there was bad day from a weather point of view, then a massage could do us some good.
It seems, according to the cited study, that a massage is able to increase the level of serotonin and dopamine, the main elements in terms of excitement, motivation and happiness. Obviously, we repeat again, it is necessary that we rely on experts in the sector, professionals, otherwise we risk not obtaining the desired effect.
Source: The Journal of Alternative and Complementary Medicine
Disclaimer : "These texts are not intended as indications for the diagnosis and treatment of pathological states, therefore it is always advisable to consult your doctor".
Riproduzione riservata © - WT