Do not be scandalized: today we prepare pasta alla farggiona!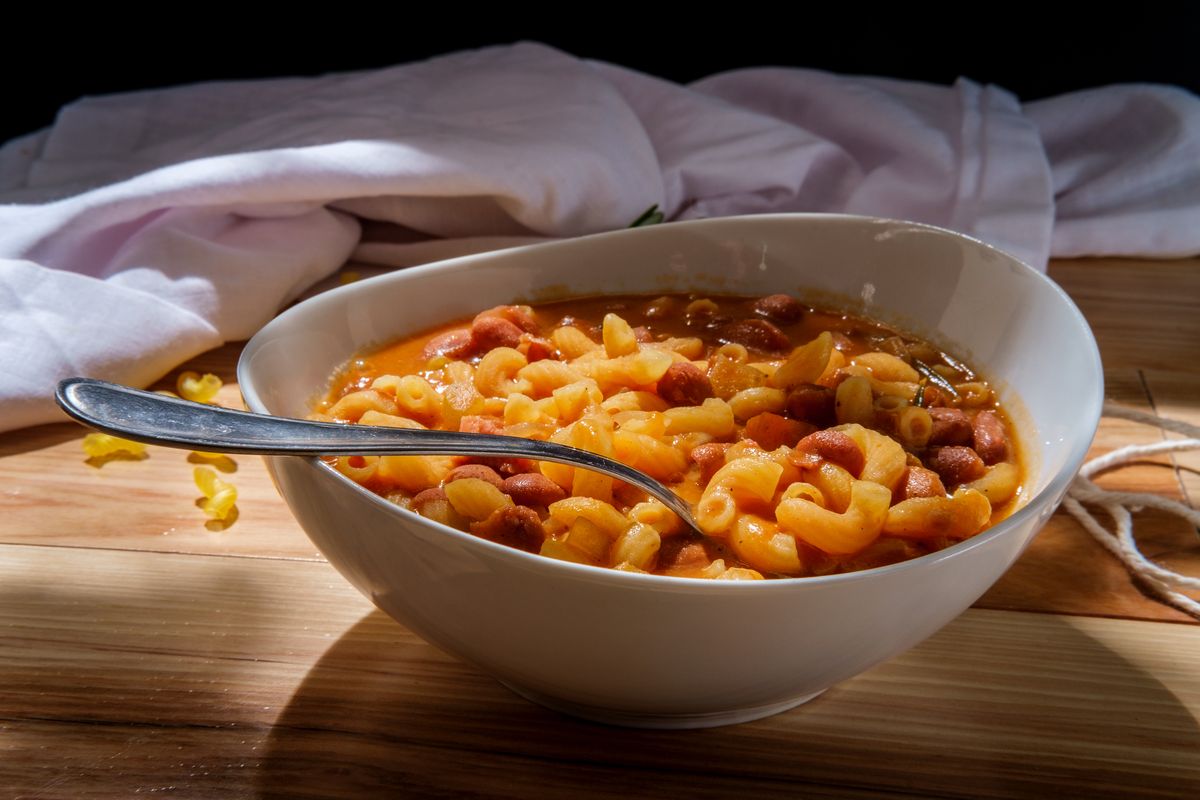 Let's find out how to prepare Bombolo's spaghetti alla fart, one of the most famous recipes of the films.
But how many first courses of pasta does Roman cuisine count? It really seems that once the hunt begins they never stop popping up new ones. Take for example the pasta alla farggiona: perhaps only those who have entered the "door" will remember the films of Bombolo , where this dish often appeared.
This recipe then remained in the culinary tradition of the capital, a lover of strong flavors. But what are the ingredients of pasta alla farggiona? Taking a quick look at it, it is easy to realize why it is called this way: sausage, rind and beans make this dish a unique dish in all respects . Are you curious to find out how to prepare it?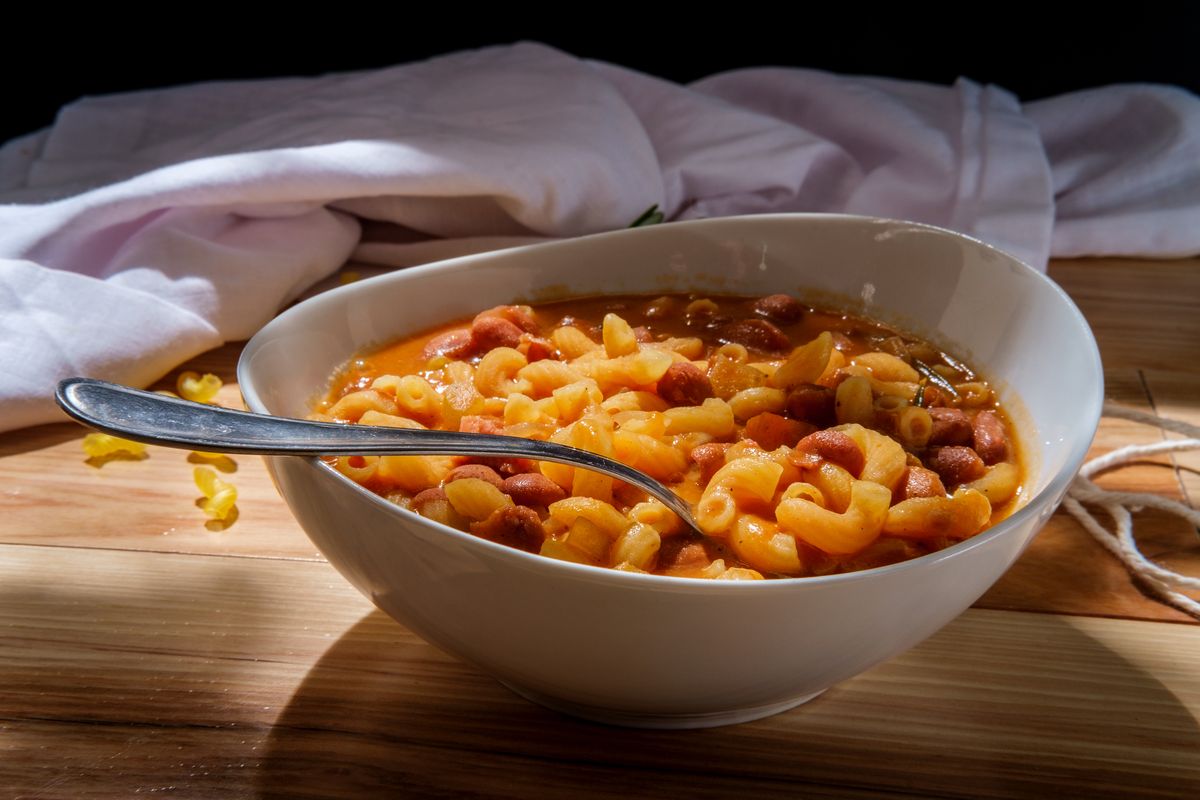 How to prepare the recipe for pasta alla farggiona
Prepare a sauté by chopping celery, carrot and onion and brown it in oil. Then add the sausage without the casing and crumbled with your hands, the ribs and the rind cut into small pieces.
Add the white wine and when you no longer smell alcohol, add, in order, the beans, the peeled tomatoes and the tomato puree. Season with a pinch of salt and chilli to taste and cook for an hour.
Then cook the pasta in abundant salted water for the time indicated on the package. Once ready, drain and toss in the pan with the sauce, adjusting the consistency of the latter with a little cooking water .
Serve by completing with a sprinkling of grated pecorino .
Lovers of strong flavors should also try our pasta alla zozzona : it is really tasty!
storage
The farting pasta can be kept for 2-3 days in the refrigerator, well covered with plastic wrap. You can heat it either in a pan or in the microwave.
Riproduzione riservata © - WT