Do you still have to finish the pandoro? Turn him into a pumpkin!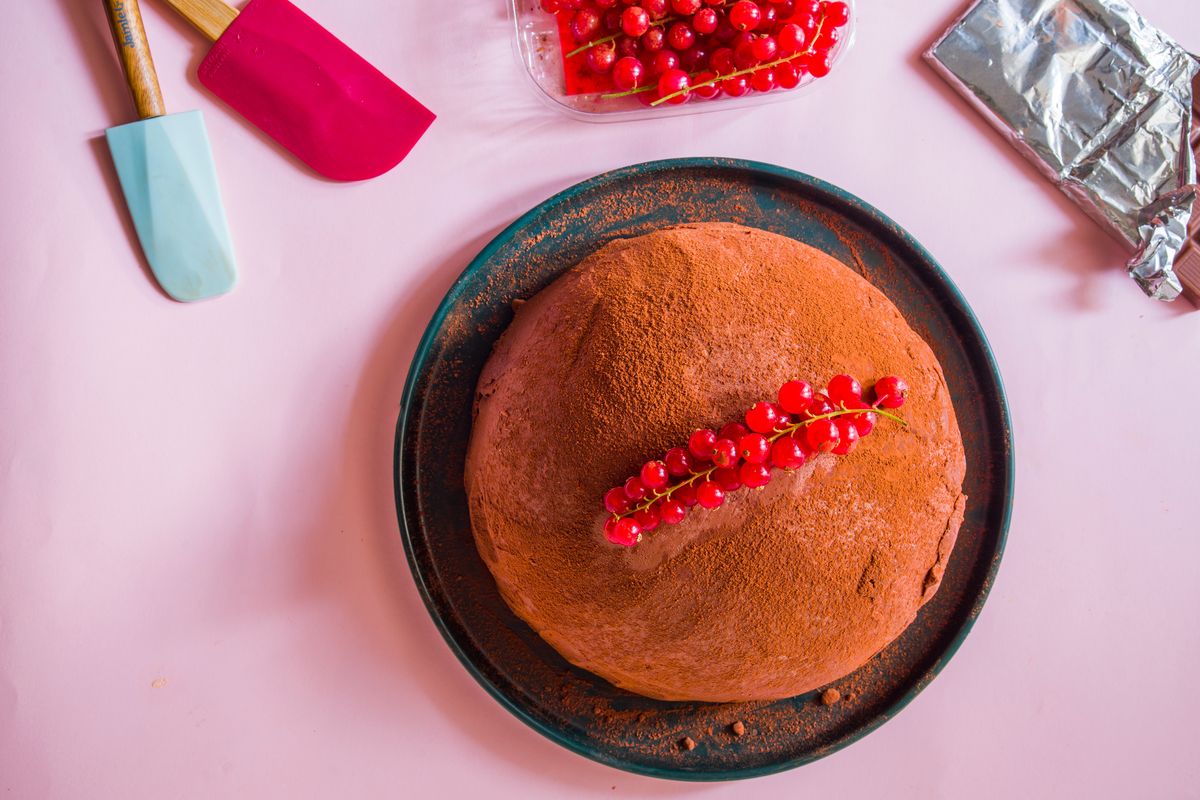 To give pandoro a new face, especially if there is any leftover, there is nothing better than pandoro zuccotto.
At Christmas, one is literally overwhelmed by panettone and pandoro and although they are delicious, they get boring after a while. To recycle leftover pandoro, there's nothing better than preparing a pandoro zuccotto, perfect to serve as a dessert on winter Sundays or as an Epiphany dessert.
The preparation is really simple but, thanks to the delicious ricotta, philadelphia and chocolate chip filling , it will take on a whole new flavour. Once out of the pie, you can also cover it with a layer of cream and decorate it all with bitter cocoa or chocolate flakes, but we guarantee you that the filling is already sufficient in itself to ennoble the dessert.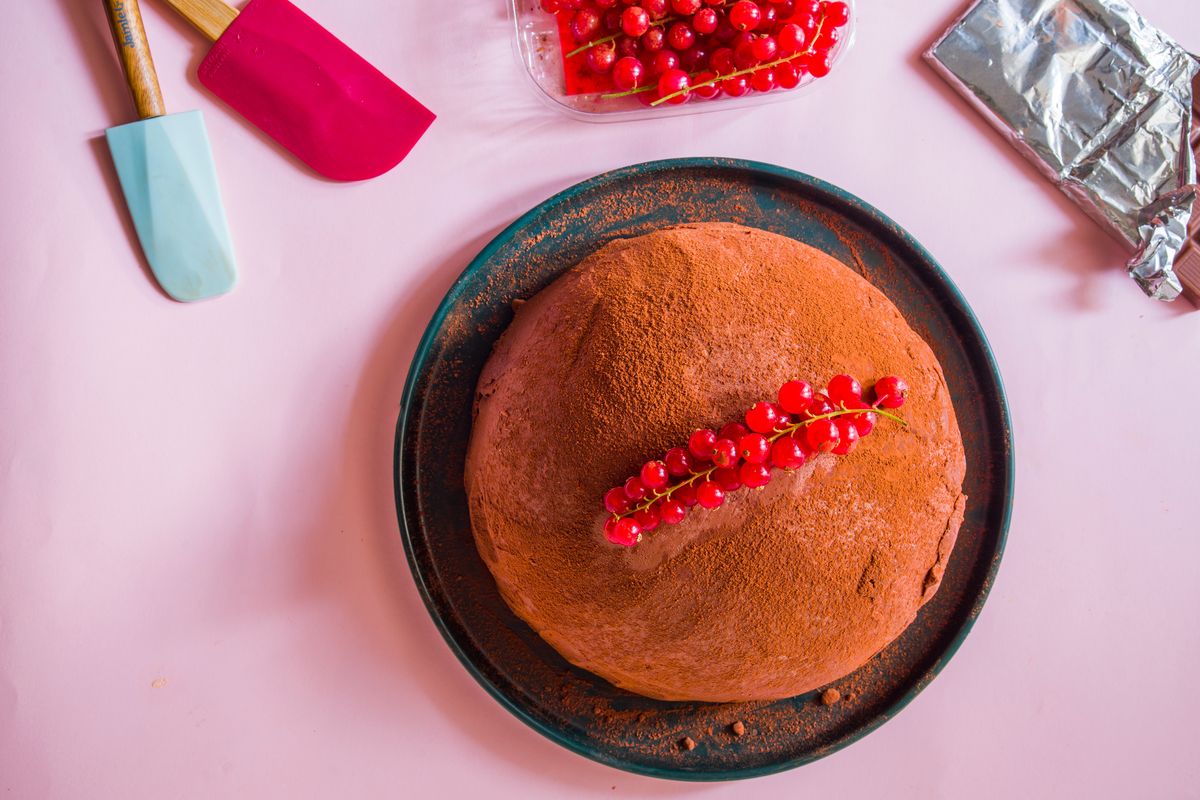 How to prepare the Zuccotto recipe
First cut the pandoro into 1 cm thick slices .
Then prepare the cream by working the cheese, ricotta and sugar in a bowl with an electric whisk, so as to obtain a smooth cream.
Then add the chocolate chips and give a quick mix with a kitchen spatula. If you like, at this stage, you can flavor the cream with vanilla extract.
Line a bowl entirely with plastic wrap and arrange the pandoro slices, pressing down a little and trying not to leave spaces between one and the other.
Pour the cream inside leaving a centimeter from the edge and close with more sliced ​​pandoro. Cover with excess film and refrigerate for 6 hours .
Then remove the film from the base and turn the zuccotto upside down on a serving plate, then remove the remaining film.
Whip the cream with an electric whisk and cover the zuccotto with the help of a spatula. An even, thin layer is sufficient. Decorate with cocoa powder and serve.
If you are looking for other ideas, take a look at the Christmas zuccotto , one of the most versatile desserts ever.
storage
Pandoro zuccotto can be kept in the refrigerator for 3 days . Serve it very cold to ensure its compactness when cut.
Riproduzione riservata © - WT