Do you want an original finger food? Try the baked crispy peas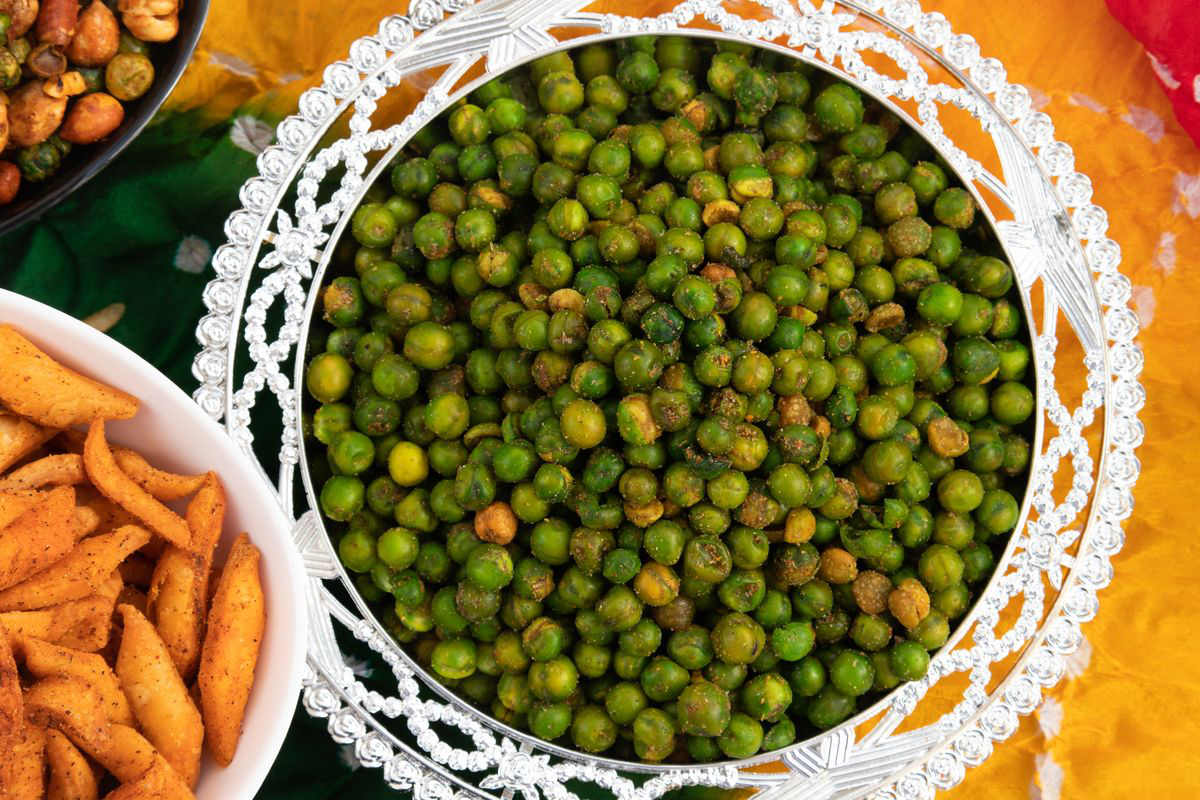 The recipe for crispy baked peas is perfect for those looking for a delicious finger food to serve as an appetizer or simply for those who want to try something different!
Impossible to define in a few words a tasty snack like crispy baked peas! They deserve a respectable place among the quick and easy recipes and we are sure that once you taste them you will never be able to do without them . To prepare these delicious peas you will need very few ingredients and if you are already thinking about the line and the mistakes to avoid, you will be interested to know that cooking in the oven is perfect for keeping the peas crunchy and tasty.
The secret lies in first blanching the peas in boiling water and then putting them back in the oven with a little flour and spices that you can add or vary according to your taste.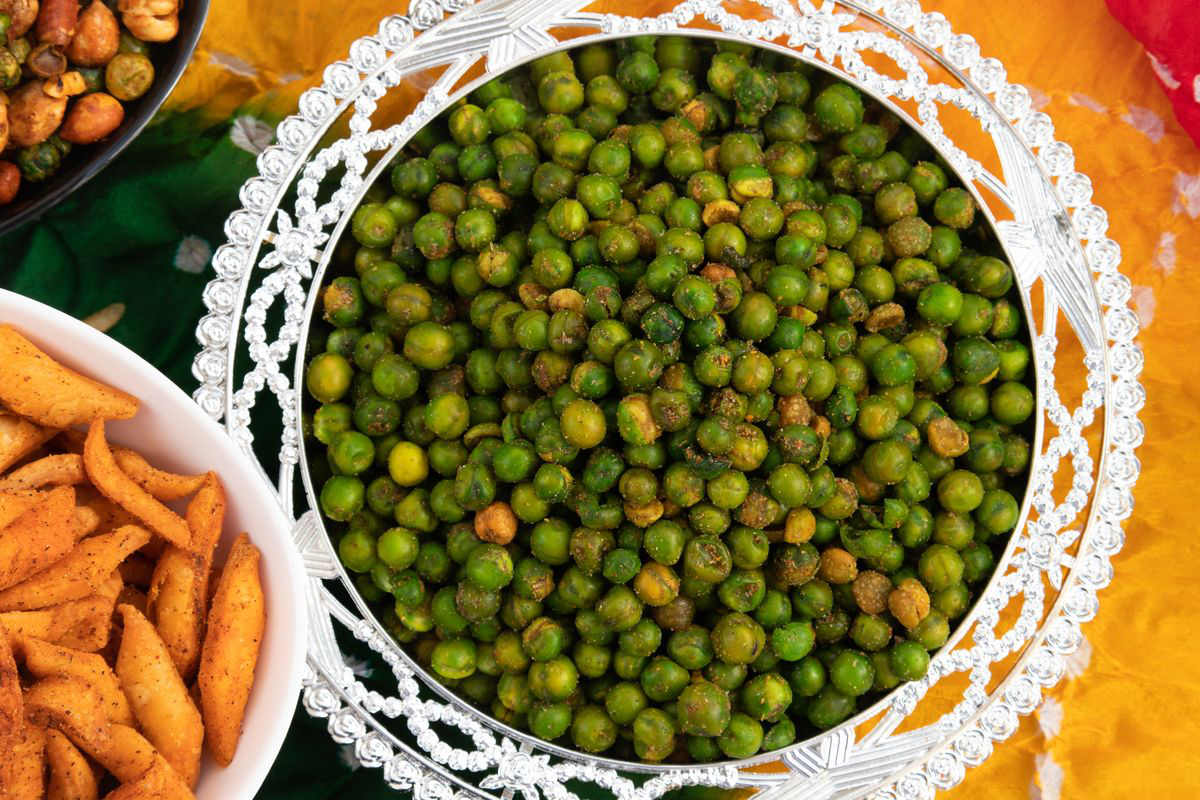 Preparation of crispy baked peas
Put a pot of water on the fire and bring to a boil . Lightly salt the water then immerse the peas in it and blanch them for 1-2 minutes . Drain the peas and rinse them immediately under cold water to stop the cooking.
Drain the peas well and dry them by gently dabbing them with kitchen paper. Transfer them to a bowl and season with oil, paprika, salt and pepper.
Lastly add the flour, mix well and pour everything onto a baking sheet lined with baking paper. At this point put in a preheated oven at a temperature of 200°C for 20-25 minutes .
Halfway through cooking, turn the peas with the help of a spoon or ladle. Remove them from the oven and wait until they are completely cold before serving them.
storage
The crunchy peas thus prepared can be kept in an airtight container and at room temperature for 2-3 days after preparation.
How about trying steamed peas with onion too? They are a really delicious side dish!
Riproduzione riservata © - WT