Does coffee 'suck'? Are you sure you're cleaning the moka the right way?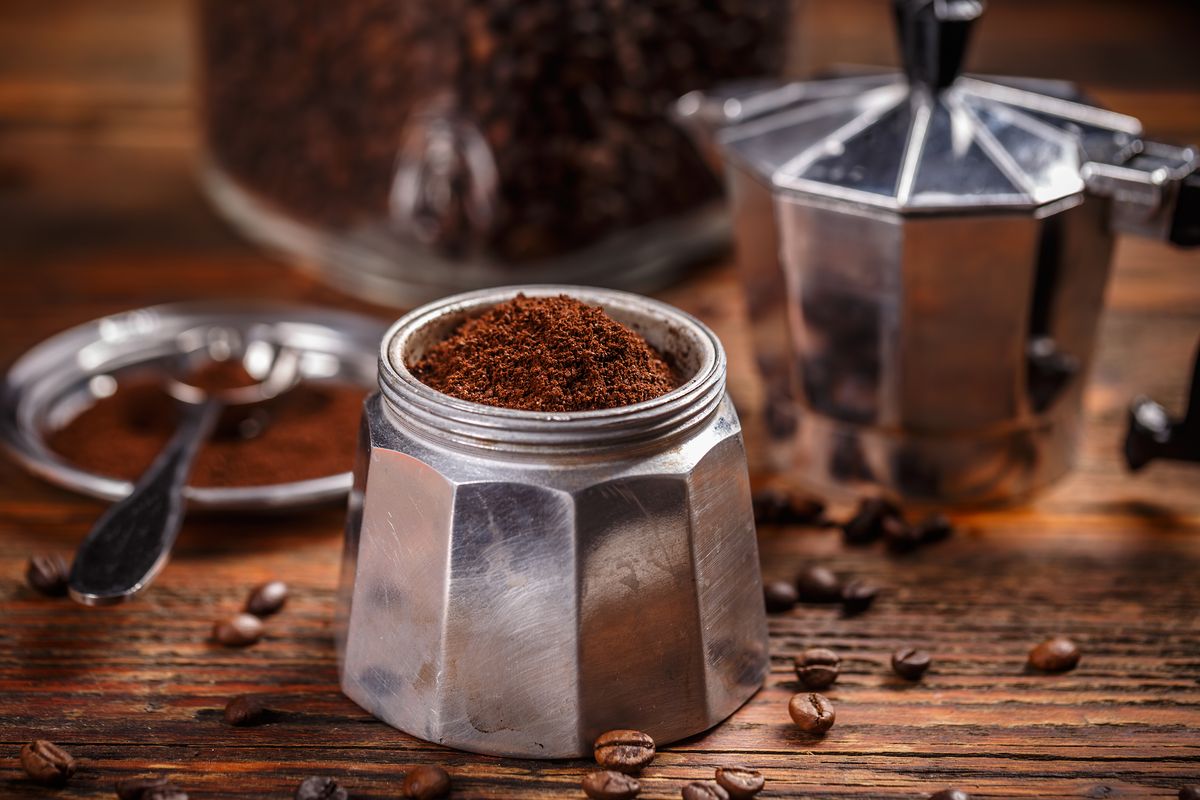 How to clean the coffee maker in a few minutes using natural products with an anti-limescale action? Let's see it together: coffee will have a completely different taste!
In order to drink a good coffee it is important that the coffee maker is clean. Otherwise, it won't come out well and you risk feeling a metallic taste probably caused by limescale. A simple rinse under running water is therefore not enough: you need to know how to clean the coffee maker and always keep it sanitized .
The best way to clean it is to use grandma's old remedies, all based on natural products. The classics are baking soda, white vinegar and fine salt. So let's see in detail some do-it-yourself remedies to remove limescale from internal areas and stains from external areas.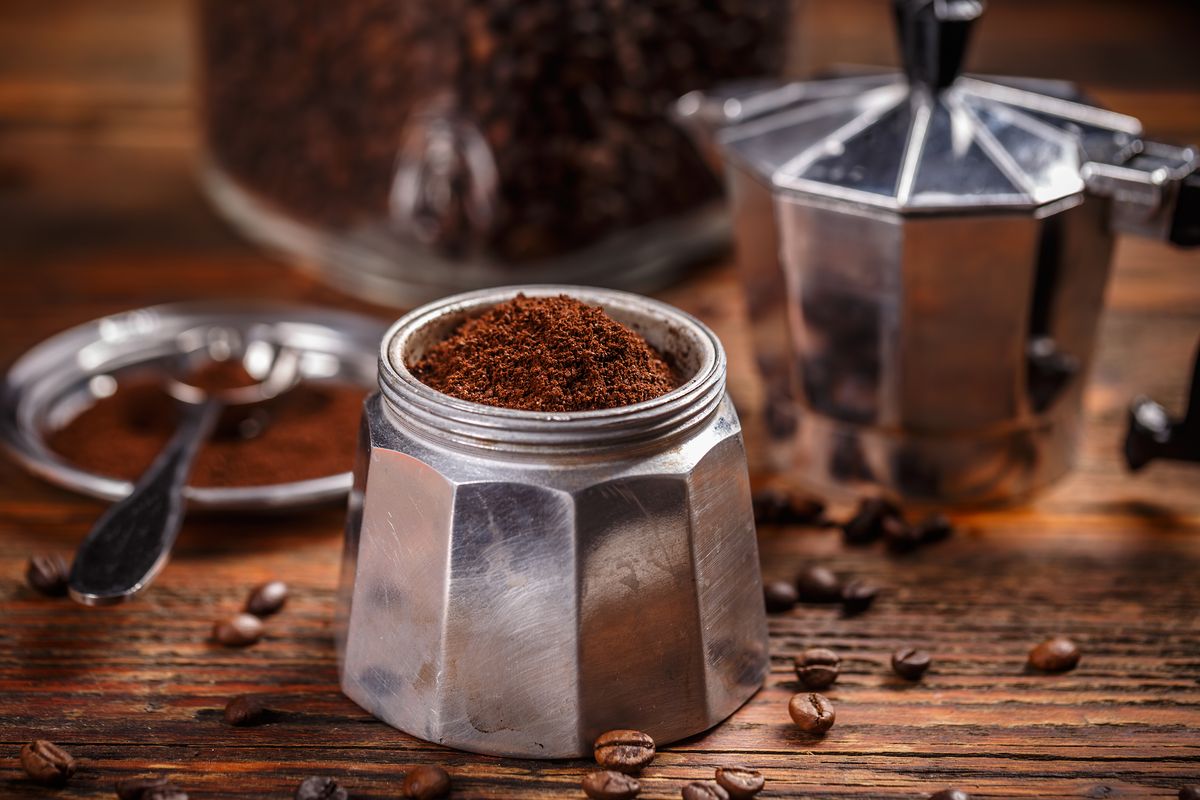 How to clean the moka pot (inside and out)
To remove all traces of limescale from the internal areas, you will need water, vinegar and salt . Fill half the base with tap water and half with vinegar. Then add a pinch of salt, close tightly and put it on the heat as when preparing coffee. Wait for all the water to come out and let it rest for about half an hour.
Be careful, however, it will be necessary to make a test round of coffee to eliminate the vinegar residues: in this way the acrid taste and smell will come away from the filters .
The rubber gasket must be washed and sanitized at least once a week. It always depends on how many coffees you prepare per day. With a damp cloth soaked in vinegar, rub it and then leave it to soak for ten minutes. Then make a test coffee and it will be perfectly clean.
To remove the external signs caused by fire and limescale, you can use the remedy of two tablespoons of white vinegar and two of baking soda . Mix well and take a little of the product with an abrasive sponge . Then use it to rub on the dark marks.
Cleaning the coffee maker: what never to do?
-A very common mistake that you should never make is washing the internal parts with detergent . The risk is that I can be absorbed, especially by the rubber filter , and leave a bad aftertaste to your coffee.
-After washing it, let it dry thoroughly . Do not leave it damp for too long, otherwise there is the risk of mold and bad smells forming.
-Even forgetting the coffee in the moka for days can lead to the formation of mould . If you're on the run in the morning, you can also wash it in the evening.
Riproduzione riservata © - WT