Donut in the air fryer and breakfast is saved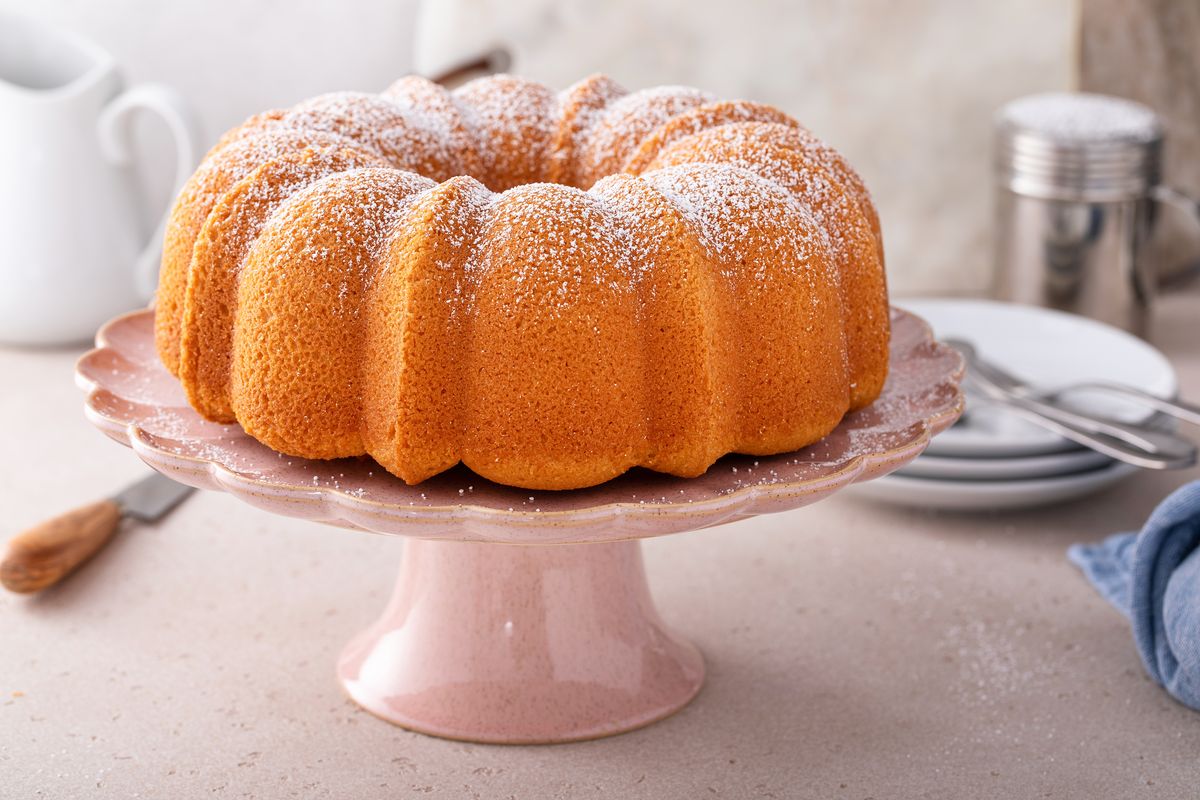 Let's find out how to prepare grandma's donut in an air fryer with a quick and easy recipe as well as very soft.
And who could have imagined, when it first appeared on the market, that the air fryer would also be perfect for baking cakes ? In fact, it is only in recent years that we have begun to experiment with many new recipes and since we never hold back, we have converted a classic: the donut into an air fryer.
Perfect for breakfast or as a snack , this soft and fragrant dessert is really easy to prepare. In essence it is a classic donut cake prepared with a dough without butter , cooked however in the air fryer. We will therefore reveal our tricks to obtain a dessert cooked to perfection.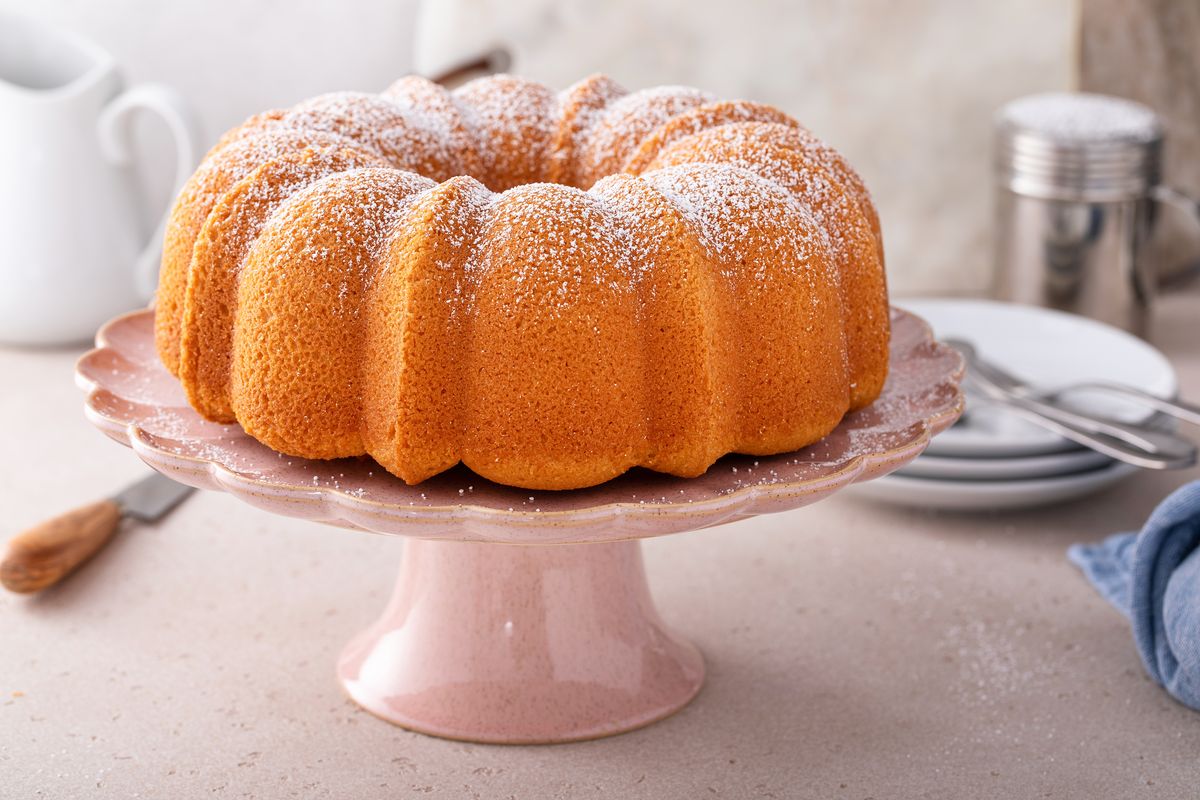 How to prepare donut recipe in air fryer
First, break the eggs into a bowl. Add the sugar, the vanilla extract and the grated lemon zest and start whipping everything with the electric whisk .
Then incorporate the seed oil and yogurt (if you want you can opt for a flavored one) and work until they are amalgamated.
Finally, still with the whisk in action, incorporate the sifted flour with the baking powder.
Oil and flour a donut mold of 18 cm in diameter (or such as to fit in the basket of your air fryer. Keep in mind that these doses are optimized for this size).
Pour the mixture then cover the mold with a sheet of aluminum foil, leaving the central hole of the donut free.
Bake at 180°C for 30 minutes doing the toothpick test before removing from the oven and possibly prolonging cooking for another 5 minutes.
Once cold, remove the donut from the mold and decorate with a sprinkling of icing sugar.
There are really many sweet and savory recipes that can be prepared with the air fryer but if you don't have this appliance, it doesn't mean you have to give up dessert. Here is the recipe for our fluffy donut .
storage
The donut can be kept under a confectionery hood for 3-4 days , as soft as when it was just made.
Riproduzione riservata © - WT