Dried tomatoes stuffed with breadcrumbs: the undisputed rulers of Sicilian appetizers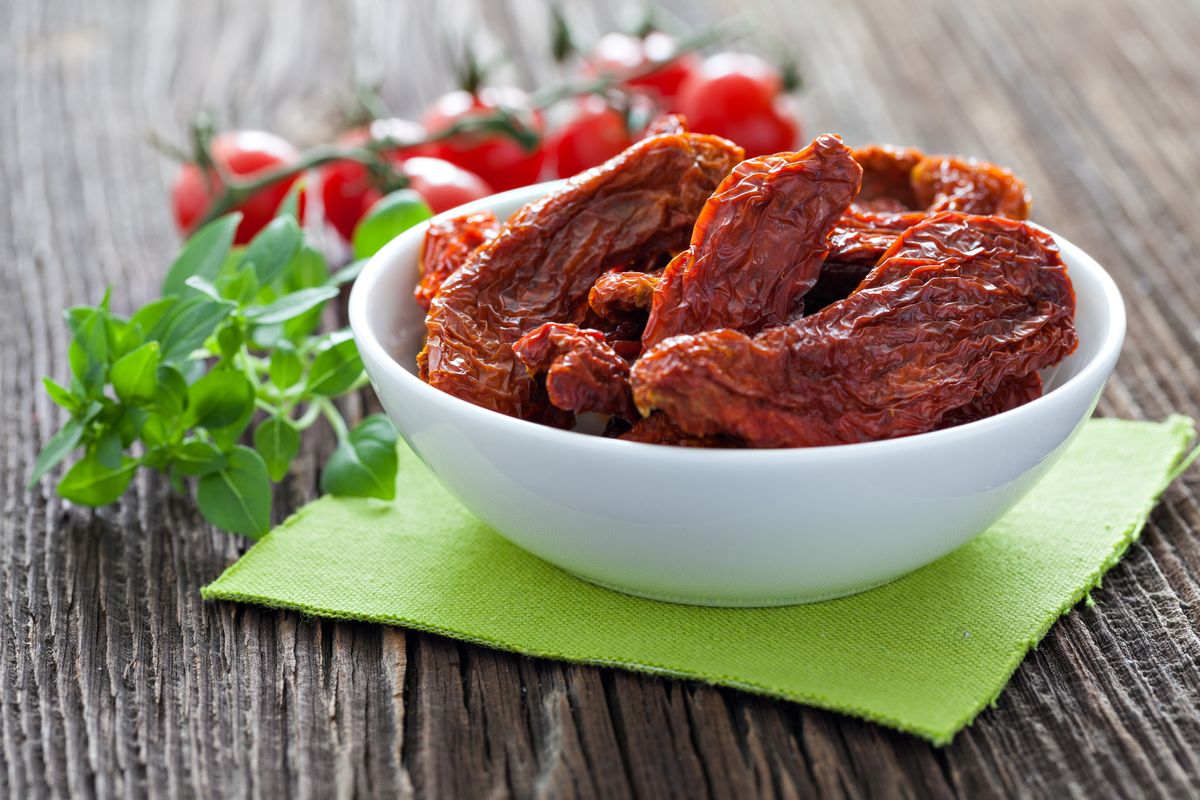 Let's go to the discovery of a typical Sicilian appetizer, dried tomatoes stuffed with breadcrumbs, garlic, parsley and anchovies. A real treat!
There is a typical Sicilian appetizer little known outside the regional borders and it is the stuffed dried tomatoes. After all, which region more than Sicily can boast so many sunny days in a year, essential for drying tomatoes in a natural way ?
If you've never tried this recipe, you don't know what you're missing. As with all typical products, also in this case there are several variations . The base, however, remains the same: dried tomatoes stuffed with breadcrumbs flavored with garlic and parsley , sometimes capers and anchovies. Some prepare the stuffed dried tomatoes in the oven, others fry them, there are those who use those in oil to speed up the processes and those who follow the original recipe step by step. In short, as always when it comes to tradition it is not easy to clarify.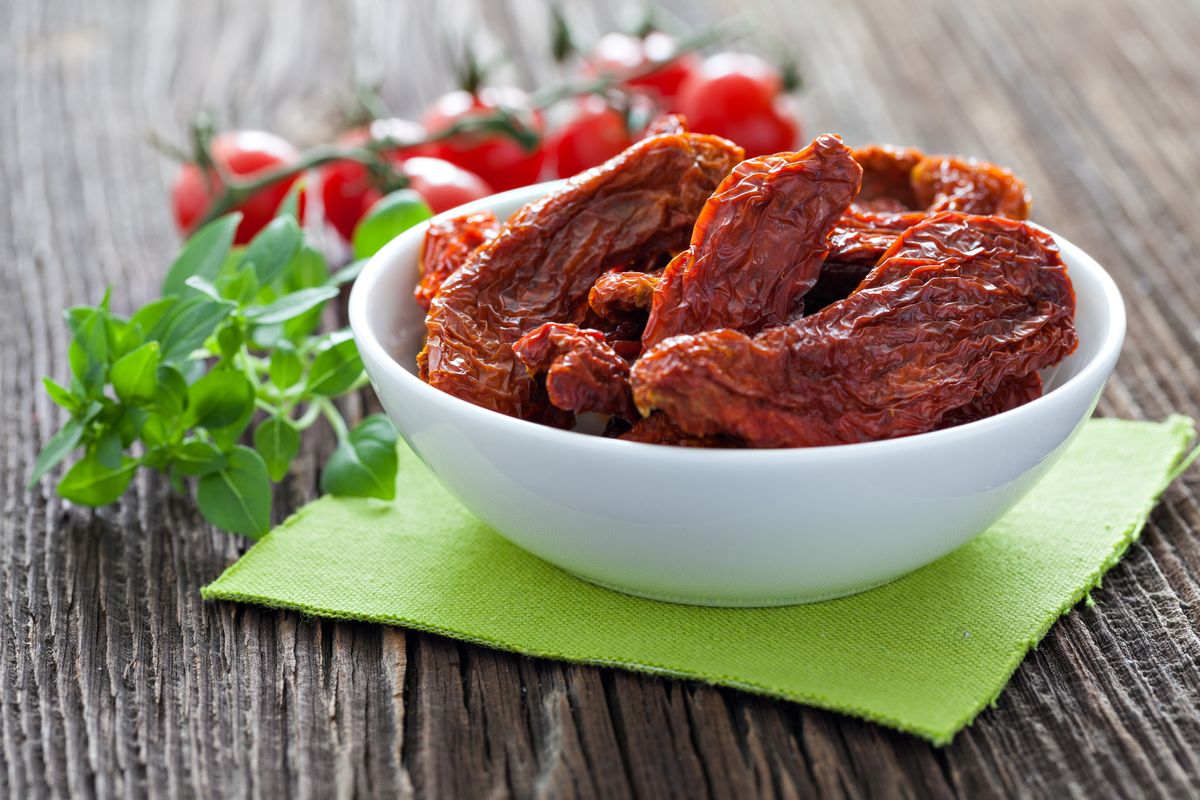 How to prepare the recipe for stuffed dried tomatoes
First, get some dried tomatoes and put them to soak in a bowl filled with water for at least an hour so that they lose some of their flavor.
Meanwhile, melt the anchovies in the oil over low heat.
Add them to the breadcrumbs and flavor everything with parsley and garlic finely chopped with a knife. If you like, you can add a couple of teaspoons of rinsed and chopped capers.
Put a teaspoon of the mixture on each rehydrated tomato and then close with a toothpick. Alternatively you can cover everything like a sandwich with another dried tomato.
At this point you can bake at 200 ° C for 10 minutes or fry in a pan with a drizzle of oil for 2 minutes per side. Either way they will be great.
Buying ready-made tomatoes is certainly the fastest choice but if you have plenty of them and you can enjoy beautiful summer days then our advice is to prepare homemade sun-dried tomatoes .
storage
Stuffed dried tomatoes can be kept in the refrigerator, well covered with plastic wrap, for a couple of days .
Riproduzione riservata © - WT