Dry curls and need to be hydrated? These remedies are among the simplest and most natural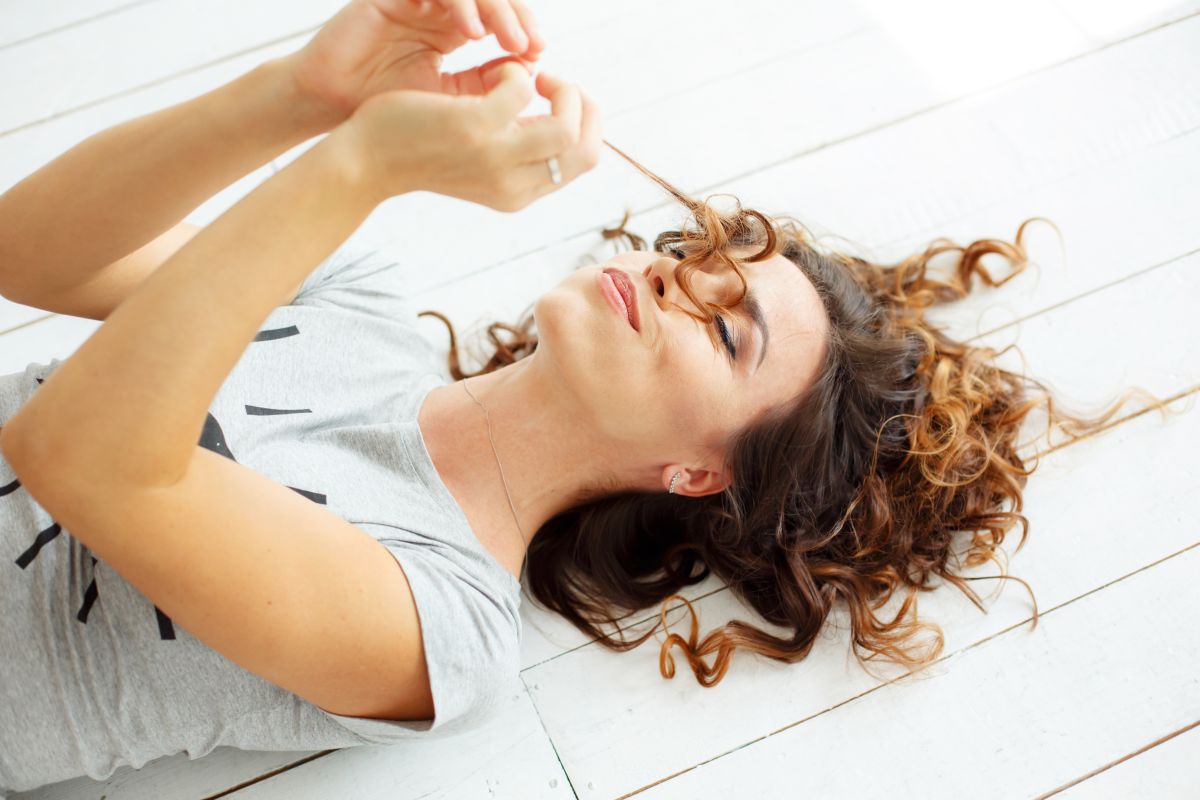 Curly hair often tends to dry out and be difficult to handle. Let's find out some natural remedies that can help them.
Having curly hair is always a hallmark of beauty. Provided, however, that they are well-defined, soft and pleasant to see curls. A result that, due to various factors, is often difficult to maintain, especially if you have hair that tends to frizz and which, for this reason, requires various treatments. Fortunately, there are several natural and home remedies that can help manage curly hair and can even improve its structure over time.
Natural remedies to improve curly hair
Curls often tend to dry out, appear poorly defined and require more time management than other hair types. For this reason, having useful tools with which to help yourself can be really valuable . Let's see, therefore, which are some of the simplest to use and able to give really important effects for the body.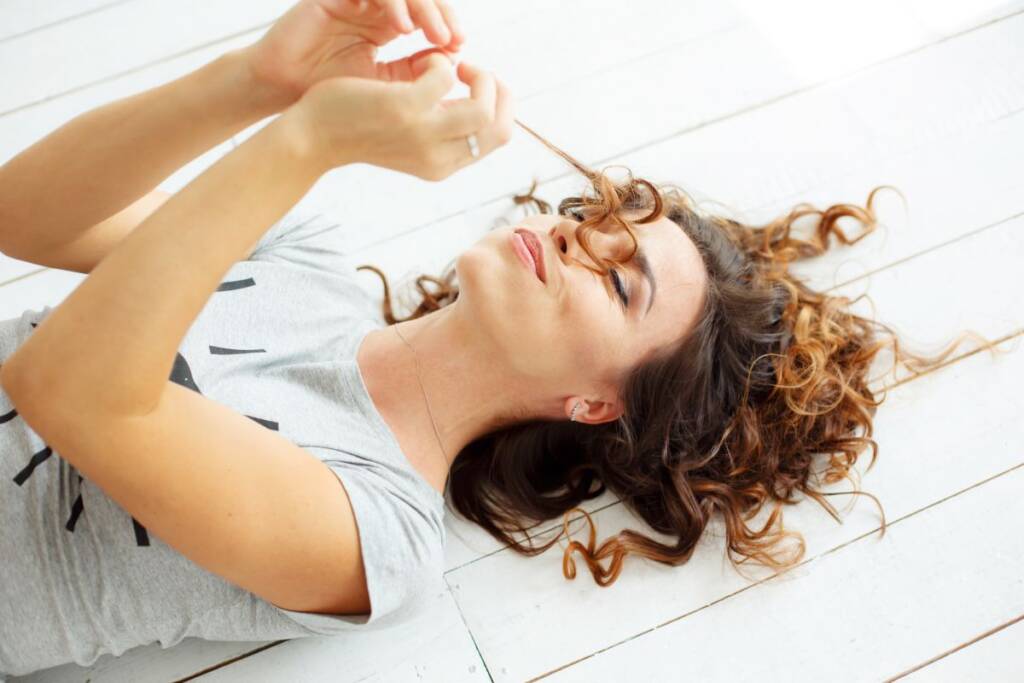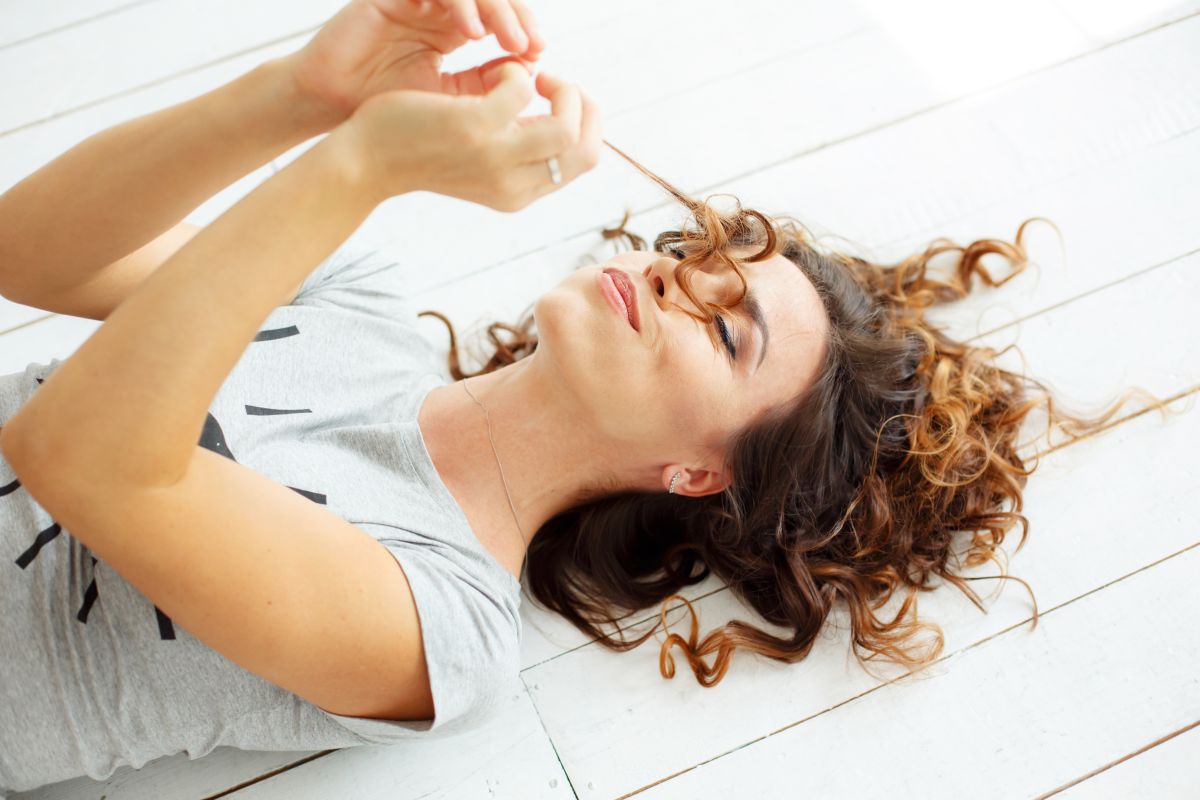 Green tea for shinier hair
Thanks to the presence of caffeine, green tea is one of the most suitable natural remedies for curly hair. Pour a cup (obviously without sugar) on freshly washed hair, it helps to give it shine and strength. Once applied, green tea can be rinsed off. Starting to use it often on the hair, you will notice more and more the results described above.
Sparkling water to avoid frizz
Even sparkling water is a valid help for curly hair. Used for the last rinse, to be applied after shampoo and conditioner, it helps to retain water in them. Which helps to give it more hydration during the day. A result that will make the hair softer, shinier and, above all, easier to untangle.
Olive oil for soft and healthy hair
Applying this precious oil to curly hair and leaving it to act for half an hour after shampooing helps to make it softer and more hydrated. In fact, extra virgin olive oil has a natural anti-frizz effect which also counteracts the formation of split ends. A remedy that is very simple to use and that brings tangible results from the first application. Rich in vitamin E (and not only) it nourishes the hair deeply.
Yogurt and egg whites for healthier hair
Curls deserve special treatments that can often prove costly. Still, there are simple ingredients that can go a long way. An example are egg whites to add to yogurt.
Once you have obtained a soft cream, just apply it to curly hair and leave it to act for half an hour to enjoy healthier and softer hair. All for a green mask to be admired.
Honey and oil for hydrated hair
For more hydrated curls, just mix honey and oil and make a pack to apply on all lengths. Once this is done, you will only have to leave it to act for half an hour (better if you wrap your hair in transparent film) and rinse. Once dry, the curls will appear shiny and much more defined.
Using natural ingredients on curly hair gives it beauty in a simple and natural way. All without spending much and always acting with the awareness of having healthy hair thanks to products that do not contain harmful ingredients . A result that once experienced will be appreciated in many respects.
Riproduzione riservata © - WT