Dry cuticles: natural remedies to take care of a very important part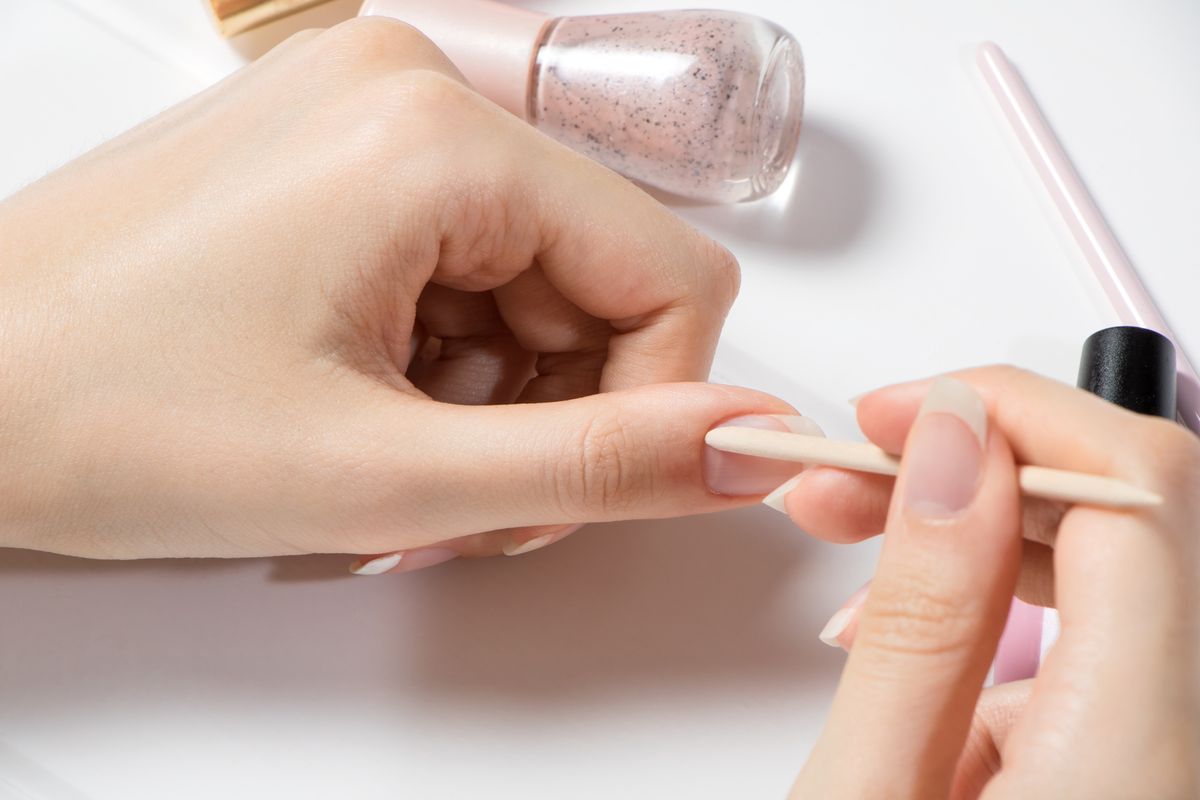 How to fight dry cuticles? Even if you are not an expert beautician, do not despair: with a few tricks you will be able to soften them.
Are there any effective natural remedies to combat dry cuticles? Of course. First of all, even if the temptation is great, remember that they should never be torn off with scissors or teeth. Softening is the watchword, the mantra you have to repeat to yourself when the urge to put your hands in your mouth becomes stronger than ever. Let's see how to take care of this important part of the body.
Dry and hard cuticles: what to do?
Cuticles are skin thickenings located at the root of the nail. While many can't stand them, it's good to know that they perform a very important defense function. This is why it is necessary to take care of it in the best possible way. When the cuticles are dry and hard, a shock treatment is urgent. In any case, always remember that this skin thickening must never overlap the surface of the nail.
First of all, when they are dry or hard it is forbidden to cut them with scissors or tear them with your teeth or hands. You have to soften them with a special product or with one of the many remedies that nature offers you. Opt for a gluten-free oil or a DIY compound based on extra virgin olive oil and lemon juice. Apply a little and then soak your hands in warm water with the addition of a teaspoon of baking soda. Wait five minutes and then start the actual treatment. With the classic wooden stick push back the cuticles and then remove them with a file. Last step? A nourishing cream.
View this post on Instagram
How to take care of hand cuticles: natural remedies
After seeing how to treat cuticles , a suggestion is a must: never use the electric file to remove them because it does nothing but inflame the area, with burning attached. Among the natural remedies useful to soften the thickening, in addition to the DIY compound mentioned above, you can buy: jojoba oil, almond oil, aloe vera gel, shea butter or castor oil. Alternatively, if you need a strong treatment, put a little olive oil, lemon juice and a teaspoon of honey in a saucepan and heat slightly. When it is still hot, not hot, dip your hands and wait ten minutes. Your hands will thank you.
Riproduzione riservata © - WT