Dry hair: how to take care of it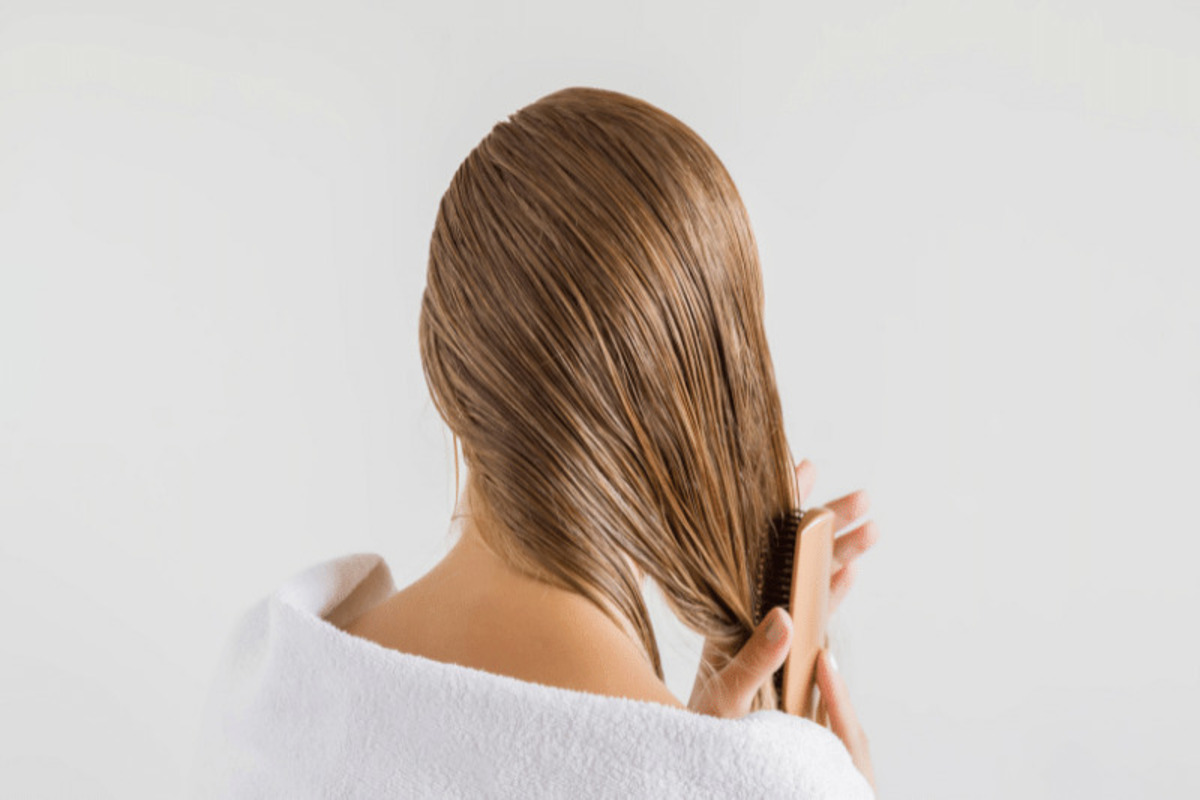 It is possible to provide for dry hair: we discover all the tips to treat it properly, nourish it, and give brightness and well-being.
A poorly nourished hair, lashed by sun, wind, humidity and, above all, treated with poorly indicated products, can become brittle and become arid, dull and irremediably dry .
Getting to know your hair care needs and products up close is essential. Discover tips and solutions on https://www.loreal-paris.it/prodotti-per-la-cura-dei-capelli/capelli-secchi .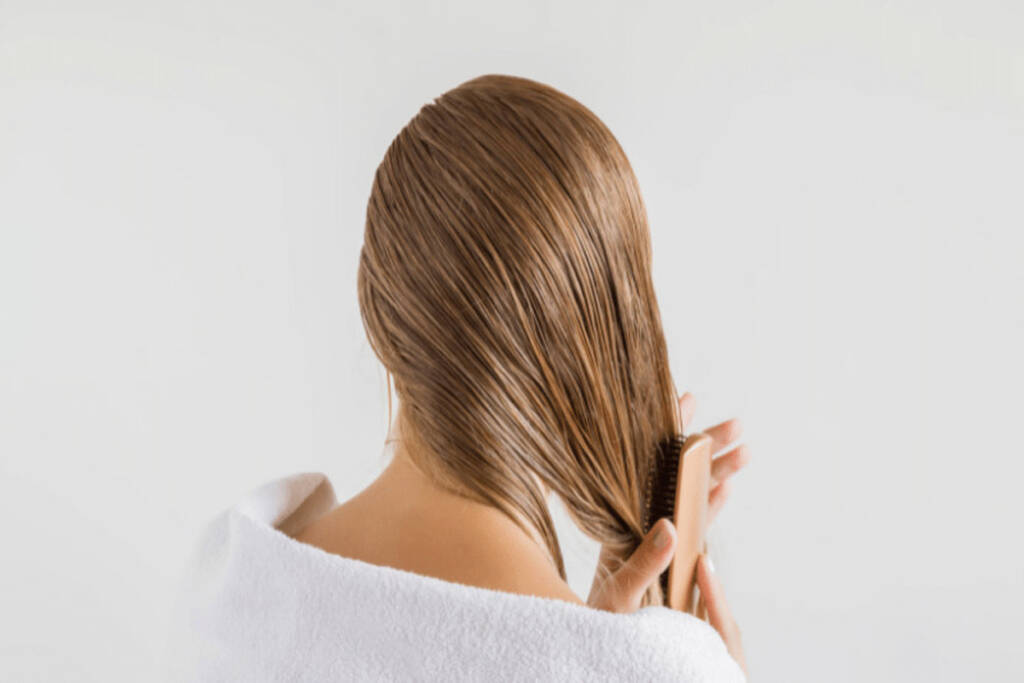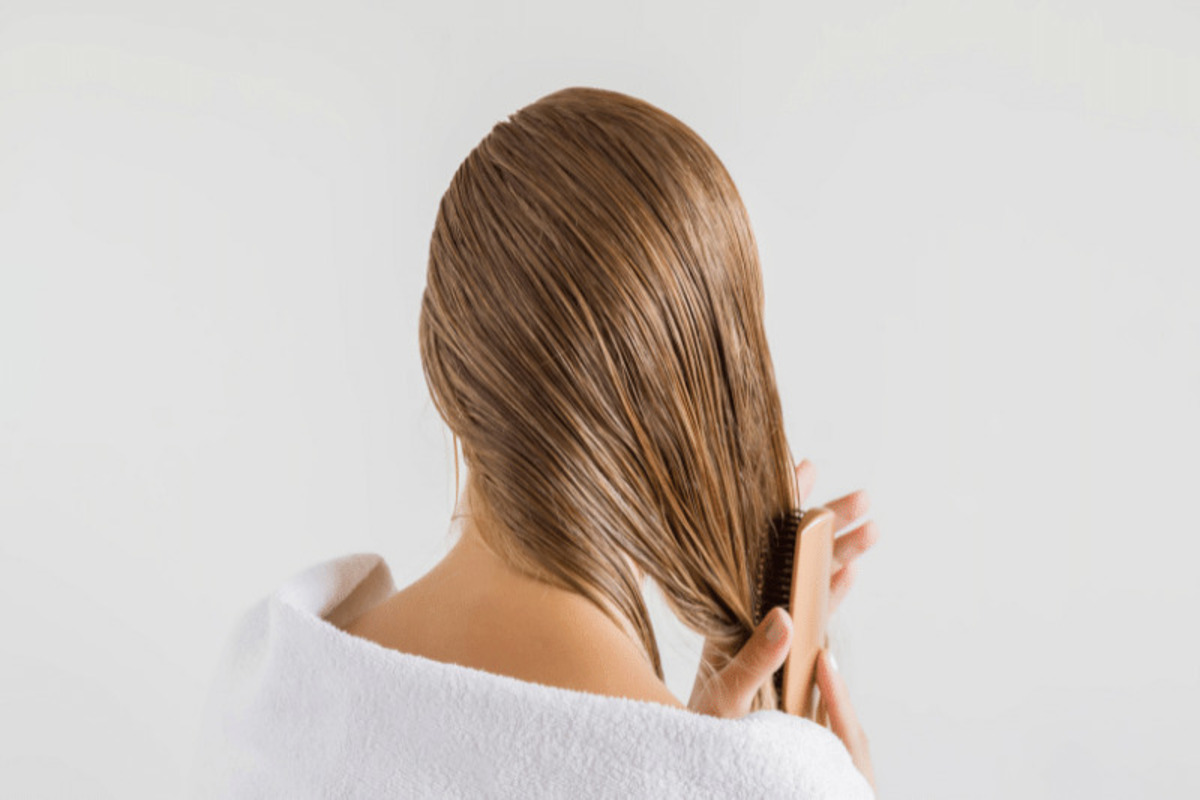 To intervene on dry hair through the right treatment it is important to be sure of the condition of the hair
Before treating your hair it is essential to be sure that you have identified the right care . It is useless and downright harmful to go blind. First of all it is necessary to make an analysis of the condition of the hair. A dry hair looks dull, because the cuticles do not adequately cover the hair fiber, preventing the reflection of light.
Dry hair is very rough to the touch, and very often even frizzy, difficult to comb and keep in order.
To intervene on dry hair it is preferable to seek the advice of a professional, and adopt a good treatment to be used by your trusted hairdresser or at home.
Products to nourish the hair
Those who want to proceed independently, and take care of their hair at home, must regularly apply a super moisturizing mask and use a nourishing shampoo to be combined with a conditioner to detangle and revive the hair.
To treat dry and damaged hair , it is better to opt for the use of products capable of nourishing the hair fiber, such as those based on argan oil, and oils in general, perfect for regenerating damaged hair.
Coconut oil , for example, has a nourishing active ingredient, as do vegetable oils made from cranberry and avocado seeds, which nourish without weighing you down.
If the mask is an irreplaceable ritual for treating dry hair, repairing lengths and intervening on damaged hair, creams and serums cannot be missing, to nourish and polish with extreme lightness.
Treat dry hair starting from the board
Dry hair care starts from the table. Nourishment and hydration are obtained by including foods rich in Omega 3 fatty acids, vitamin C and D, beta-carotene and proteins in the diet.
Among the foods to be consumed regularly, there is no lack of fruit and vegetables , rich in vitamins, and foods containing essential fatty acids such as fish, with a choice of sardines, mackerel, cod and salmon. Good fatty acids are also present in abundance in dried fruit, considering consuming peanuts, almonds, walnuts and much more.
The correct diet for the care of dry hair provides a balanced and above all healthy proposal.
Riproduzione riservata © - WT