Duck ragù recipe: a tasty condiment to be discovered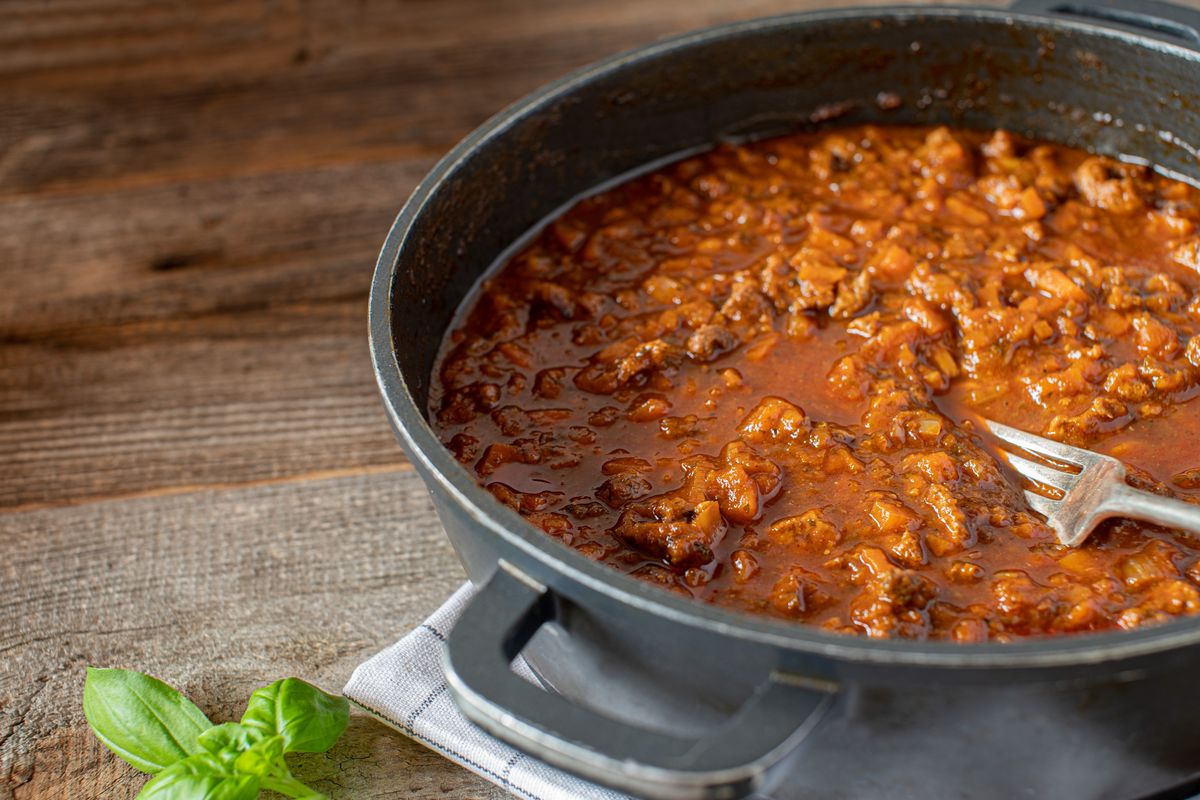 Duck ragù is a tasty and perfect sauce to use to season pasta for a special occasion. Here's how we prepare it!
If you are looking for quick and easy recipes to prepare condiments to use for your family lunches , you cannot miss the duck sauce recipe. The undisputed protagonist is obviously the meat of the bird , but not everyone knows that the typical preparation is that of white duck sauce without tomato sauce, peeled tomatoes or cherry tomatoes. Condiments of this type are typical in some regions of Italy, such as Veneto, let's find out the recipe immediately!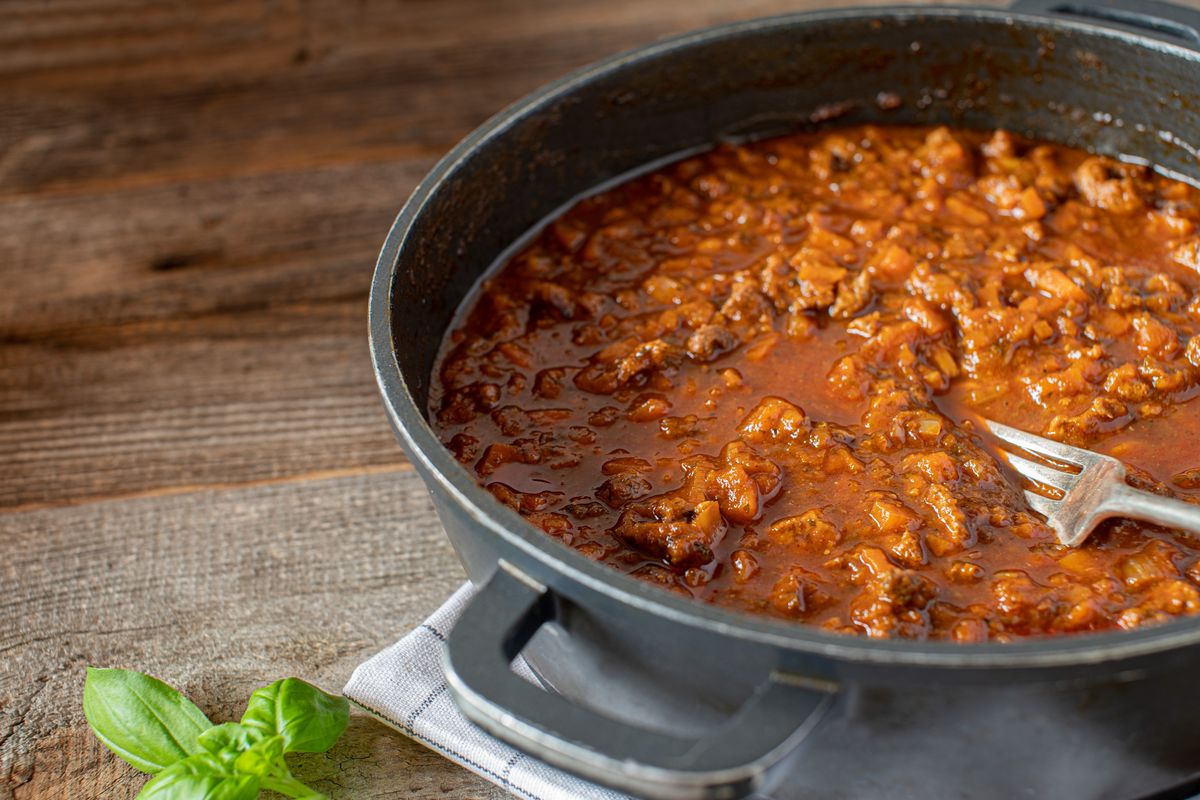 Preparation of the duck sauce
To prepare the duck sauce, start by preparing the herbs : clean the celery, carrot and onion, chop them and put them in a large pot with 3-4 tablespoons of olive oil.
Sauté for a few minutes and in the meantime cut the duck pulp into small pieces or, if you prefer, grind it with the meat grinder.
Add the minced meat to the mix of herbs, add the sage, rosemary, salt and pepper. Let the meat brown for a few minutes then blend with the white wine . Let the alcohol evaporate, stir and cook over medium-low heat for about 80 minutes.
If you want to give an extra touch of flavor to the sauce, you can add 200 grams of peeled tomatoes, cluster tomatoes or a nice spoonful of tomato paste.
If during the cooking of the sauce you notice that the sauce thickens excessively, you can add a little hot broth if necessary.
Now that we have seen how to make duck sauce, you will be interested in knowing how to use it: we recommend using it to prepare a traditional recipe such as bigoli or to dress tagliatelle or pappardelle.
storage
The ragù prepared in this way can be stored for 2-3 days in the refrigerator. You can also freeze it in special containers so as to always have it available for your needs of the moment.
If you like game-based recipes, you cannot fail to try the wild boar ragù as well.
Riproduzione riservata © - WT