Effortlessly embrace sexy lingerie with Gianna Bellucci's collection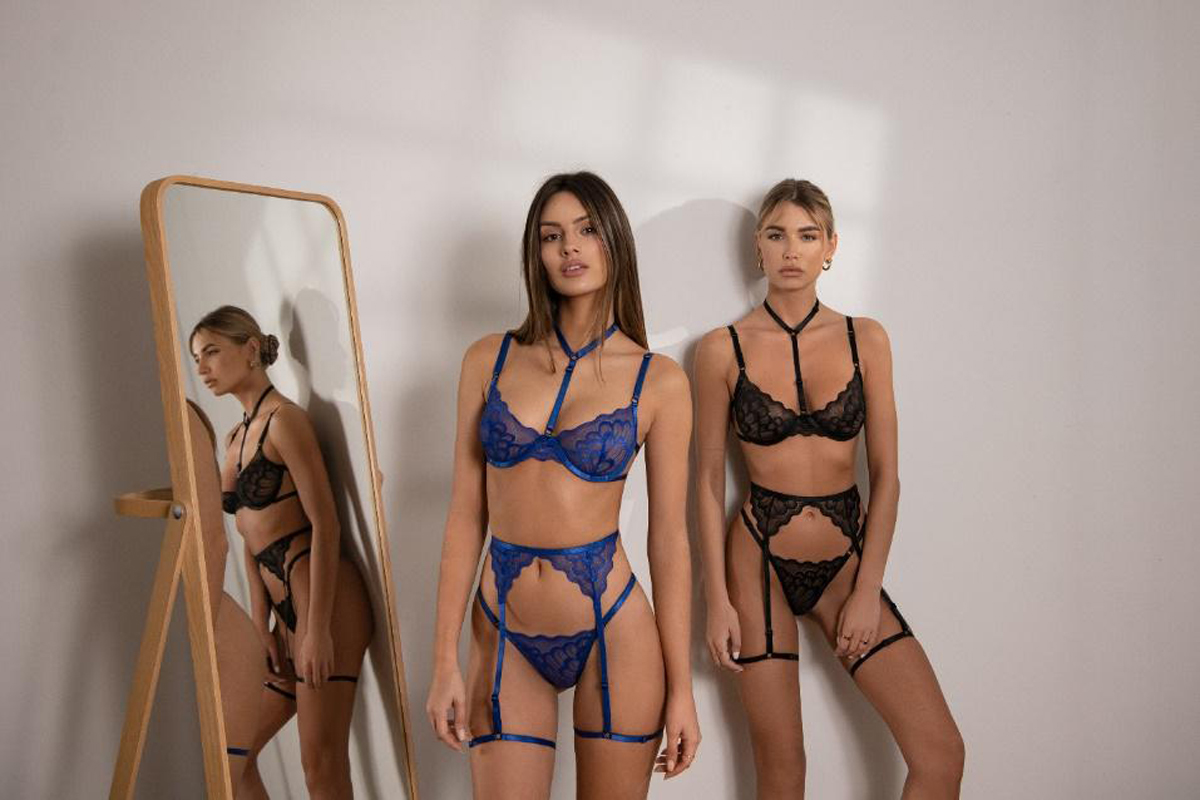 When it comes to lingerie, Gianna Bellucci knows how to make a statement.
The effortlessly sexy lingerie collection is designed to empower and embrace the sensuality of every woman. With attention to detail, luxurious materials and flattering cuts, Gianna Bellucci's lingerie collection is a celebration of femininity and self-expression.
Trust in lace
Gianna Bellucci's lace lingerie sets are the epitome of elegance and glamour. Delicate lace details add a touch of sophistication, while comfortable yet supportive designs make you feel confident and powerful. From classic black to playful pastels, their array of colors and styles means you'll find the perfect set to reflect your personal style. Find out more here: https://www.instagram.com/p/Ctgbj5xNaS3/
Playful satin
For those who appreciate the luxurious feel of satin, Gianna Bellucci offers a selection of satin-look lingerie pieces that combine comfort and sensuality. The smooth fabric glides against your skin, while flattering cuts accentuate your curves.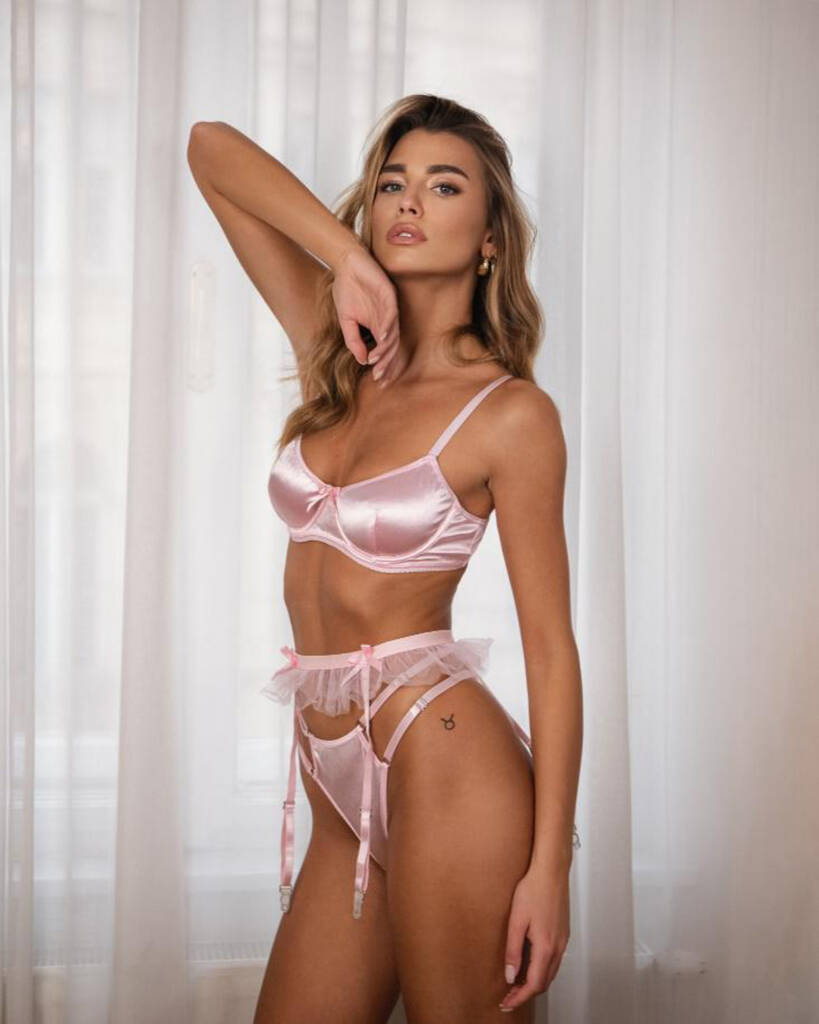 Body Extravaganza
Gianna Bellucci's collection features an exquisite range of leotards that effortlessly flatter your silhouette. From bold cuts to intricate lace patterns, these leotards are designed to make a statement. Whether you wear them in the bedroom or combine them with your everyday clothes, they exude confidence and seduction.
Bridal bliss
Gianna Bellucci understands that every bride deserves to feel special on her wedding day. The bridal lingerie collection combines delicate lace, exquisite detailing and comfortable designs, ensuring you feel beautiful and confident from the moment you put on your wedding dress until the end of the night.
With Gianna Bellucci's lingerie collection, you can effortlessly embrace your sensuality and celebrate your unique beauty. The commitment to create lingerie that combines comfort, style and sensuality makes Gianna Bellucci a reference brand for women who want to feel effortlessly liberated and sexy.
Riproduzione riservata © - WT