Eggs alla Cracco: a starred dish easy to make at home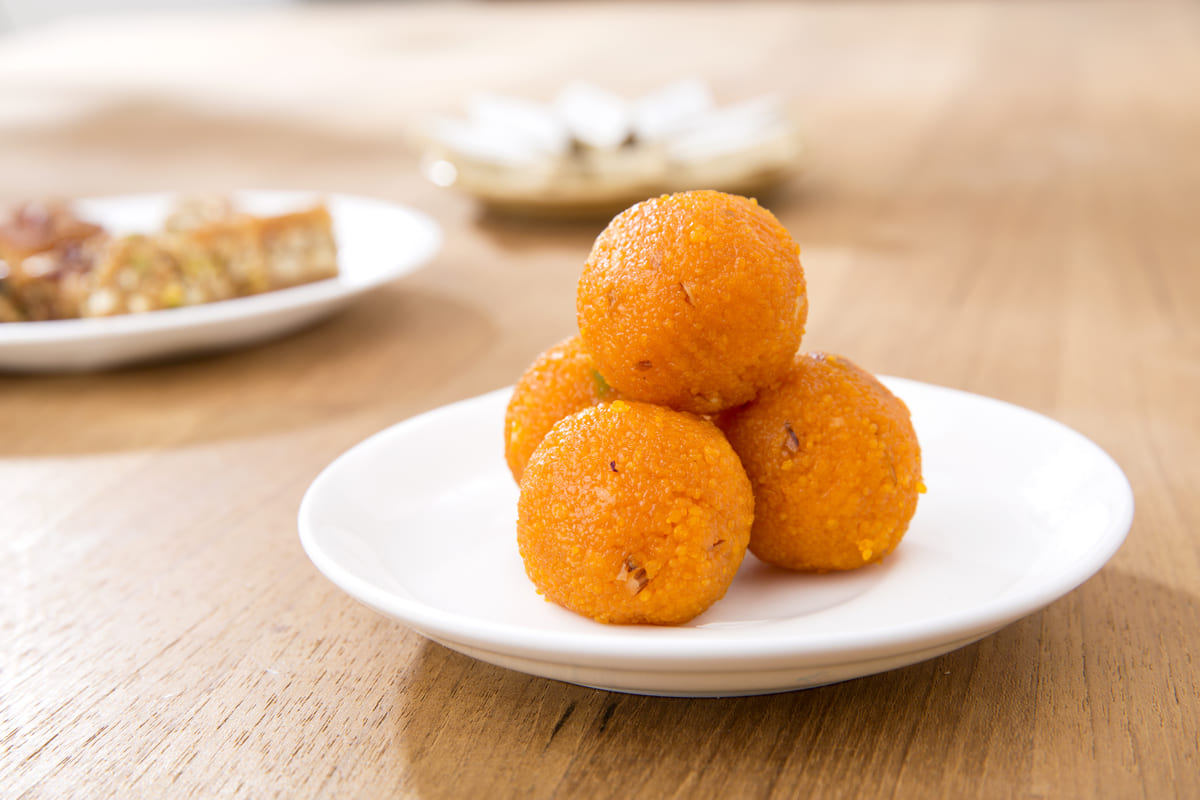 Let's find out together how to prepare Cracco eggs with ingredients that are always present in our pantries.
Impossible not to know Carlo Cracco , a well-known face on television who, with his apparently gruff character, has frightened several editions of aspiring cooks in the Masterchef culinary talent. His skill, as in the case of many other chefs of his caliber, lies in re-evaluating poor ingredients and giving them new dignity. This is the case with Cracco eggs, a recipe of disarming simplicity, prepared with a handful of ingredients , but which has literally conquered everyone.
Also known as Cracco's fried egg, it is essentially a fried egg yolk which is dipped in breadcrumbs before being dipped in a pan. The best way to enjoy it is with asparagus (if they are in season), with a cheese fondue, a salad or, if you are looking for something really refined, a beef tartare. Curious to cover how Cracco's egg is prepared?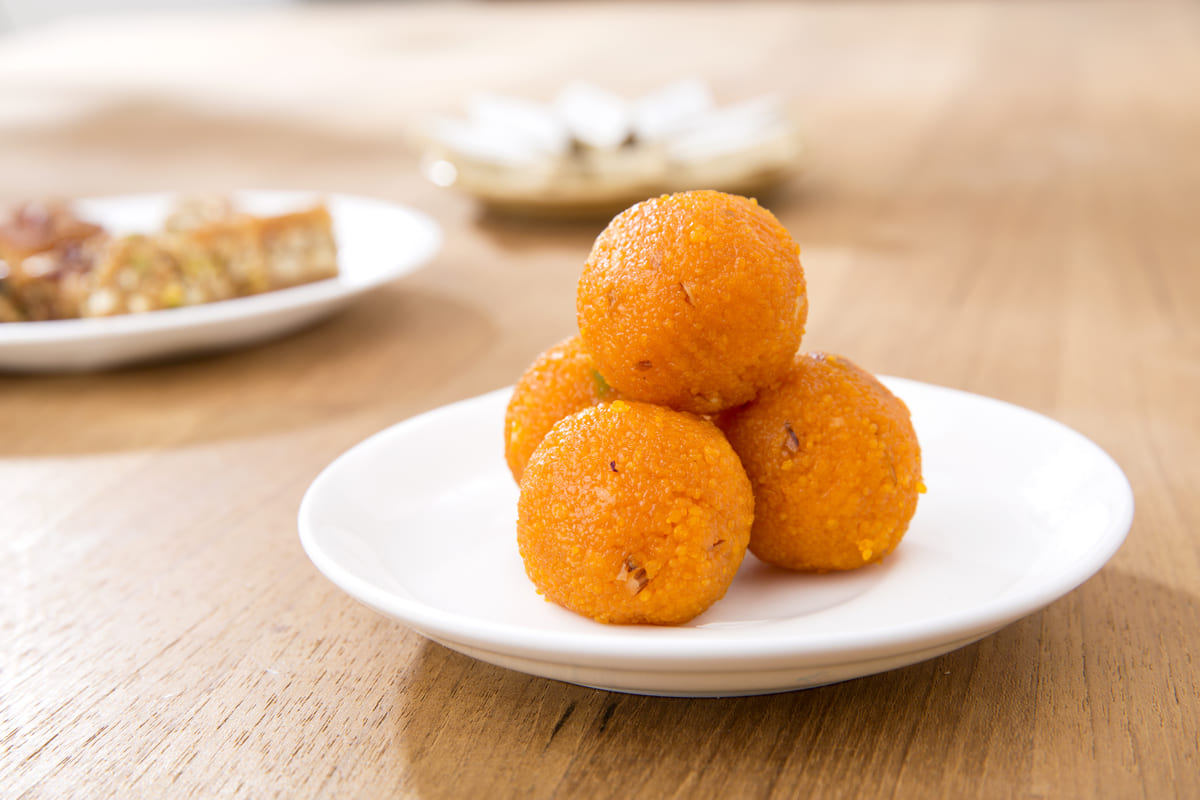 How to prepare the Cracco egg with the original recipe
Divide the egg white from the yolk . You can use the first by following our recipes with egg whites since the protagonist of Cracco's recipe is the yolk.
Spread a layer of at least half a centimeter of breadcrumbs on the bottom of a baking dish and form four small hollows.
Place a yolk in the center of each, being careful not to break it.
Then cover them with more breadcrumbs, always creating a layer of half a centimetre.
Transfer the dish to the freezer for at least 2 hours (if you have a blast chiller, 30 minutes will suffice).
After the necessary time, heat about 3 cm of oil in a pan . Remove the baking dish from the freezer and lift each yolk with the help of a spatula.
Once it reaches 175°C (measurable with a kitchen thermometer), fry the eggs for 60-75 seconds.
Gently drain them and serve them after having passed them on absorbent paper.
Advice
First, make sure you use very fresh eggs , even better if organic. This is a basic requirement for white and red to separate effortlessly.
Cracco's fried egg is good tasted in purity, seasoned with just a pinch of salt . If you want to make the breading even more enveloping, after the time in the freezer, dip them one by one in the beaten egg and then again in the breadcrumbs. The frying time will remain unchanged.
storage
We do not recommend keeping the fried yolk after cooking. The delicacy of the recipe is such that the operations must follow one another as indicated, under penalty of failure of the dish.
Riproduzione riservata © - WT