Eggs in purgatory in air fryer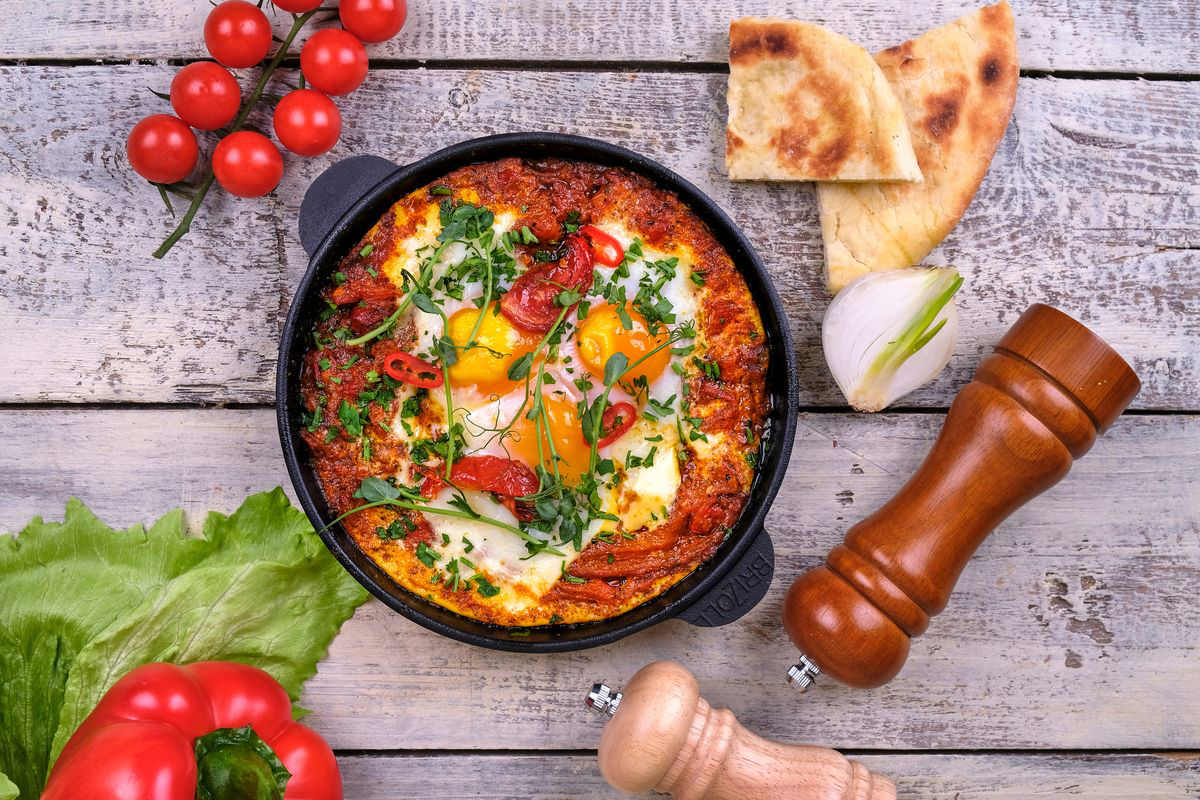 Simple to prepare and ideal to enjoy with bread, air fryer eggs in purgatory are tasty beyond belief.
Eggs in purgatory are a classic of Italian cuisine , a simple dish but full of flavour, in which the eggs are cooked in tomato sauce and flavored with basil and cheese. Preparing eggs in purgatory in an air fryer is really simple and in a short time you will have a tasty and light second course ready.
With just a few ingredients and simple steps, you'll discover how to create an irresistible combination of flavours. Eggs in purgatory are ideal for an informal lunch or dinner , to be shared with friends and family and strictly served with bread . Ready to find out how they prepare?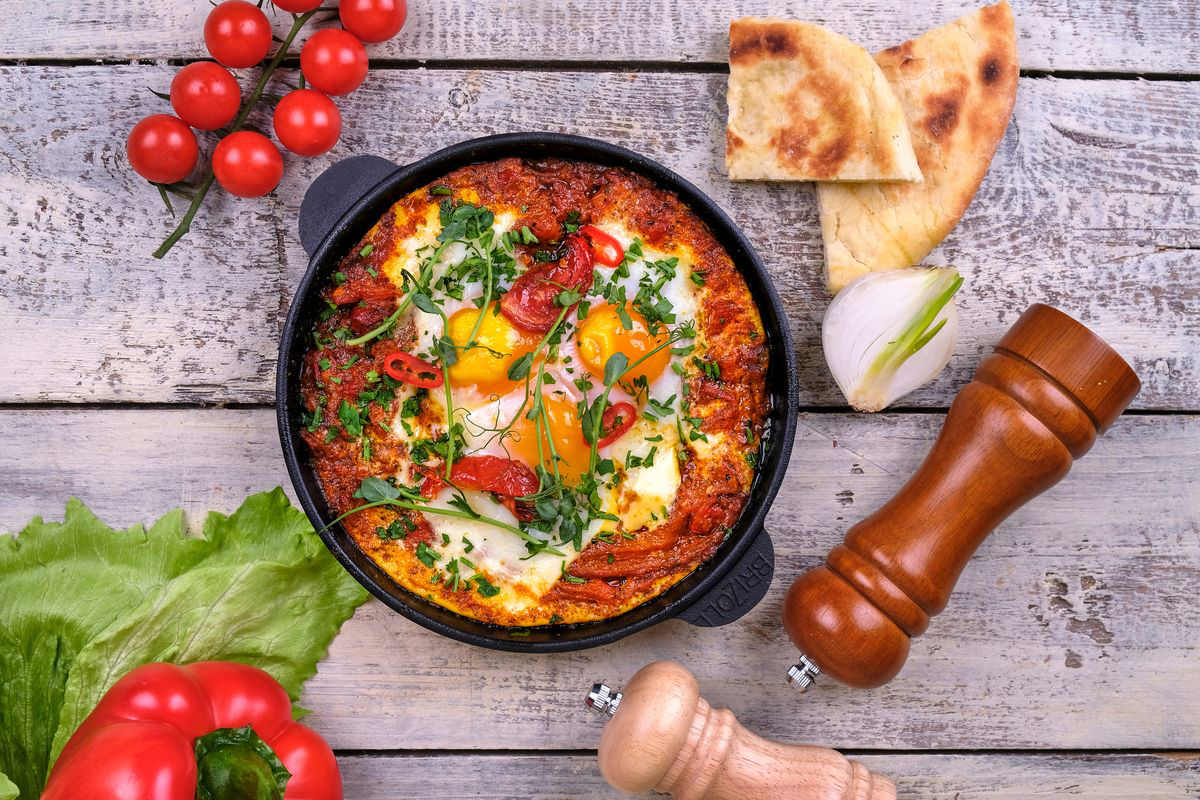 How to make egg purgatory recipe in an air fryer
Get a pan that fits the air fryer basket. Some models already have one supplied, for all the others a disposable aluminum pan or a silicone one is fine. Pour the tomato sauce inside and season it with a spoonful of oil, salt, pepper and oregano and mix.
With the back of the spoon, form 4 hollows and break an egg in the center of each of them.
Cook in an air fryer at 180-190°C for 10-15 minutes then serve hot, completing with basil broken up by hand and a sprinkling of grated Parmesan.
Did you know that you can also prepare hard-boiled eggs in an air fryer? A real revolution for those who are too lazy to calculate boiling minutes.
storage
If there are any leftover eggs in purgatory, allow them to cool to room temperature then transfer them to an airtight container or cover the pan with a suitable lid and store them in the refrigerator for about 2-3 days. Before consuming them again, you can reheat them in the air fryer or in a preheated oven to make them hot and tasty again.
Riproduzione riservata © - WT