Epiphany becomes greedy with the brooms of the sweet Epiphany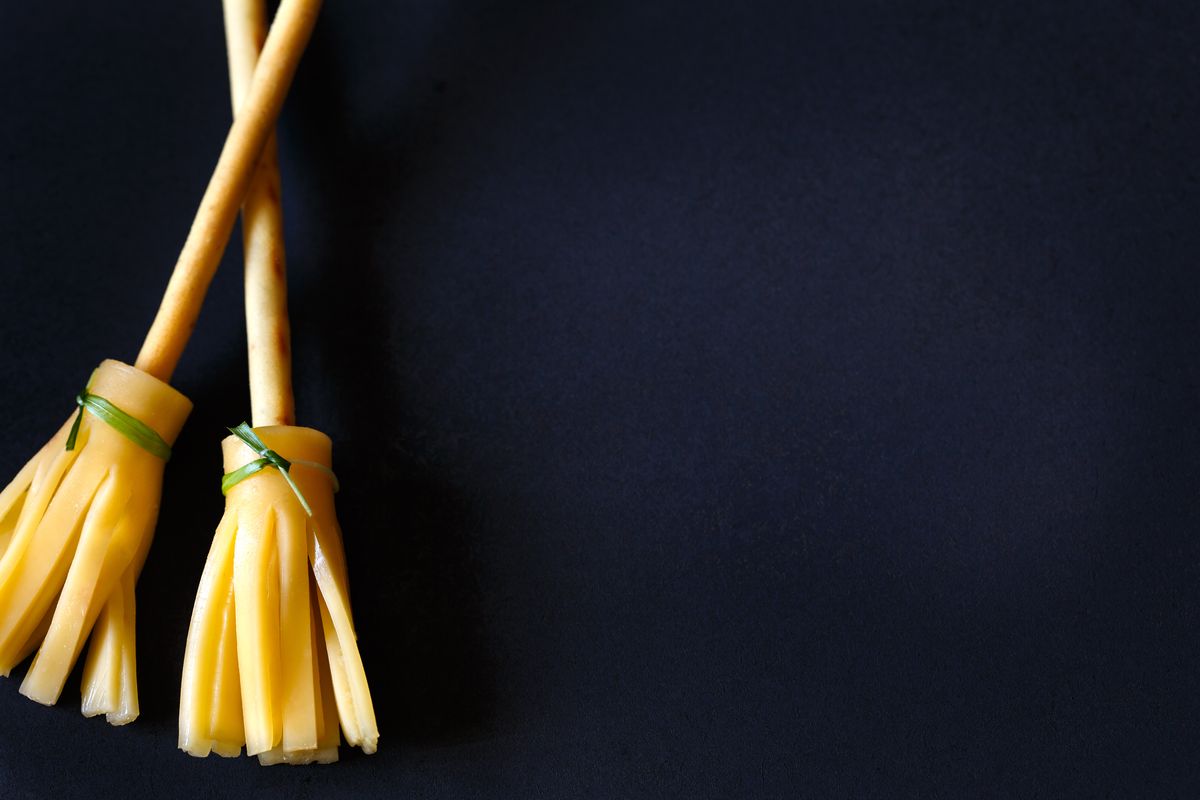 Epiphany brooms are delicious shortbread and sugar paste biscuits, excellent for making Epiphany day delicious.
The Christmas holidays are long and you can have fun in many ways, creating a variety of sweets to enjoy with friends and family. On this occasion, however, even the little ones must be satisfied; an original and tasty idea to do it is the recipe for the Epiphany's brooms. These are sweets with shortcrust pastry and sugar paste that are very simple to make at home. These biscuits are prepared in a short time and are excellent for breakfast or as a snack on Epiphany day. To round off the holidays – or with a sweet tooth – there is no better dessert than this!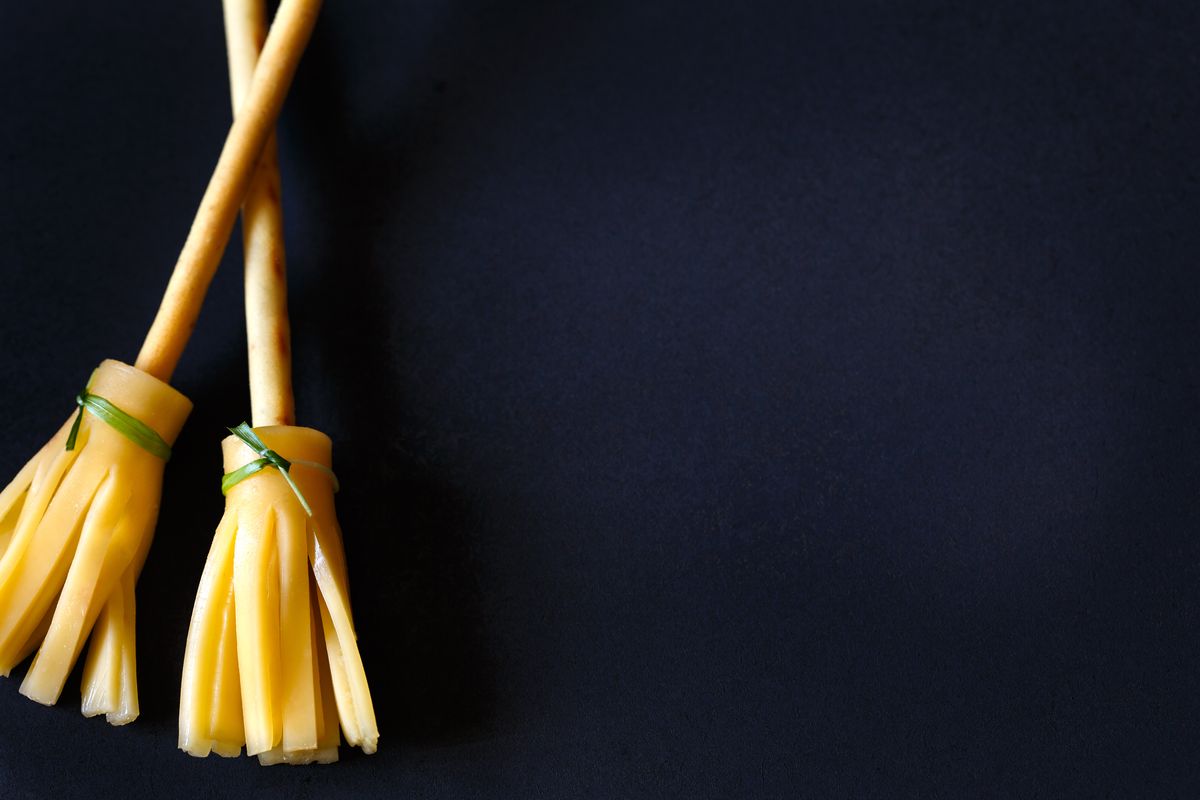 Preparation of the recipe for the brooms of the Epiphany
Take a bowl and sift the flour , pouring it into the bowl.
Add the butter, cut into small pieces , and mix with your fingers to obtain a sandy mixture.
Add the sugar and the egg, then a pinch of salt and start mixing to mix them.
Knead until you get a smooth and firm dough, wrap it in food film and let it rest in the fridge for 30 minutes .
After this time, remove one very small piece at a time and work it to obtain a long thin stick.
As you go, place them on a baking tray lined with parchment paper.
Bake in the oven at 180°C for 10 minutes , or until the sticks appear cooked. When finished, let it cool.
Take one piece of sugar paste at a time and work it: flatten it to form a square, use a small knife to create vertical strips running from the center to the base of the square. In this way, you will create the bristles of your sweet brooms.
Take each shaped piece of sugarpaste and roll it around one end of each shortbread stick.
Press the dough to make it stick and, if you want, decorate with small ribbons for food decoration. Continue until each candy is complete.
The greedy variant of biscuit brooms
You can create these Epiphany sweets even in a more delicious version. You can use the same amount of pastry ingredients to make the base of the broom instead of the handles. Shape each piece of pastry to obtain small trapezoids, to be carved with a small knife to recreate the bristles. The time and cooking methods are the same; then you can melt 50 g of chocolate (in a bain-marie) in order to use it as a glue to join the shortcrust pastry base to salted sticks or Mikados (used to make the handles). In this way, you will have chocolate-coated sweets and even more inviting.
storage
Epiphany brooms are really good and easy to make shortcrust pastry desserts. Whether it's for Epiphany day or for a delicious snack, you can keep them for 4 days in an airtight container.
Try the sweetness of the recipe for the sweet puff pastry Christmas tree .
Riproduzione riservata © - WT