Epiphany meatballs with pumpkin and potatoes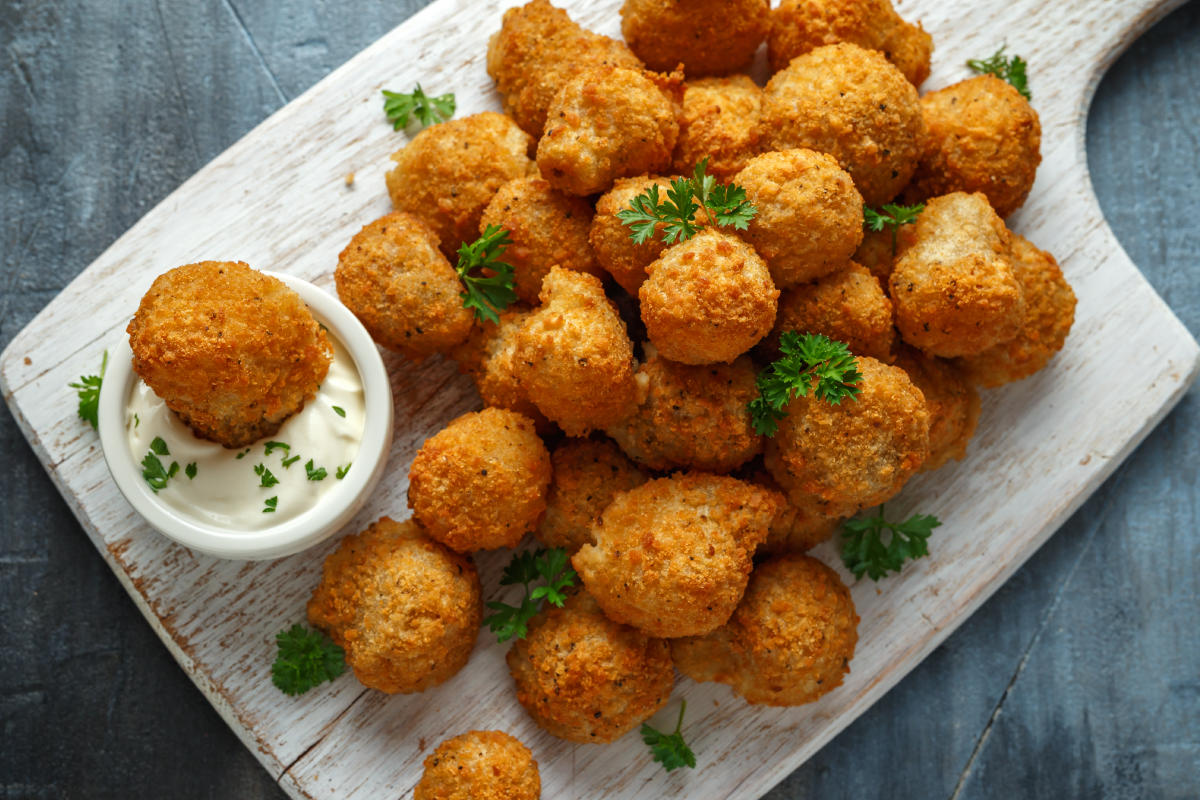 Pumpkin and potato meatballs are a light and natural dish, perfect to be enjoyed during the Epiphany to get back in shape after the Christmas binges.
Pumpkin and potato meatballs are a light and natural dish, but tasty at the same time, and are just what you need to get back in shape after holiday dinners and lunches. These Befana meatballs will also appeal to the little ones thanks to their taste and simplicity, and are perfect both as a second course and as a side dish.
In this recipe we will cook the vegetable meatballs in the oven, so as to make them even lighter . Try making them too!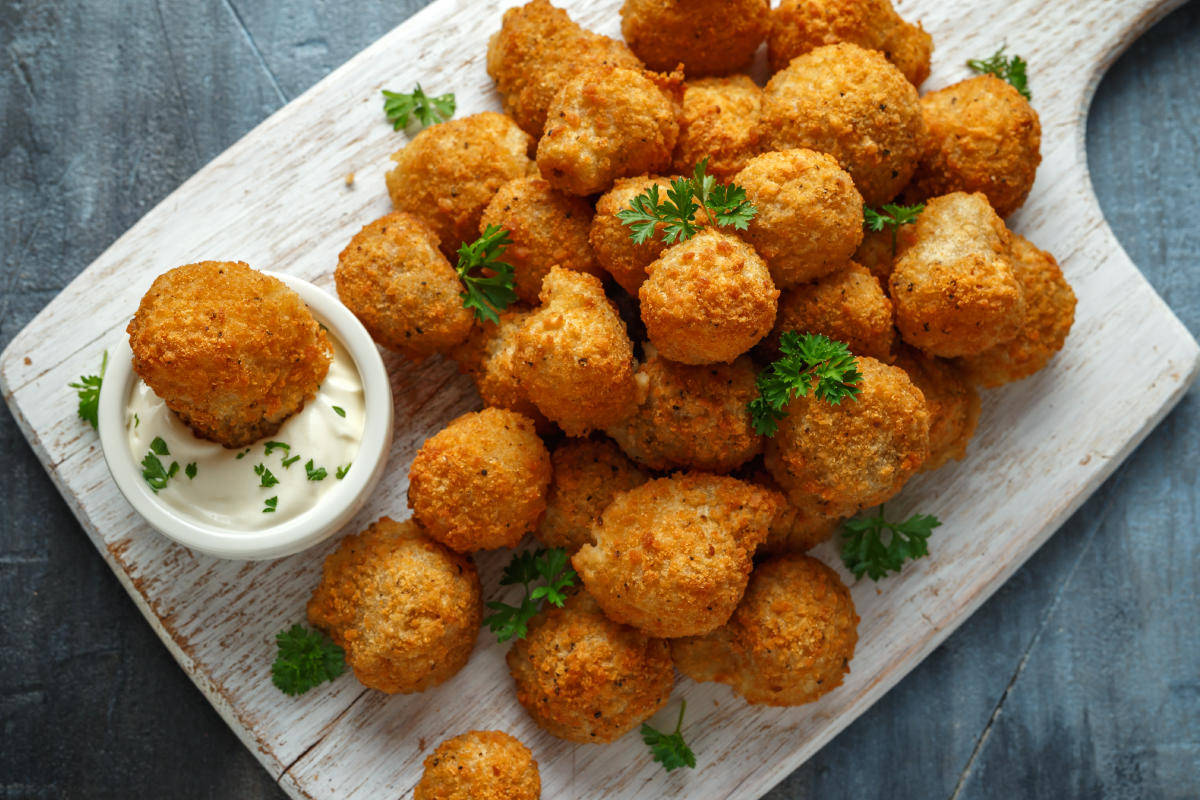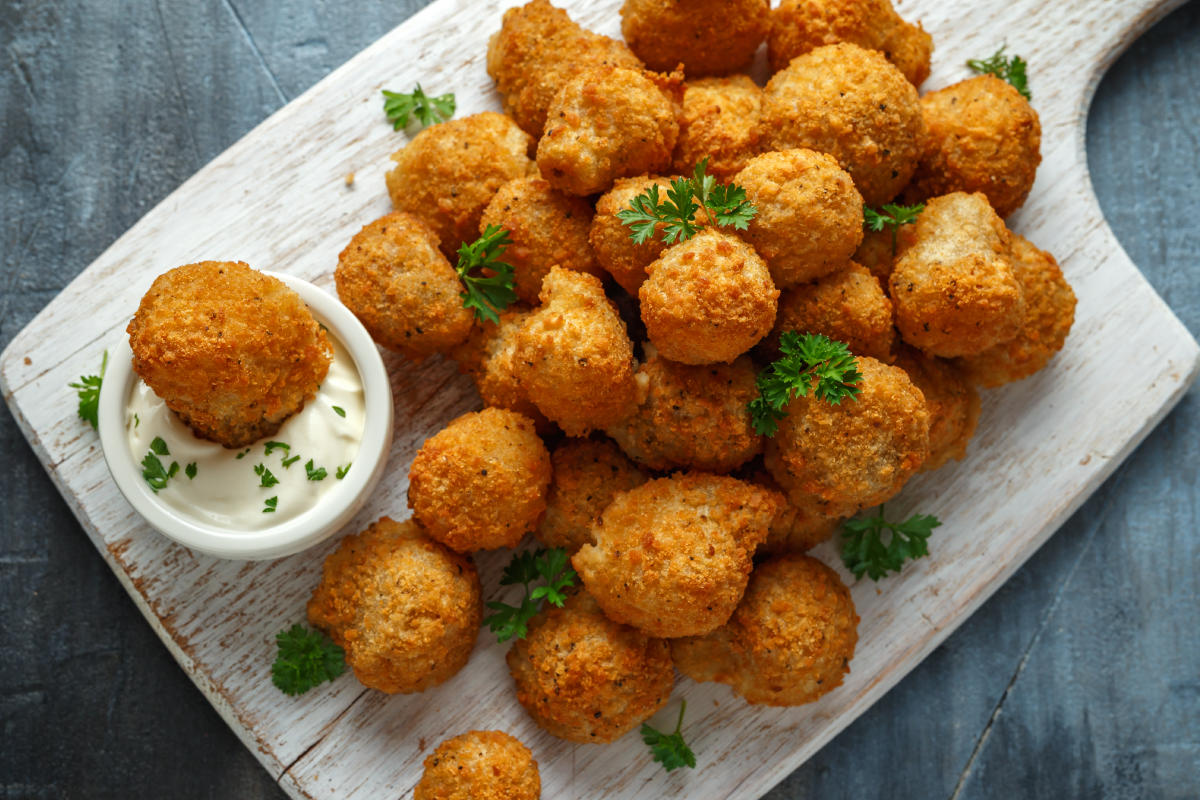 Preparation of baked pumpkin meatballs
To start preparing these delicious eggless vegetable balls, boil the pumpkin and potatoes in salted water for at least thirty minutes, so as to make the vegetables soft and workable. Once done, clean the pumpkin pieces, removing the outer skin, and peel the potatoes.
Put the vegetables in a bowl and mash them with the help of a fork. Add a slice of bread soaked in milk, a teaspoon of cornstarch and the grated cheese. Season with salt and pepper and add a drizzle of extra virgin olive oil and a spoonful of breadcrumbs, then start kneading with your hands. Once the dough has become homogeneous, make balls and put them in a lined baking pan.
Cook at 180° for about 20 minutes and serve the meatballs still hot. Bon appetit, and good epiphany!
And if you want to discover other recipes with pumpkin, try our spiced pumpkin cream : another light and delicious dish!
storage
These tasty vegetable balls can be kept for about 2-3 days in the refrigerator, inside a container with an airtight lid. We do not recommend freezing in the freezer.
Riproduzione riservata © - WT