Eurovision 2022: Osteopathy for competing singers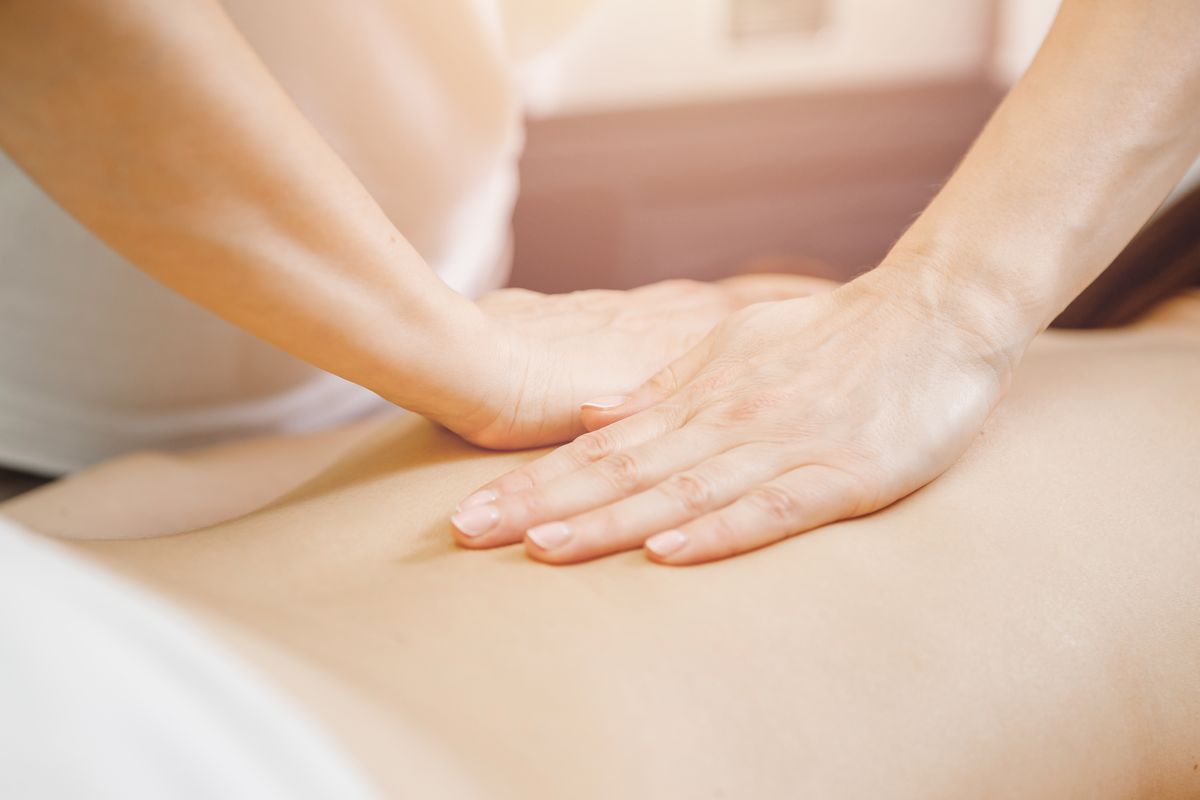 During the preparatory phases and the carrying out of the Eurovision 2022 contest, the ASOMI Academy of Osteopathy, in collaboration with the Vocal Coach Team, served several competitors and the production team.
Osteopathic activities, with the integration of the vocal coaching service, were essential for the development and optimization of the singers' performances.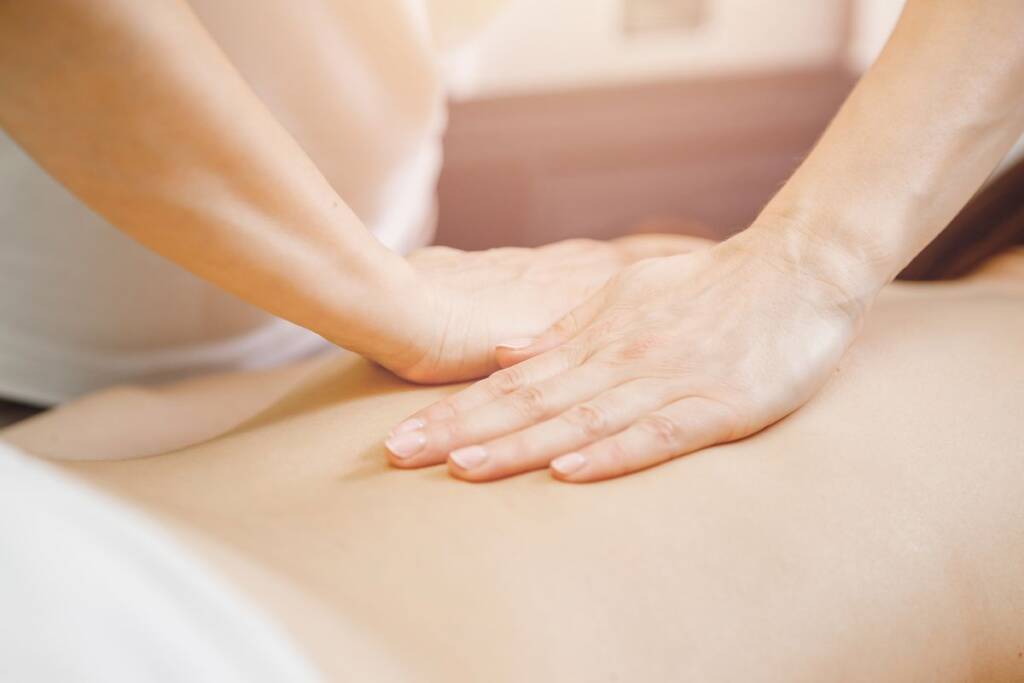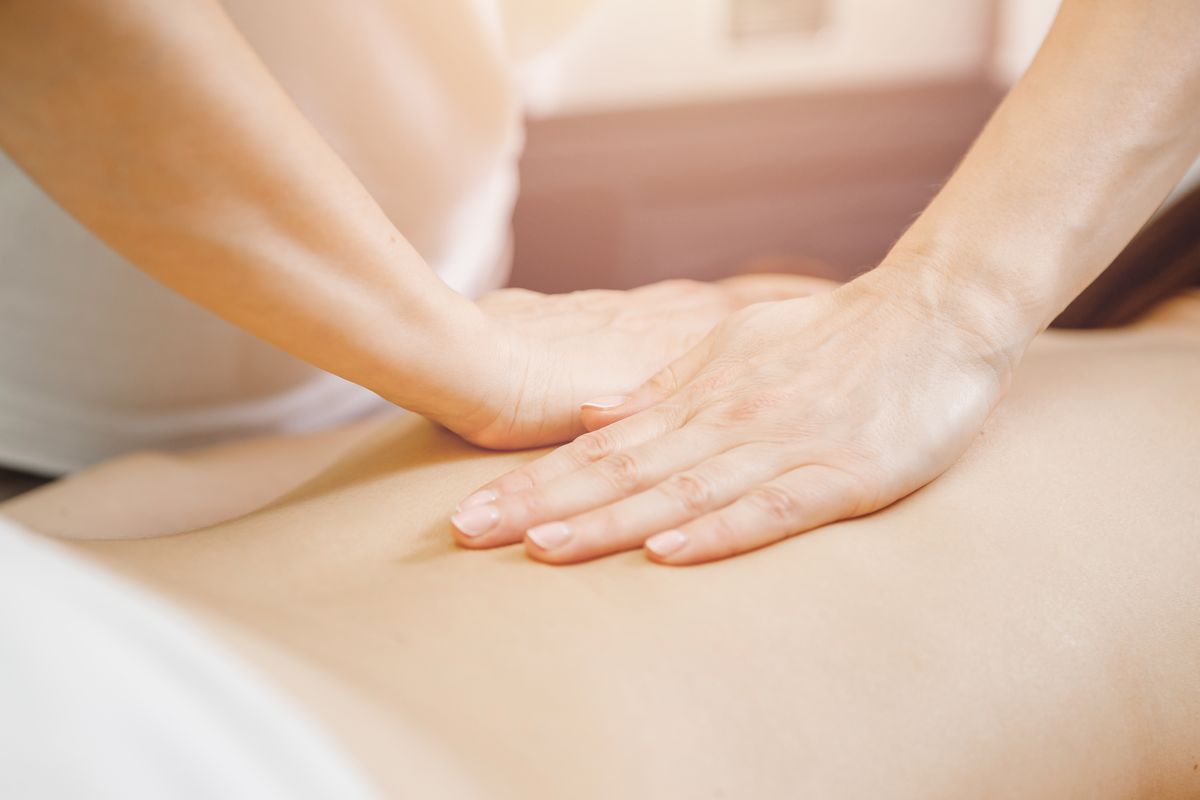 The singers of Eurovision 2022
Many artists and others from the various delegations received the support of the ASOMI Team, including:
Dominika Hašková (Czech Republic),
Maro (Portugal),
Marius Bear (Switzerland),
Rosa Linn (Armenia),
S10 (Netherlands),
Monika Liu (Lithuania),
Jérémie Makiese (Belgium),
Sheldon Riley (Australia),
Achille Lauro (San Marino),
Brooke (Ireland),
Citi Zēni (Latvia),
Mia Dimšić (Croatia),
Michael Ben David (Israel).
Special mention for Mika, presenter and singer famous for his hits heard in Italy and around the world, who had the opportunity to use the osteopathy service.
The collaboration between the ASOMI Academy of Osteopathy and Eurovision was born with the organization put in place by EBU European Broadcasting Union and RAI in order to protect all participants in the event.
Osteopathy for Singers
Osteopathic treatment in singers aims to reduce muscle tension resulting from the performance. We often tend to ignore the weight and commitment put in place by the artists and operators who collaborate in the success of a program of this magnitude.
Constant stresses and efforts, including dress rehearsals, contest evenings and collateral activities, such as communication with the press and travel, can compromise the outcome of the performances. These reasons therefore require constant observation together with various therapeutic activities, in order to get the singers in optimal conditions until the final stages of the competition. In fact, the support team at the festival was made up of osteopaths, physiotherapists, vocal coaches and other doctors.
The ASOMI Academy of Osteopathy has already had the opportunity to prove itself in supporting events of all kinds and sizes. Born to give support during national and international sporting events, the OSTEO Team then became interested in other types of musical events and fairs.
With fifteen years of experience of the institution, the service provided to singers is expressed in technical support and in the prevention of vocal injuries, even serious ones, which can occur during such intense and prolonged engagements such as Eurovision.
Events of this kind are extremely enriching for professionals and students of the ASOMI Academy of Osteopathy, who can test themselves and prepare for possible scenarios in their professional future.
Riproduzione riservata © - WT