Evening at home? Then we need pan pizza!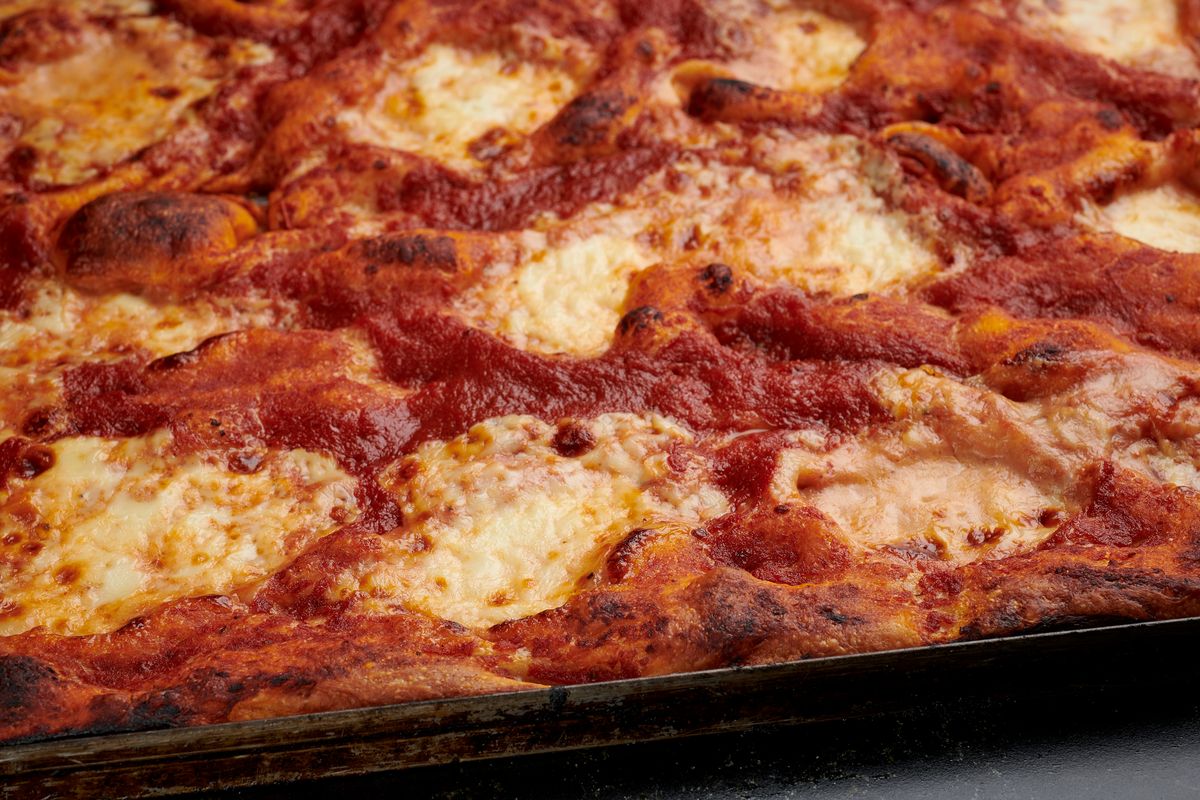 Are you crazy about homemade pizza? Don't miss the recipe for pan pizza, soft, fragrant and delicious.
Pizza enthusiasts and connoisseurs will know very well that there is pizza and pizza. From quick doughs to long leavening times there is a real world in between, and it is here that we find pan pizza, a perfect recipe for those who love to prepare even the longest leavened products at home. Follow the doses and steps indicated well , you won't regret it!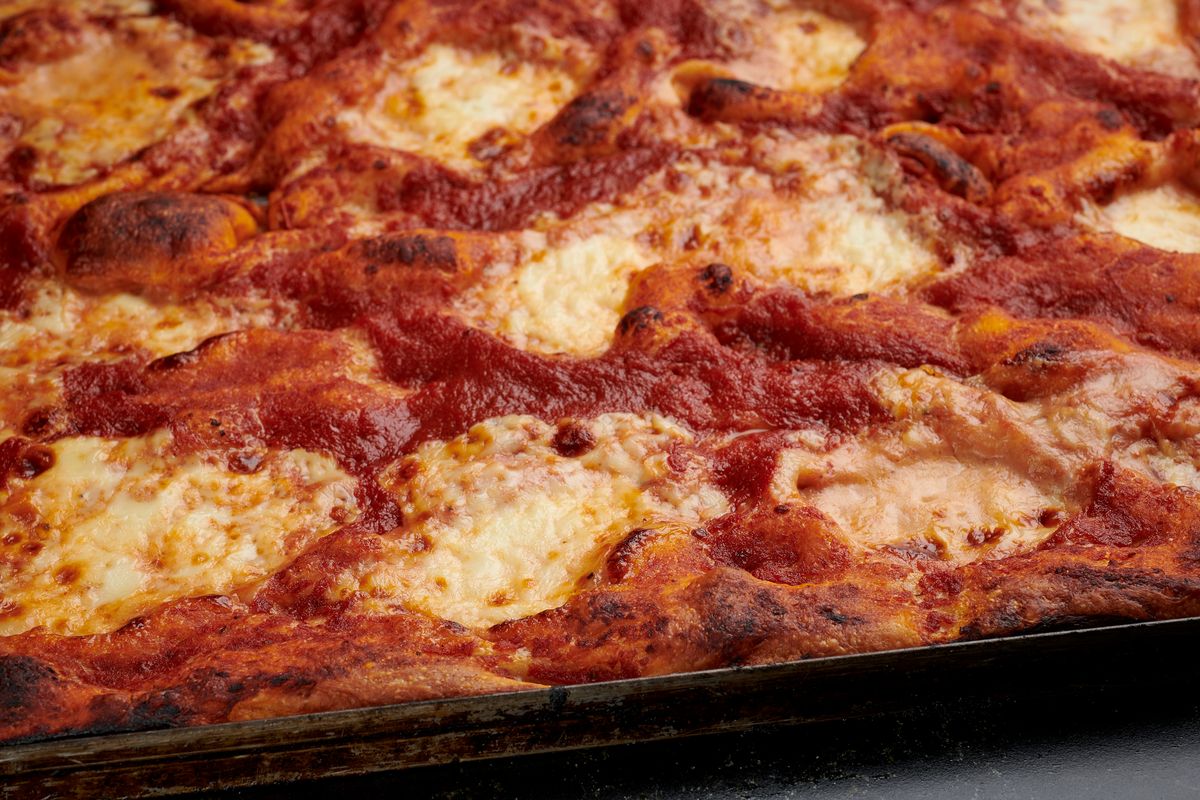 How to make deep and soft pizza in a pan
First, put the yeast in a large bowl, add half the water, a pinch of sugar to activate it and mix with a spoon to dissolve the yeast.
Add 2/3 of the flour a little at a time and mix with the help of a spoon or a wooden spoon until you get a sticky mixture.
Add the rest of the flour, water, oil and salt. Knead the dough vigorously until it is soft and sticky, then cover it with transparent film and let it rest for about 15-20 minutes.
After this time, pick up the dough and work it on a floured work surface so that it incorporates air. To do this, fold two flaps of dough – the first opposite the second – in order to create the classic folds. Repeat this job 2-3 times , then put the dough back into a greased bowl.
Let it rest again for 15 minutes then proceed with the same step once again, in order to obtain a firm and compact dough.
Transfer the dough once again to a greased bowl, cover with plastic wrap and let it rise in the fridge until the dough has doubled in volume (however we recommend about 24 hours).
Then spread the dough with your fingers, directly inside a pan of about 30×40 cm, greased with olive oil.
Season your pizza with the tomato puree and bake at 230°C for 15 minutes , preferably on the lower levels of the oven.
Once the time has passed, temporarily remove from the oven and add the mozzarella cut into cubes and left to drain in the kitchen sink, in a colander.
Put back in the oven and cook for at least 5-10 minutes or until the mozzarella is completely melted.
Remove from the oven and serve, enjoy your meal !
If you don't like spicy salami, you can easily replace it with other ingredients of your choice.
storage
We advise you to make it and enjoy it immediately afterwards, but we all know that pizza is always pizza and even when it's cold you can never say no! You can keep it up to 2 days after preparation; it is also possible to freeze it.
If you like to experiment in the kitchen, don't miss pan-fried pizza and all our secrets for a perfect pizza dough !
The perfect flour for making pan pizza
To prepare this luscious single dish, the choice of flour is essential: in fact, to make the dough more elastic and workable, we recommend using medium-strong flours or a mix containing them. For this reason we have opted for 50% 00 flour (weak) and 50% Manitoba flour . Alternatively, however, you can also try using 100% 0 flour. If you want, you can also experiment with the dough starting from this base.
Riproduzione riservata © - WT