Ever heard of comfortable bread without dough and gluten? Let's find out the recipe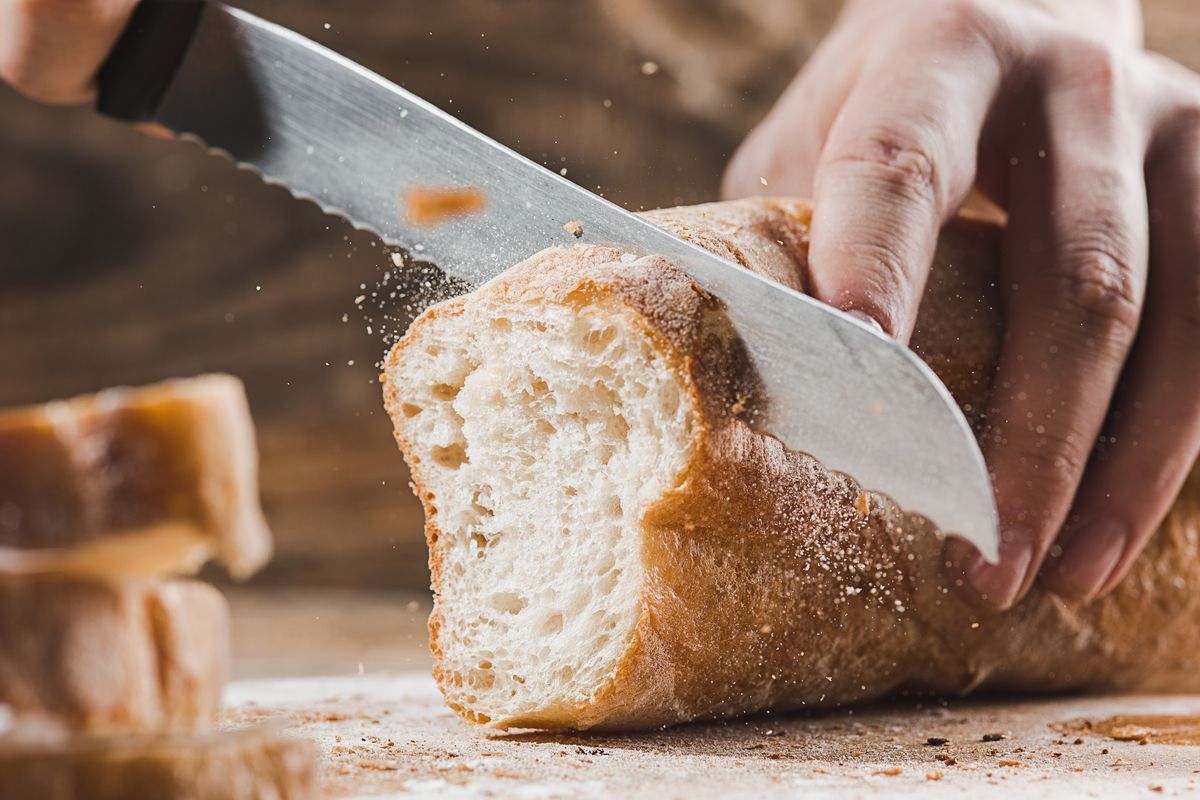 Ingredients and recipe for comfortable gluten-free bread, a leavened product as simple to prepare as it is soft and fragrant!
Convenient bread is a preparation that has depopulated on the web for some time. Today we reveal the recipe for comfortable gluten-free bread, specially designed to satisfy those who have the need of those who need to eliminate gluten from their diet.
To prepare the dough, all you have to do is work the indicated ingredients in a bowl for the indicated time. Before dedicating yourself to preparing the dough, always carefully check that the products chosen are certified gluten-free and carefully clean the surfaces in order to avoid dangerous contamination. Let's see immediately what are the steps of this particular gluten-free recipe!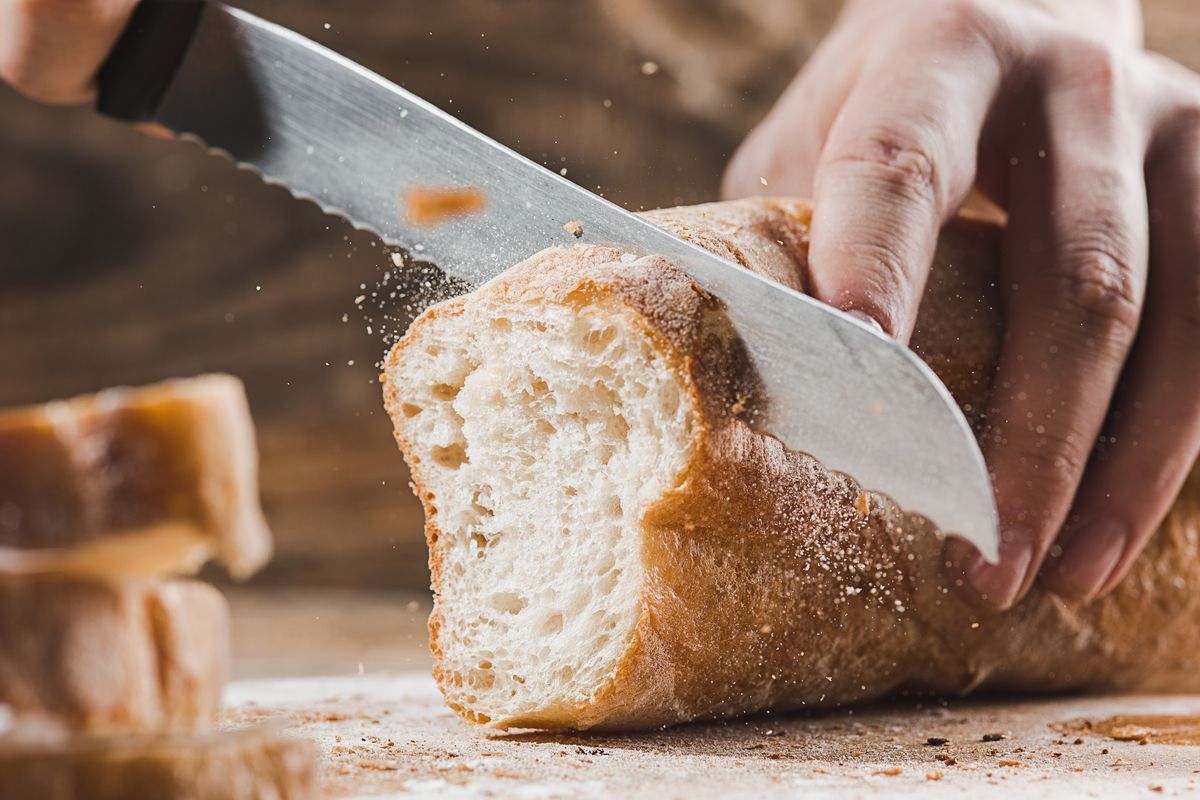 Preparation of comfortable gluten-free bread
First put the gluten-free bread flour in a bowl. Then add the dry yeast, sugar and salt. Start adding the water a little at a time , taking care to mix with a fork. Work everything until you get a well blended mixture.
Cover the bowl with cling film and let it sit at room temperature for 15 minutes . Then turn the dough with the help of a spatula and let it rest for 15 minutes. Repeat the operation at least one more time, so as to obtain a smooth and lump-free dough.
Cover again with cling film then put in the refrigerator to rise for an hour .
Take the dough, roll it out on a lightly floured surface, fold one end towards the center and do the same thing on the other side, as if you were closing a wallet. Repeat the folds 2-3 times .
Place the dough in a loaf pan lined with baking paper. Roll it out so as to fill the whole mold. Put back in the refrigerator to rise for an hour.
Once the leavening is complete, bake in a preheated oven at 220 ° C for 30 minutes , then lower the temperature to 200 ° C and continue cooking for 20 minutes . When cooked, remove the bread from the oven, remove it from the mold and let it cool.
Another easy and good bread? You have to try the pan-fried bread .
storage
The bread prepared in this way can be stored for 3-4 days in a bread bag. To keep it for longer, we suggest you cut it into slices and put it in the freezer in special plastic bags for 2-3 weeks .
Riproduzione riservata © - WT