Ever heard of Viennese shortcrust pastry?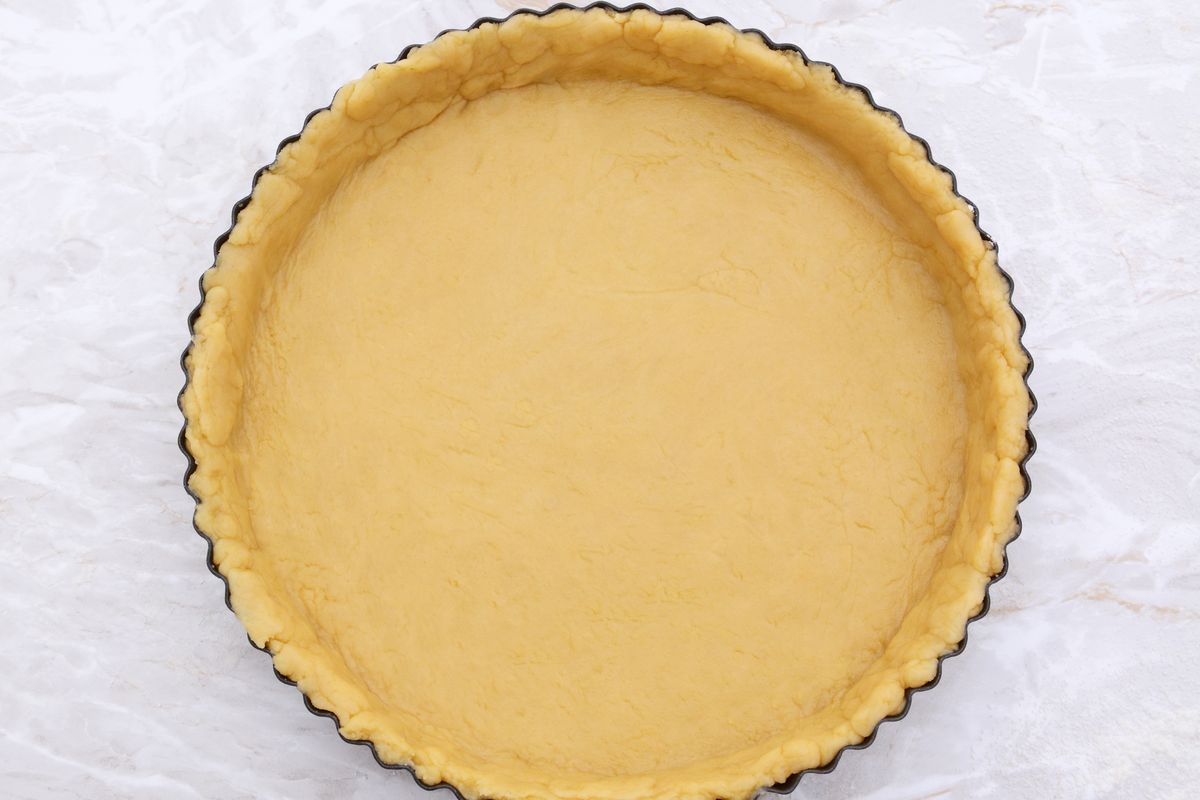 Viennese shortcrust pastry is a basic pastry dough, characterized by an incredible taste, all thanks to the hazelnuts and more!
Are you wondering how to prepare Viennese shortcrust pastry? Do you want to know what are the secrets of the recipe and how it differs from the classic shortcrust pastry? Well, you are in the right place.
The Viennese, as you can guess, is a particular type of dough that is really soft and crumbly . It is suitable for the preparation of biscuits and tarts with cocoa, cream, jam or fruit. The peculiarity lies in the fact that the pasta is prepared only with egg whites and the flavor is also enriched by the presence of chopped hazelnuts. Let's see all the steps immediately.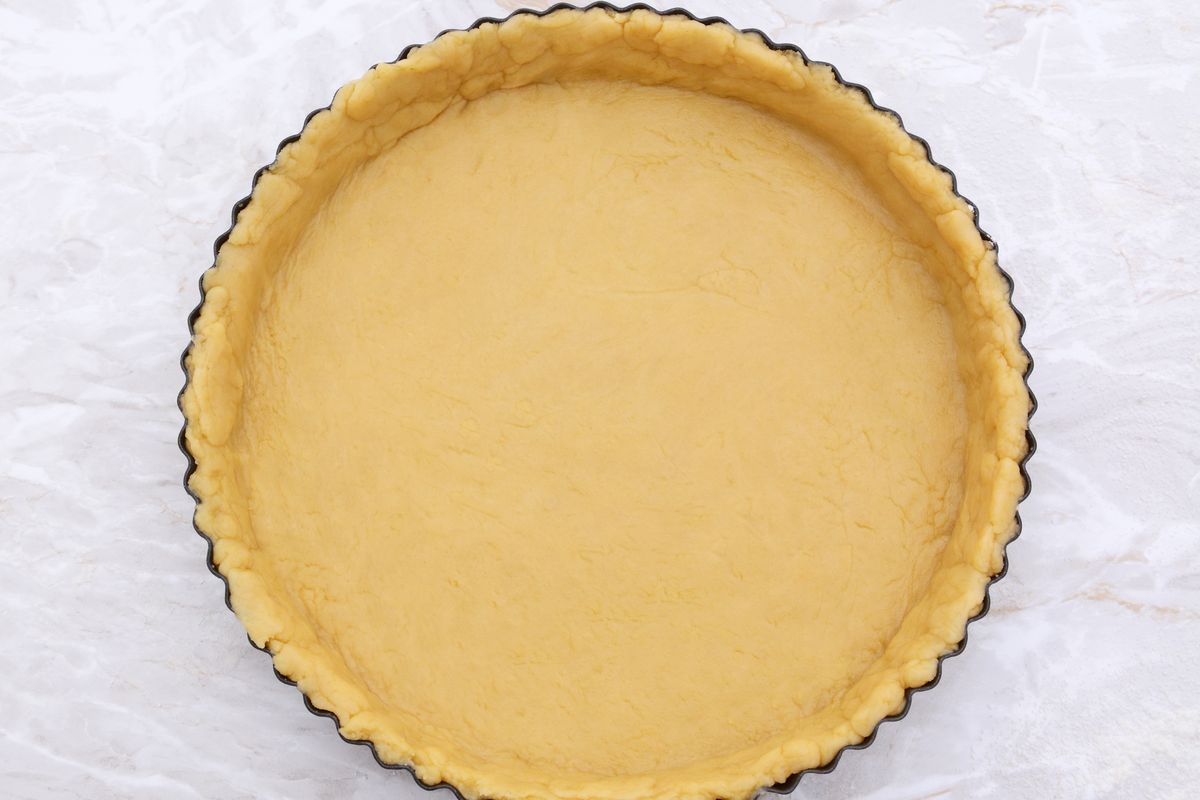 Preparation of the Viennese shortcrust pastry recipe
First, chop the hazelnuts until you get a kind of flour. Separately, quickly beat the egg white with the sugar.
Add the butter cut into small pieces to the mix of egg white and sugar and start kneading. Add the chopped hazelnuts a little at a time (alternatively you can use the chopped almonds), the salt and the flour.
Continue to knead to obtain a soft but compact dough . For best results remember that you will have to knead the ingredients quickly so as not to heat the butter too much with your hands.
Wrap the dough in cling film and leave to rest in the refrigerator for at least 30 minutes .
After this time you can use the pastry as you prefer. Indicatively, this base cooks in about 20 minutes at 180 ° C.
storage
The Viennese shortcrust pastry thus prepared can be stored in the refrigerator for 1-2 days after preparation. Alternatively , you can also freeze it so that it is always ready at your disposal. In this case, simply defrost your shortcrust pastry in the refrigerator and then proceed with the preparation of the dessert.
If you prefer to stay on the classic side, we also recommend the basic shortcrust pastry recipe!
Riproduzione riservata © - WT