Ever tried carrot ketchup? Here is our recipe for an amazing sauce!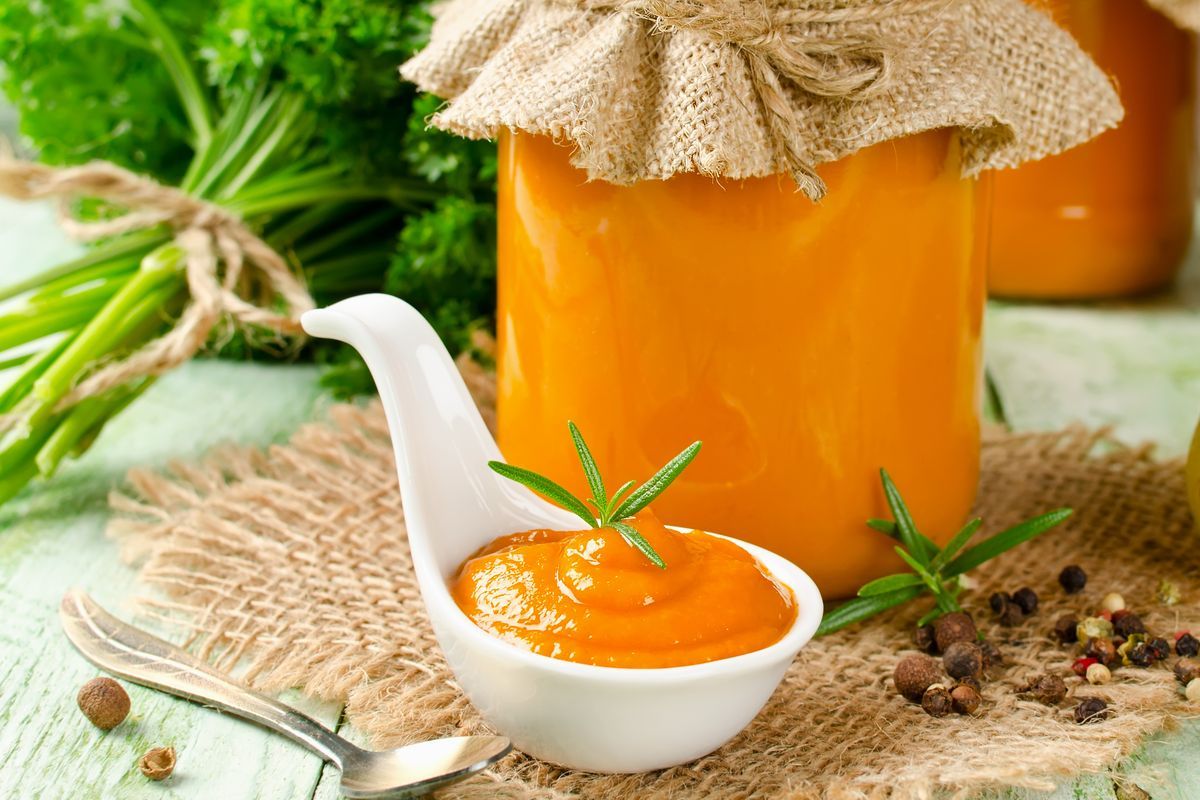 The carrot ketchup recipe is perfect for those looking for a quick sauce to accompany meat, fish, vegetables or simply to spread on bread.
Carrot ketchup is a particular sweet and sour sauce suitable for those who want to try a quick and easy recipe but different from the usual . Unlike the well-known sauce from which it takes its name, in this recipe the main ingredient is carrot which, together with spices and aromas, releases all its sweetness .
Homemade ketchup with carrots can be combined with all kinds of dishes, all thanks to its delicate but at the same time strong taste, which makes it perfect in combination with savory dishes. It is also excellent to spread on toast or flatbread as an appetizer or finger food. In short, it is a recipe to try!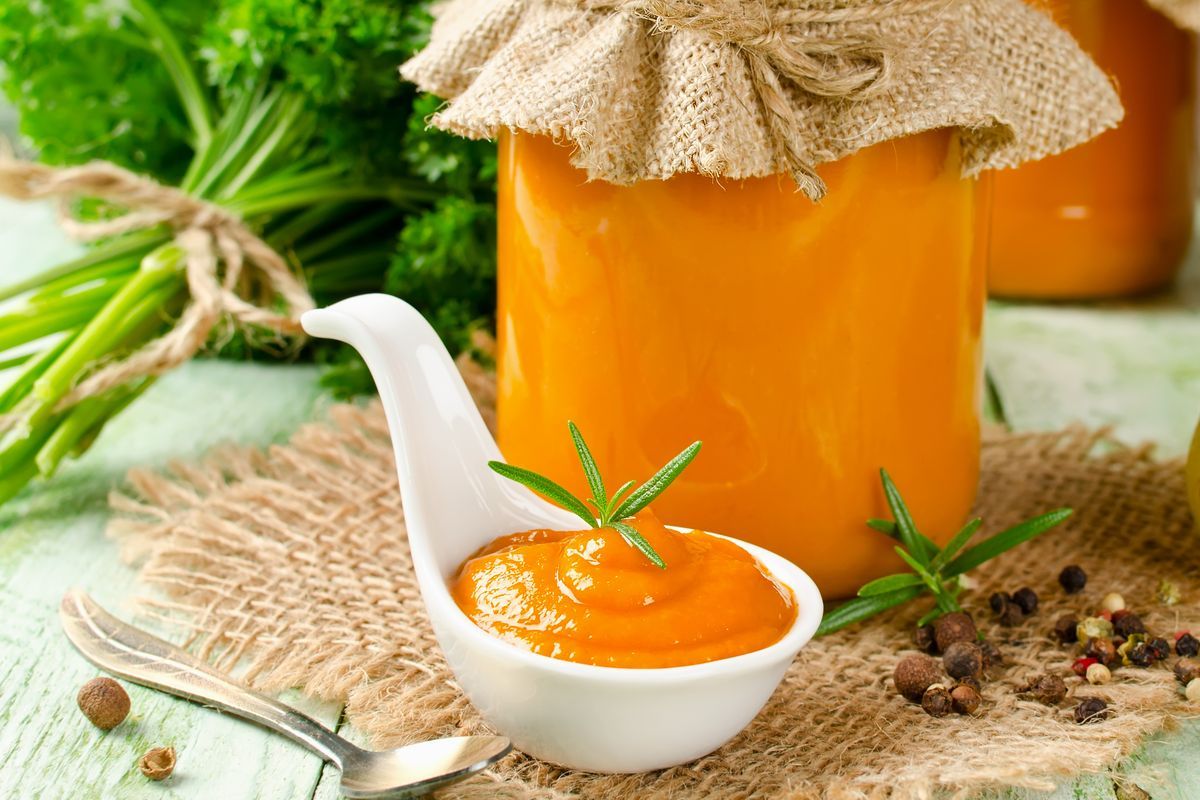 Preparation of carrot ketchup
To prepare this particular sauce, start peeling the carrots , wash them and cut them into slices . Boil the carrots in plenty of water until they become soft .
Put the vinegar and sugar in another saucepan, heat over low heat then add the blanched carrots.
Season with salt, paprika and cinnamon and continue cooking until the liquid has dried. Turn off the heat and let it cool.
Transfer the cold carrots into the mixer, add the oil (about a tablespoon) and blend until you get a creamy and homogeneous sauce . To make your sauce even tastier, you can also add a teaspoon of Worcestershire sauce.
Serve immediately with meat, fish or as you prefer!
storage
Carrot-based ketchup can be stored in the refrigerator , well covered with cling film, for up to 2-3 days after preparation.
Do you love reworking vegetables and other ingredients? Also try the carrot bacon !
Riproduzione riservata © - WT