Ever tried the soft and yeast-free donut? Discover the secrets of this recipe right away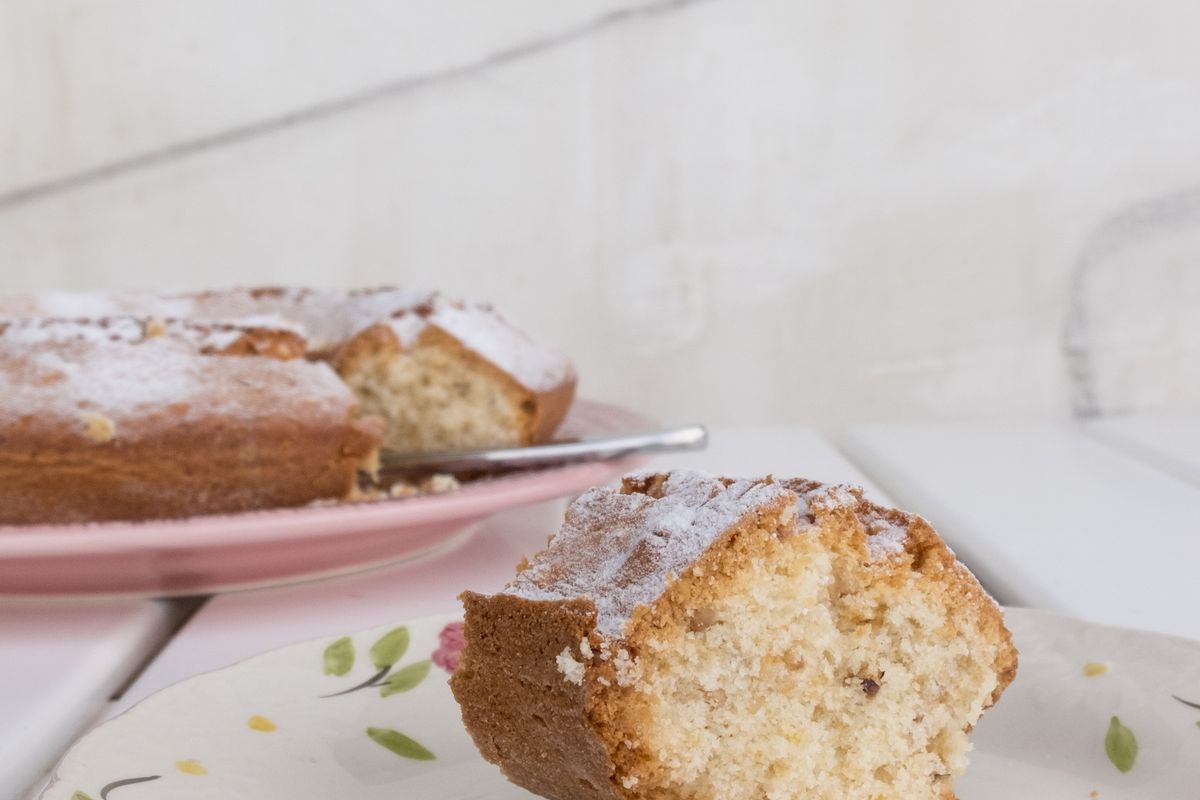 The yeast-free donut recipe is perfect for those who want to prepare a quick and easy dessert. Turn on the oven immediately!
The yeast-free donut with lemon-scented bicarbonate is an ideal dessert to prepare in advance and to have available for breakfast or for an afternoon snack . As can be guessed, the peculiarity of the recipe lies in the fact that the use of yeast is not foreseen, very well replaced by bicarbonate. Thanks to this ingredient it is possible to prepare desserts even when you do not have the possibility to use yeast and to promote leavening you can add cream of tartar. Are you ready to go to work?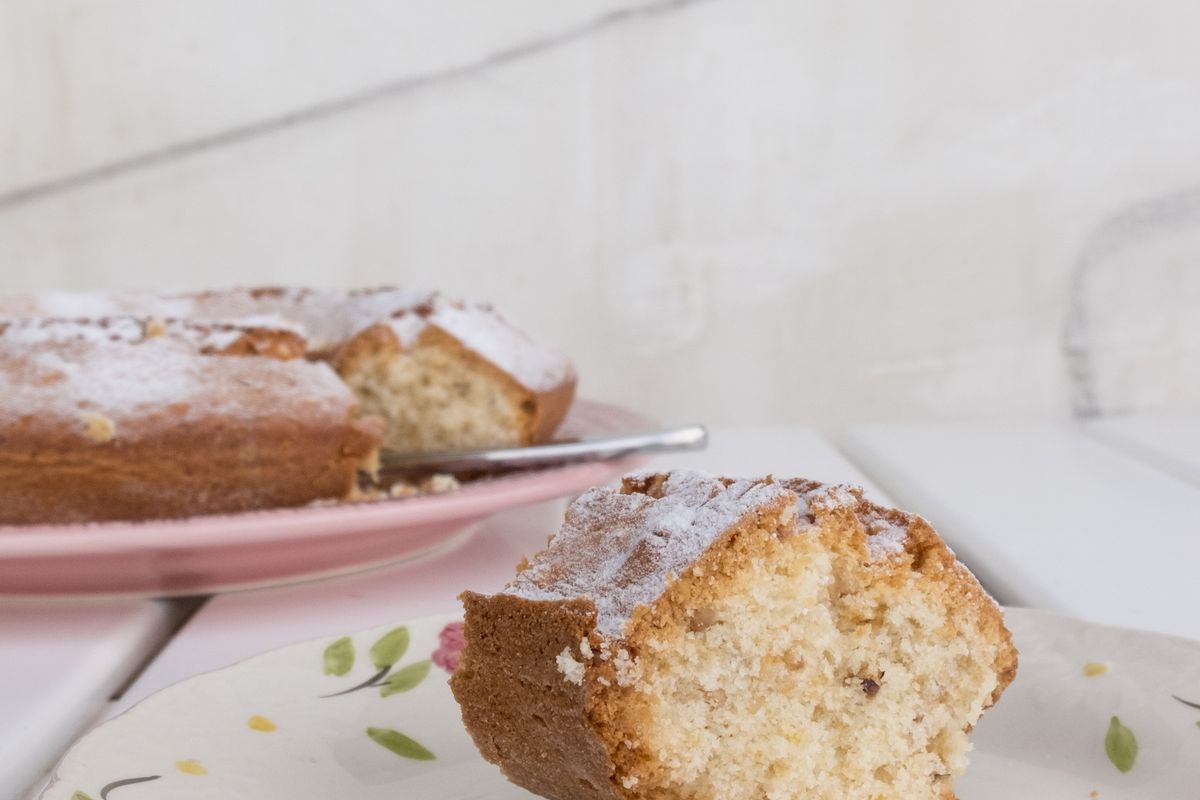 Preparation of yeast-free donut
To prepare this soft donut, start by shelling the eggs, separate the yolks from the whites and whip the latter until stiff peaks.
Keep the whipped egg whites apart and start whipping the egg yolks with the sugar until you get a light and puffy mixture.
Add the milk, the seed oil and the grated lemon zest. At this point also add the sifted flour and baking soda (if you want you can first mix the baking soda with a tablespoon of cream of tartar to dissolve together in a drop of milk). Mix well then add the already whipped egg whites.
Mix gently from the bottom upwards to avoid removing the egg whites. Take a donut mold, grease it with butter or oil and flour. Pour the mixture into the mold and bake in a preheated oven at 180 ° C for 40 minutes .
After this time, check the cooking with the help of a wooden toothpick: insert a toothpick in the center of the dough, if it comes out dry your donut is cooked.
Remove the cake from the oven and let it cool completely before removing it from the mold.
storage
The donut thus prepared can be stored for 3-4 days after preparation. We advise you to keep it in an airtight container or under a special cake bell.
If you like recipes of this kind we cannot fail to recommend that of yeast- free biscuits as well.
Riproduzione riservata © - WT