Everyone loves panna cotta: here's how to make it at home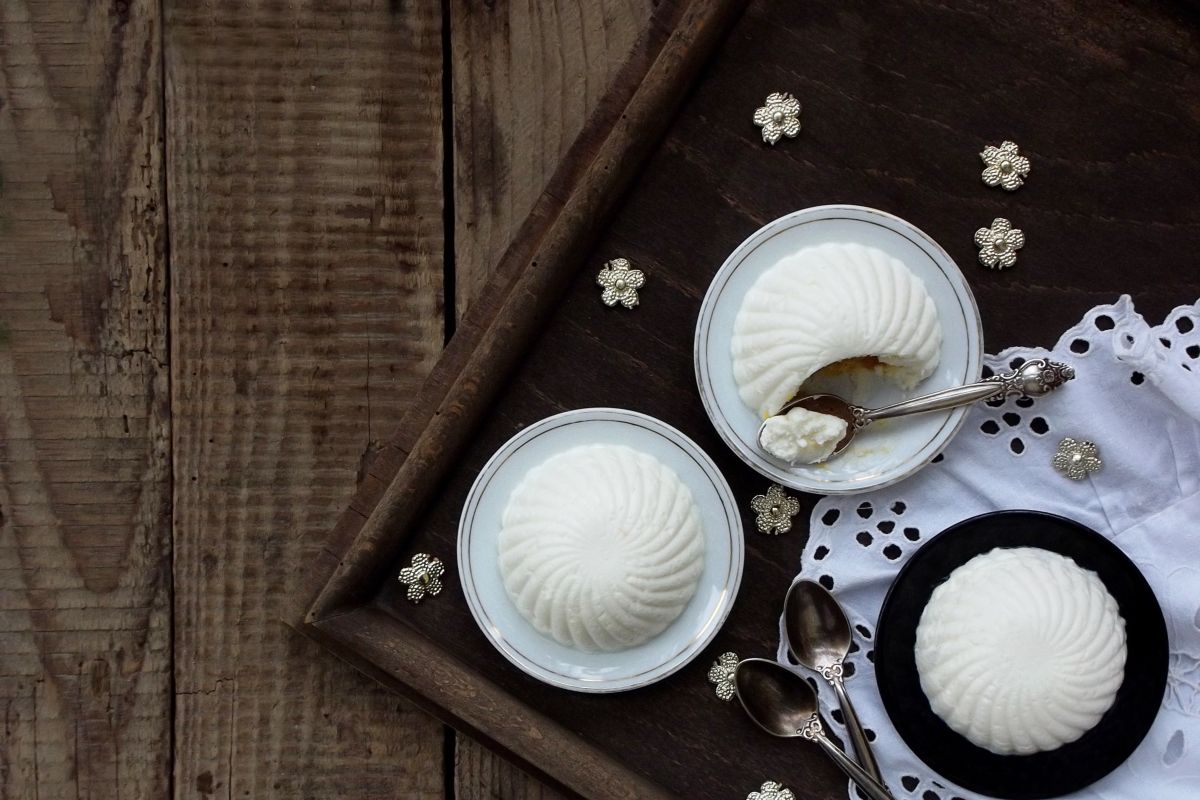 Only four ingredients are needed to make one of the most loved spoon desserts ever. We are talking about homemade panna cotta!
There is no restaurant that does not have panna cotta in its dessert trolley: delicate and timeless, everyone really likes it. However, not everyone knows that preparing it at home is really simple and you only need very few ingredients. In fact, it is sufficient to obtain cream, sugar and milk , as well as isinglass, to prepare an excellent spoon dessert.
The beauty of quick and easy desserts like this is that they are perfect if you have guests but you are not very good at cooking or if you are looking for something simple to pamper the family.
Served alone, as we suggest, or accompanied by a caramel drip, it won't disappoint you ! Few ingredients for one of the most loved desserts by young and old: let's discover together the recipe for homemade panna cotta.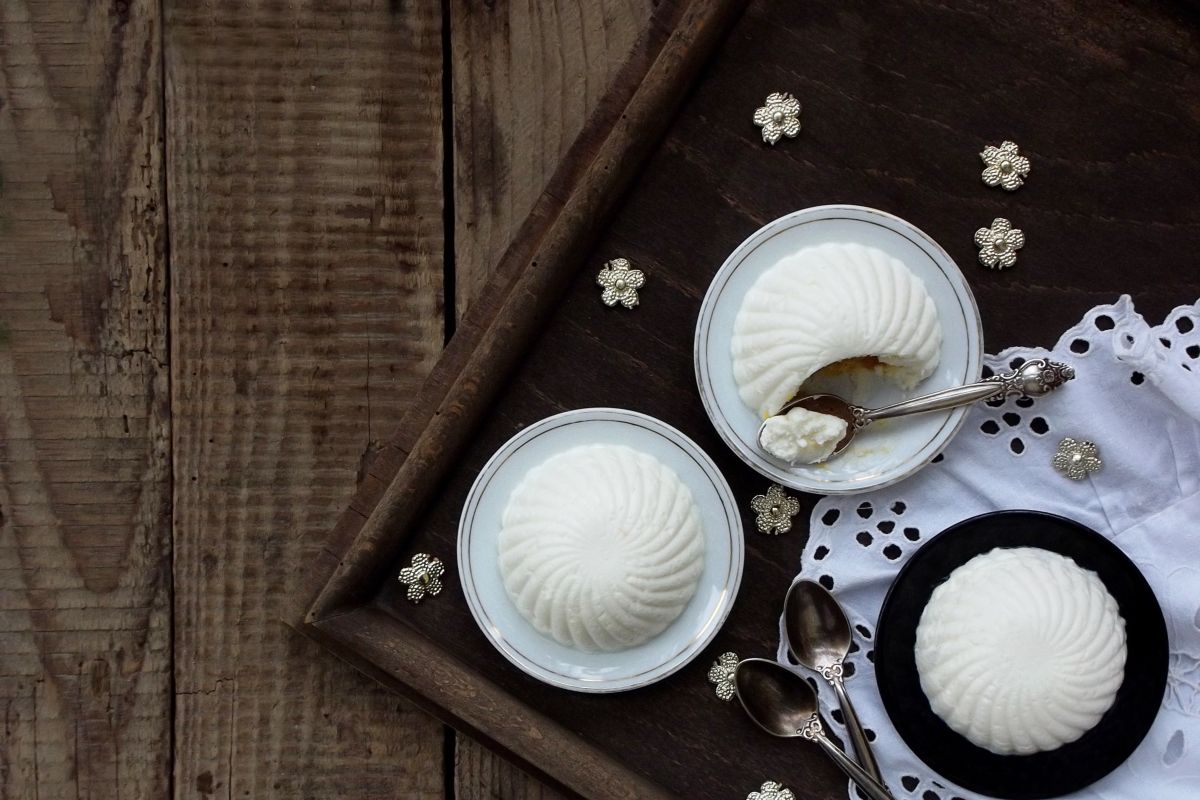 How to prepare simple panna cotta
Start by soaking the isinglass in cold water for 5-10 minutes.
In the meantime, pour the milk and cream into a saucepan, add the sugar and vanilla and turn the heat to low, stirring constantly.
Heat everything up well, bringing it to a slight boil.
Turn off the heat and then add the gelatin squeezed with your hands, mixing well to melt it.
Pour the mixture into single-portion molds (the silicone ones for the muffins or the aluminum ones are excellent) and let it cool completely before placing it in the refrigerator for at least 6 hours .
Before serving, invert the molds directly onto the dessert plate. If you have used a decorated mold, the result will be amazing!
The milk in this case serves to make the dessert lighter , alternatively you can also omit it from the ingredients and use only the cream. This spoon dessert is good on its own, but becomes unsurpassed when accompanied by a caramel sauce .
How to decorate panna cotta: the best toppings
There are several ways to enrich this spoon dessert, although in our opinion it is also fantastic white. Here are some toppings for the panna cotta:
Raspberry or berry coulis . To prepare it, choose your favorite fruit ( 100-120 g will be fine) and put it in a saucepan with about 2 tablespoons of granulated sugar and the juice of 1 lemon. Leave to cook over low heat for a few minutes (adding water as needed), until you obtain a delicious sauce and without the fruit falling apart completely.
Caramel . Very simple to prepare and super greedy, take 200 g of sugar and pour them into a pan or saucepan and place it over low heat. In another saucepan, heat the same amount of water and pour it over the sugar only when it has caramelized well. Stir quickly to avoid the formation of lumps, remove the sauce from the heat and leave to cool.
Chocolate toppings . To make it, combine about 100 g of sugar, 50 g of unsweetened cocoa powder and a pinch of salt in a saucepan. Mix well with a whisk and slowly pour in about 120 ml of water, stirring constantly to avoid the formation of lumps . Now bring to the heat and, stirring constantly, create the sauce (a few minutes will be enough, until it thickens slightly).
storage
You can keep the panna cotta in the fridge for about 3 days , well covered with plastic wrap or in the freezer for about a month (just let it defrost if necessary).
Also discover all our spoon desserts : there is something for all tastes!
Riproduzione riservata © - WT