Facial skincare routine for combination skin: steps to take every day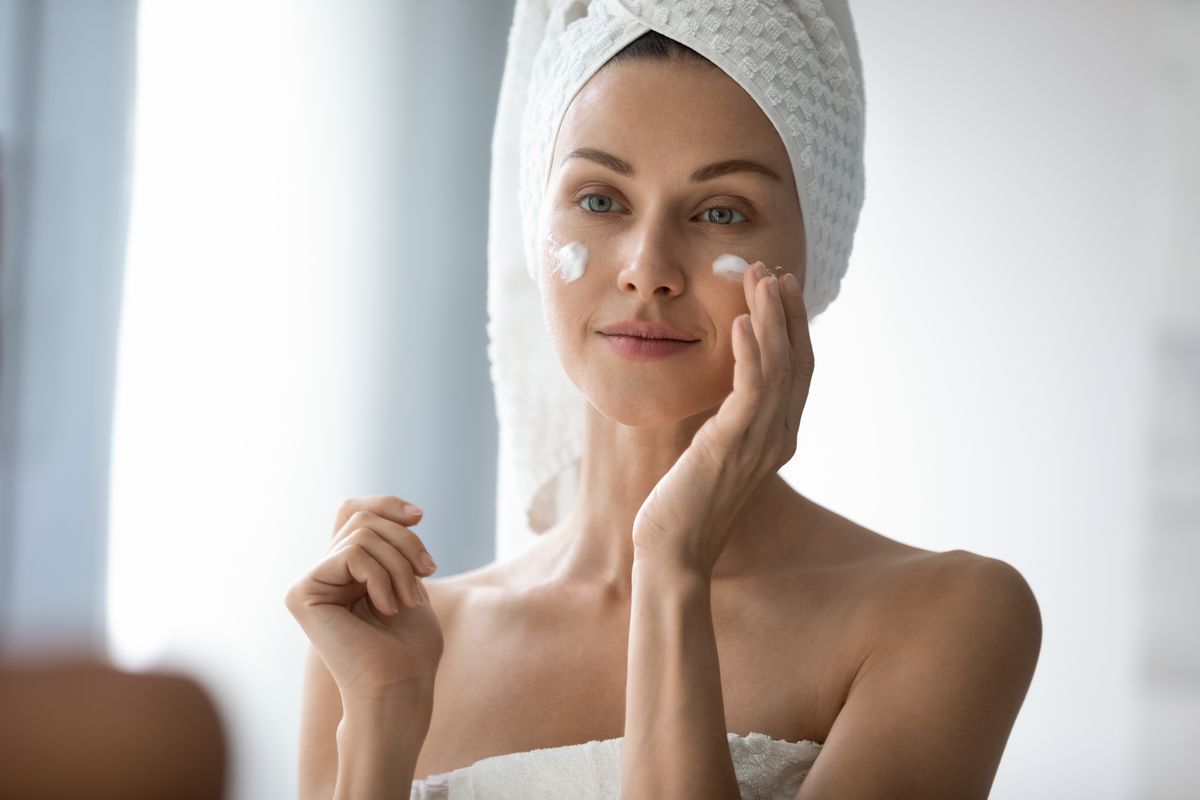 The face skincare routine is essential for the well-being of the epidermis, provided that the right and non-aggressive products are used.
Have you ever forgotten to do your face skincare routine? If the answer is yes but it's an isolated case, there's nothing to worry about. Otherwise, if it's a modus operandi, it's good to fix it as soon as possible. Let's see what are the basic steps for an accurate and daily cleansing of mixed epidermis.
Facial skincare routine: tips to do it at its best
The face skincare routine is essential for the well-being of the epidermis. Whether you have combination, oily or dry skin , it doesn't matter, what matters is dedicating a few minutes a day to this treatment. Even if for many it's a nuisance, you have to start seeing it as a real pampering. First of all, it should be emphasized that every type of epidermis needs ad hoc products. Speaking of combination skin , a hybrid between oily and dry, it generally has impurities in the so-called T-zone, i.e. the forehead, nose and mind, and dryness near the eye contour, the edges of the nose and the sides of the face. Furthermore, the epidermis is also particularly shiny.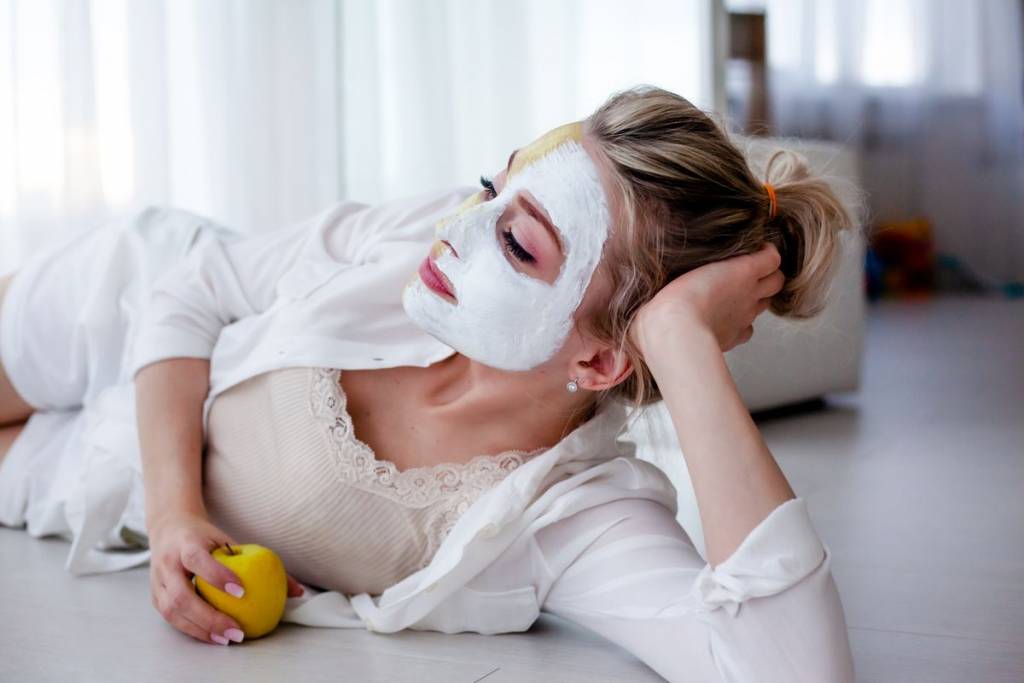 For a mixed skin face beauty routine, there are six basic steps. First, you have to remove make-up with a delicate micellar water . This product purifies the epidermis without making it dry. Immediately afterwards, use a foaming mousse cleanser that thoroughly sanitizes the face. With this step you go to remove any dirt residue, whether it's make-up or something else, and excess sebum.
At this point, complete the skincare with a tonic, which rebalances the natural acidity of the skin. Only recommendation : apply it by dabbing and never rubbing, carefully avoiding the eye area.
Face beauty routine: doing it every day is essential
At this point of the skincare routine, the face is completely clean, so you can move on to the phase dedicated to skin nourishment . Use a specific cream for mixed skin, with a light texture. If possible, opt for a product that contains hyaluronic acid, vitamins C and E and phospholipids. Don't forget to also use an eye contour, useful for hydrating and lightening this area which is always very dry. The skincare routine is complete, but once a week don't forget to treat yourself to a purifying and sebum-balancing face mask , possibly with pink or white clay.
One final recommendation is mandatory: both men and women must always use specific products, which are free from harmful substances. Opt for organic cosmetics, delicate and suitable for mixed skin. If you're not sure what you're doing, avoid DIY. Alternatively, ask your trusted herbalist for advice.
Riproduzione riservata © - WT