Father's Day is upon us! Here are our ideas for a dinner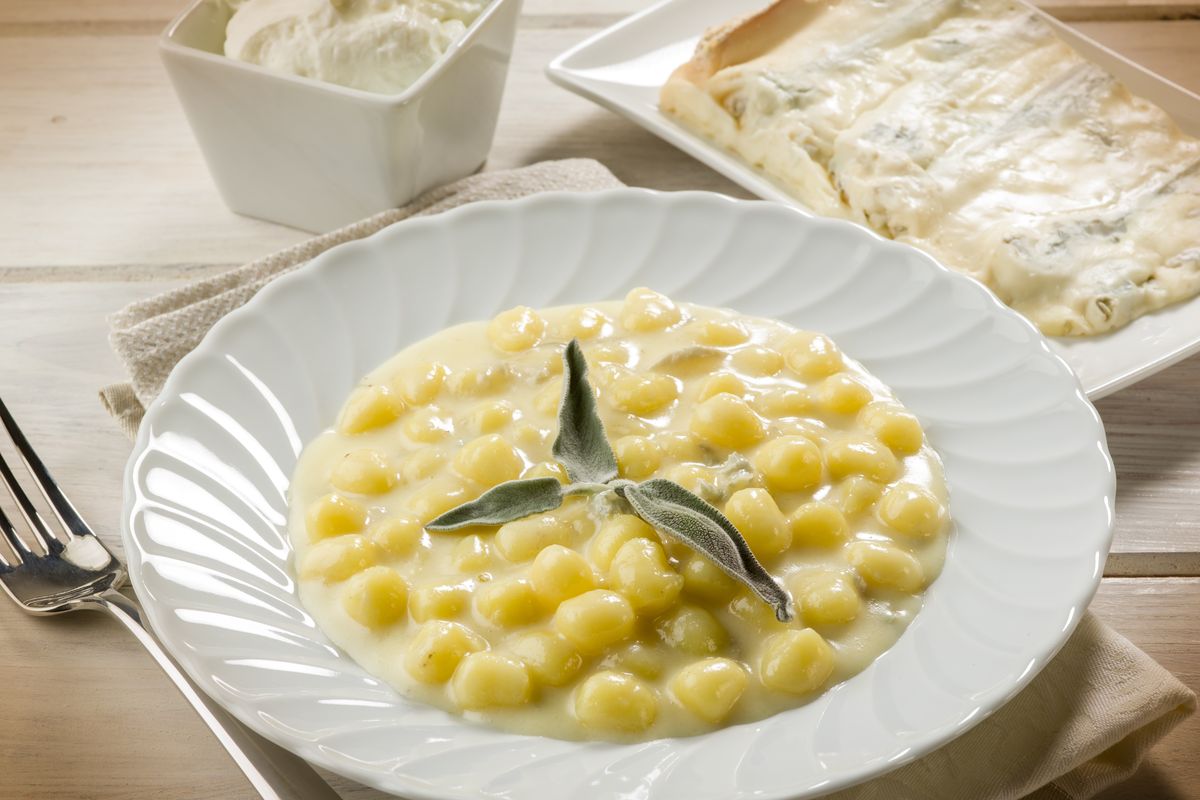 Here are our recipes for organizing a perfect Father's Day dinner, also ideal for preparing with the little ones.
Father's Day falls every year on March 19 , Saint Joseph's day. So it's a day that often falls during the week, taking away some of the time to do things big, but sometimes it's better this way. For Father's Day dinner it is possible to effortlessly prepare a simple but tasty menu , perhaps making some courses together with the little ones.
The kids will be delighted to have made something to celebrate their favorite hero's holiday and you'll have kept them busy for some time with something constructive.
Father's Day dinner: the easy menu
It must be said that, with the exception of some desserts, there are no real recipes for Father's Day. You can let yourself be guided by our suggestions or opt for classics that you know are his favorites.
Appetizers
Even if you don't have much time to devote to preparing dinner for Father's Day, with a roll of puff pastry you can literally work wonders. Choose from puff pastry recipes in our collection or play it safe with puff pastry pizzas . Given their simplicity, they can be easily prepared by the little ones.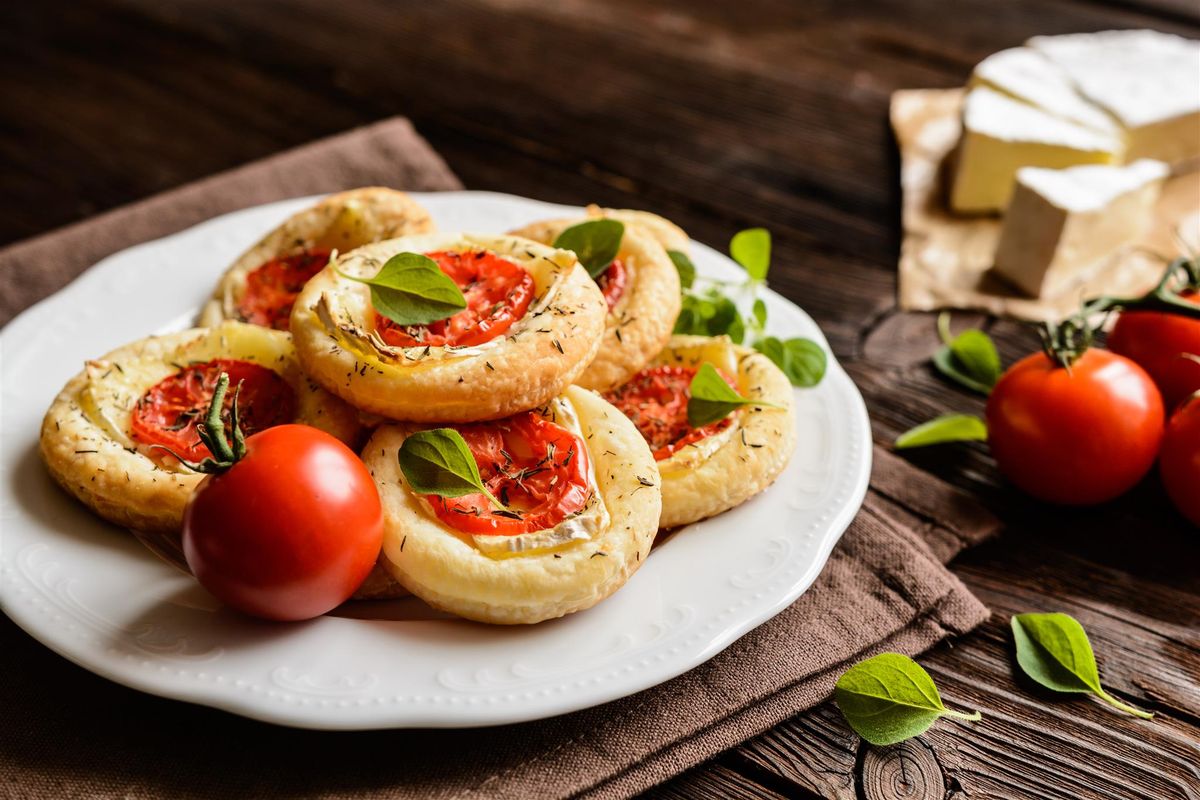 Unroll the puff pastry and with a glass (or a pastry ring) make circles of about 6 cm in diameter. Season them with a little tomato sauce, salt, oregano and mozzarella (preferably the one for pizza that releases water). Bake in the oven at 200°C for 15 minutes.
First
As a first course you can really choose what the celebrated dad loves the most. Our advice, to speed up the preparation without giving up on giving a cuddle, is to opt for a plate of gnocchi . They are prepared quickly (but you can also make gnocchi at home if you have time) and can also be seasoned differently.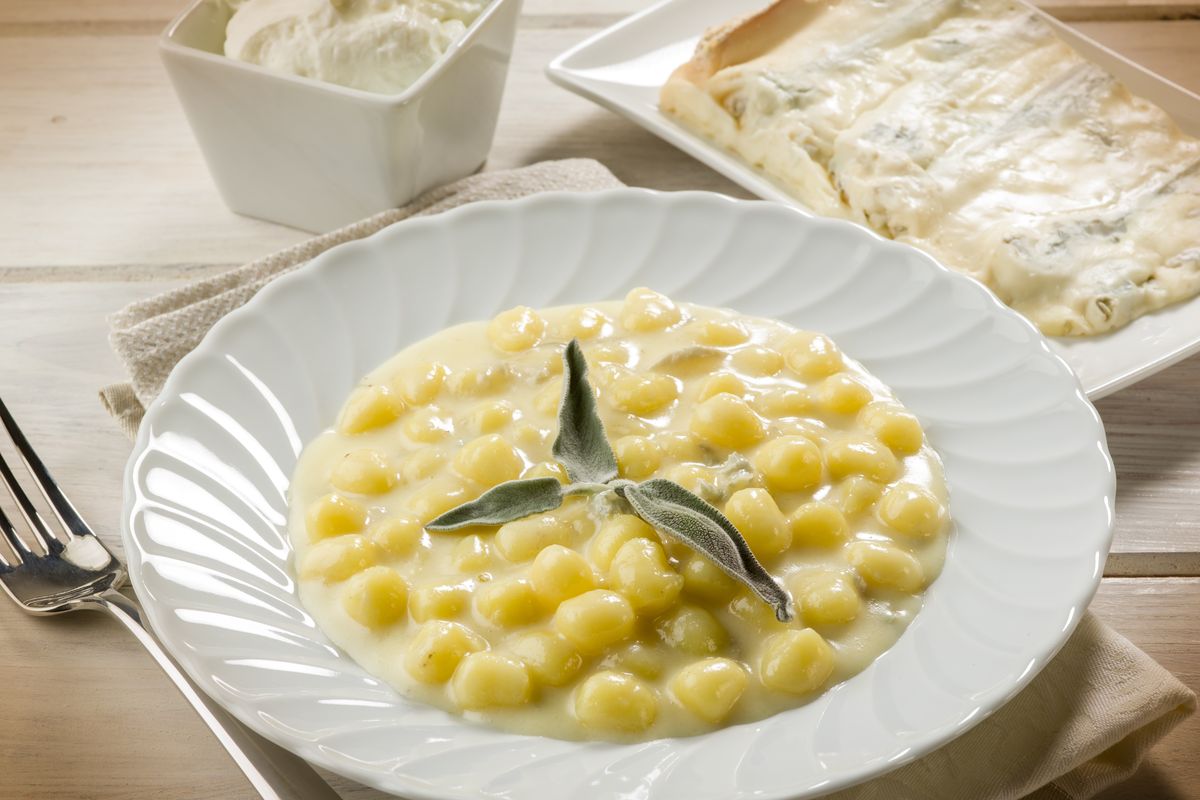 For example, gnocchi with gorgonzola are perfect for adults and to prepare them, simply melt the cheese with a little milk and use the fondue to season. For children, however, the classic gnocchi alla sorrentina (with tomato and cheese) will be perfect.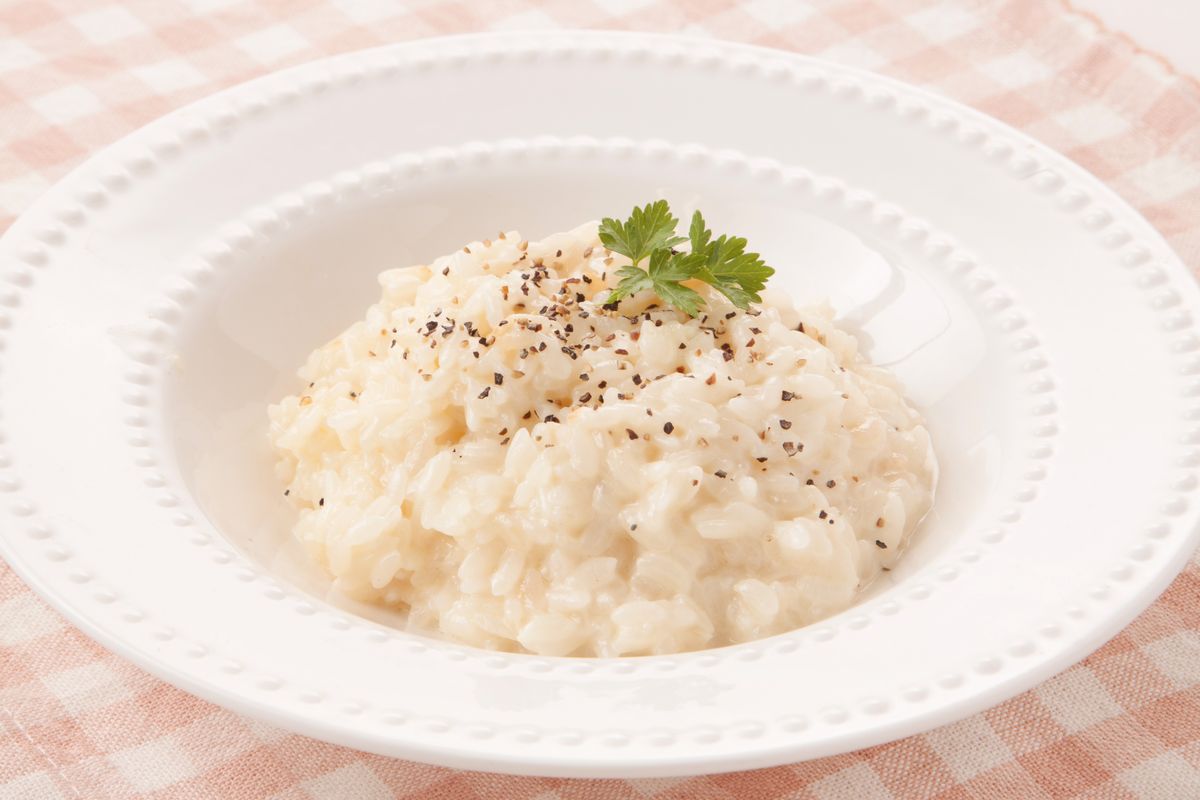 In case you want something more refined, Cannavacciuolo's cacio e pepe risotto is perfect for those who love strong flavours , it is prepared by adding pecorino, parmesan and plenty of freshly ground black pepper at the end of cooking. Its strong flavor will conquer dad at the first taste!
Seconds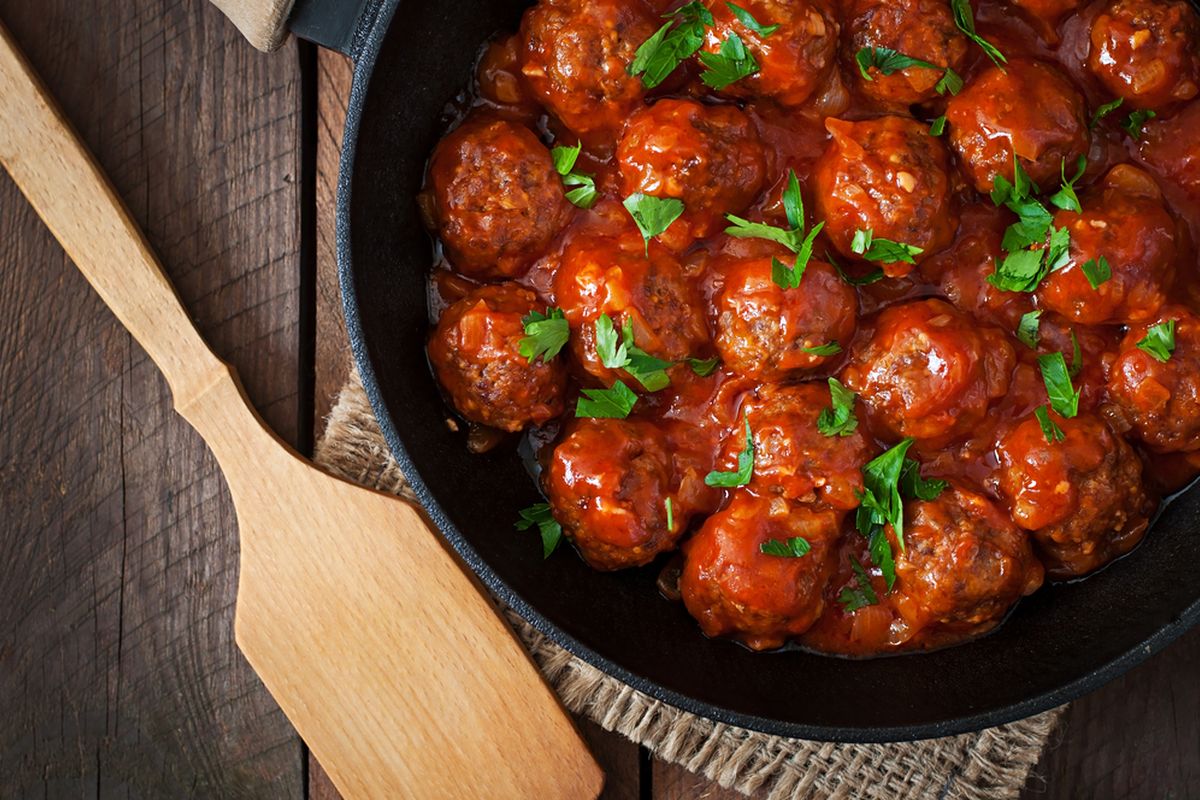 As for the main courses , if you want to get the children to get their hands on pasta, we recommend preparing some meatballs. Perfect to prepare even the day before and then reheat them at the moment , they can really be made in a thousand ways. Everyone always likes the classic recipe for meatballs with sauce , but if you want to prepare something more particular, choose one of our meatball recipes . We are sure you will find something the whole family will enjoy.
For the side dish instead go on the classic with potatoes . Whether they are baked, pan-fried or even better fried, they are able to make the whole family agree.
Sweets for Father's Day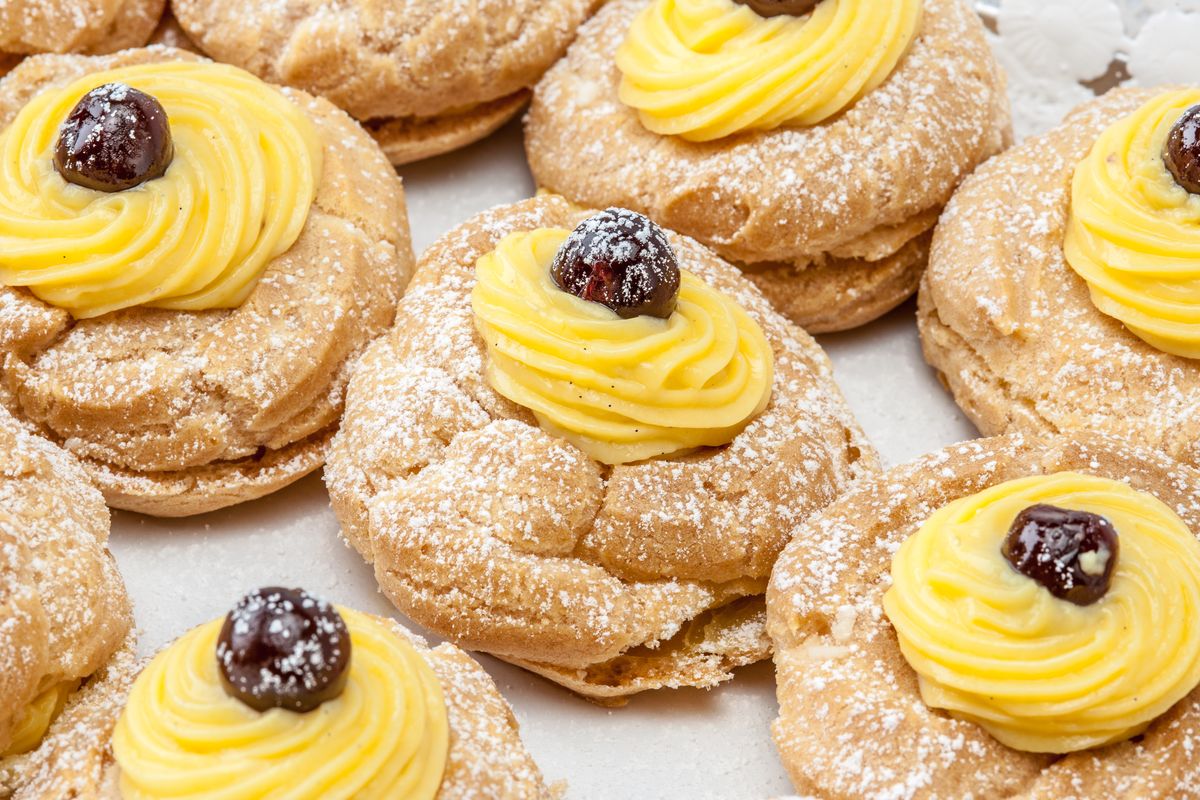 You can really indulge yourself in this because the Italian tradition is really full of recipes for sweet Father's Day. They are often fried desserts such as the classic St. Joseph's pancakes or St. Joseph's donuts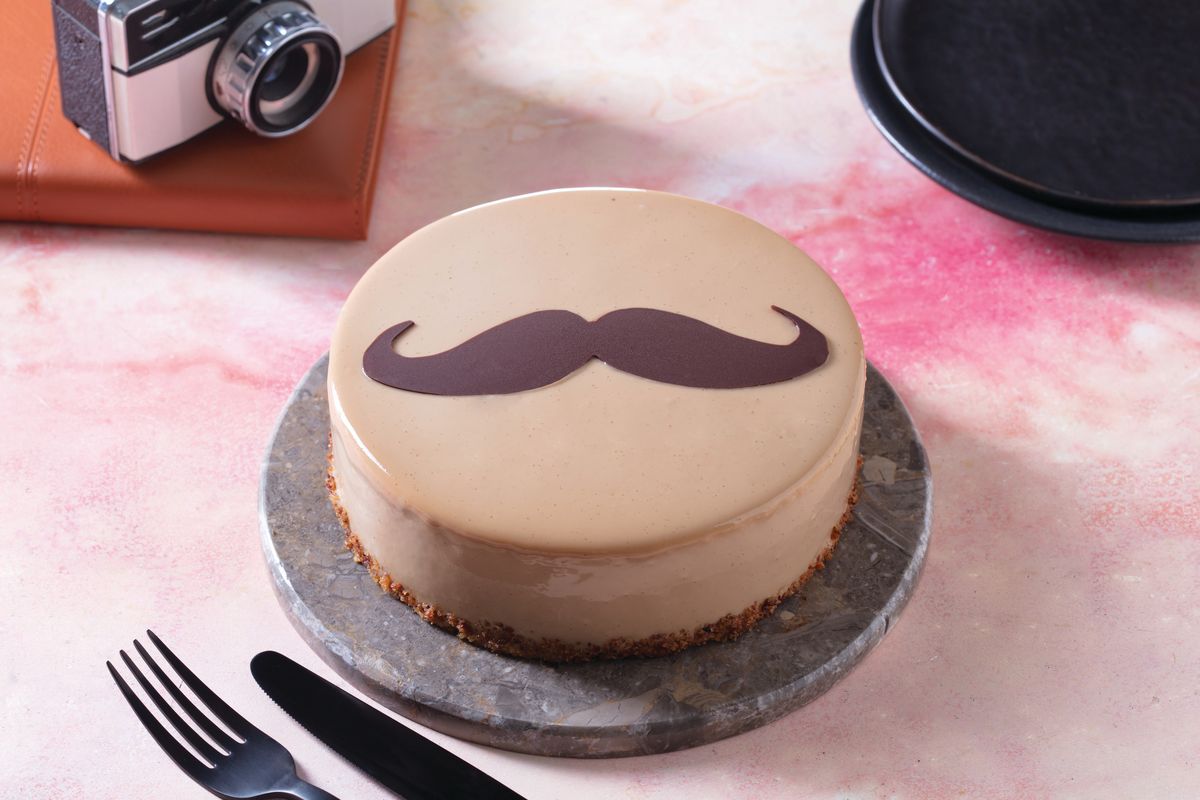 If you are looking for something simple but effective , our advice is to prepare a cake for Father's Day.
As a base you can use the one you prefer: from the most classic sponge cake to the simplest margherita cake. The important thing is to fill it with cream to make it delicious and cover it with a glaze. Following our idea you won't encounter particular difficulties even in making two splendid chocolate mustaches !
Do you like our Father's Day dinner ideas?
Riproduzione riservata © - WT