Fennel in foil, not just a crudités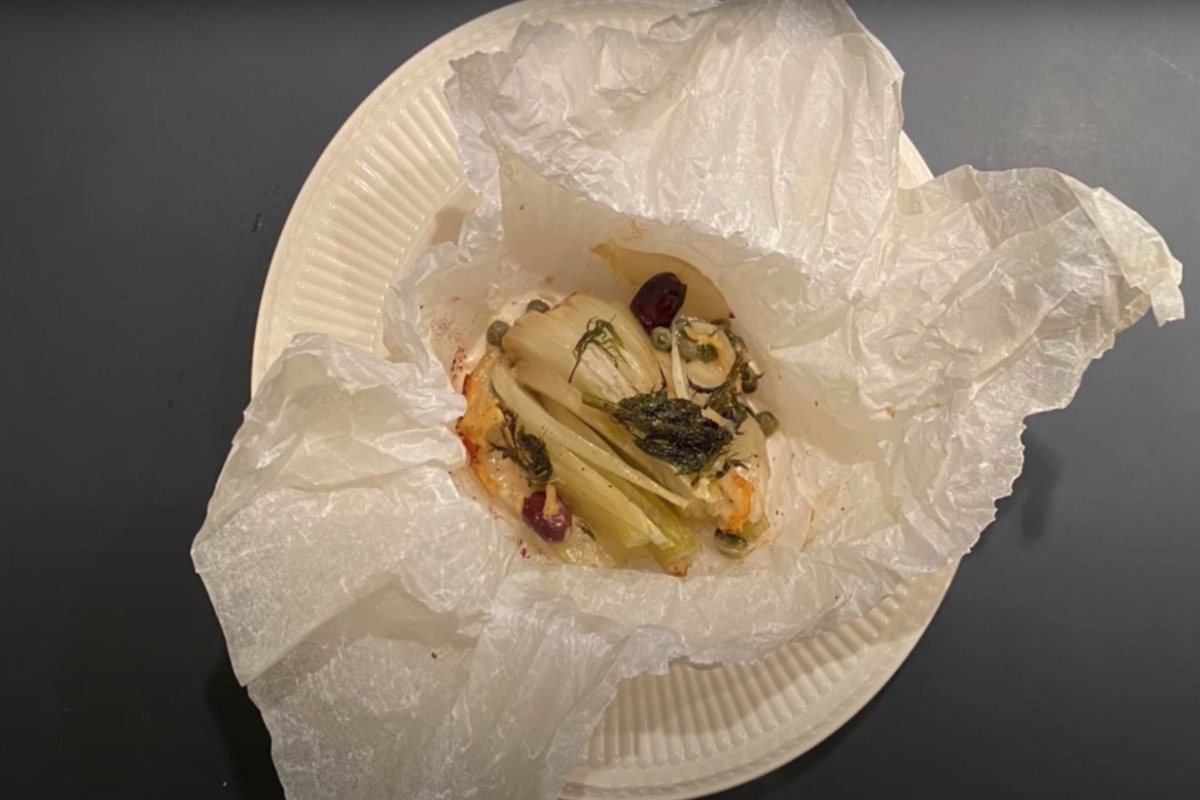 Fennel baked in foil is a very quick recipe to prepare as a side dish or to enjoy on its own!
Fennel is a true ally of beauty and health, rich in iron. Despite being a purely winter vegetable, the mild and temperate climate of the South allows its presence throughout the year in this area. It is customary to consume it as crudités, but if you have ended up on this page you want to know how to prepare fennel in foil. It can be a side dish other than traditional lettuce, perfect to combine with fish main courses such as sea bream and salmon.
Here is this quick and easy recipe!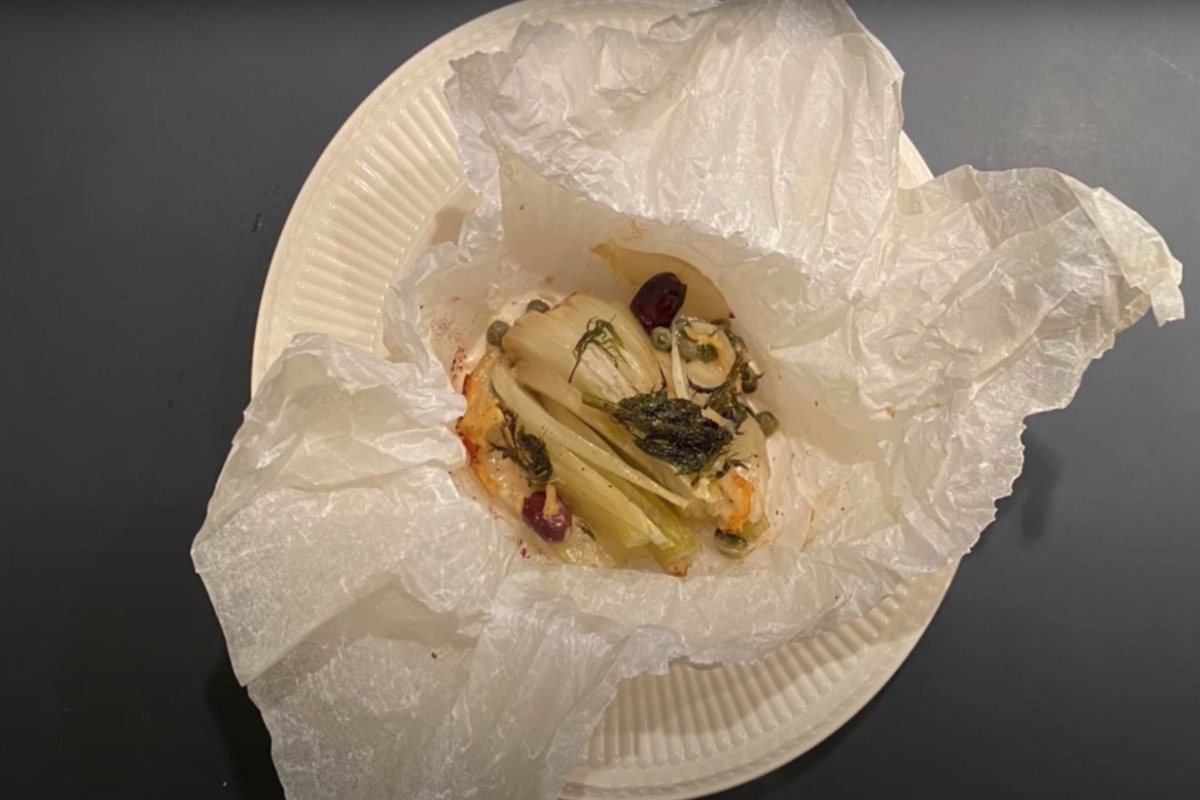 Baked fennel recipe
1. Wash the fennel well, cut it in half and then into thin slices .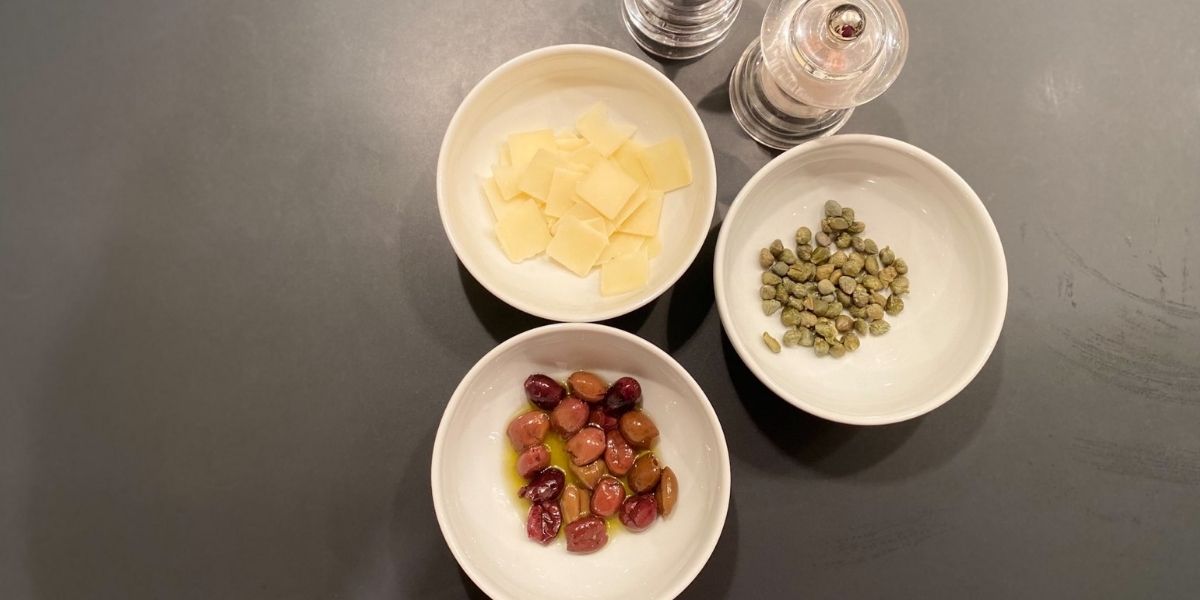 2. Take the olives, the parmesan cheese reduced to flakes, the capers, salt and pepper. First, chop the olives into slices , then combine all the ingredients in a bowl and mix them with the fennel, adding a drizzle of extra virgin olive oil.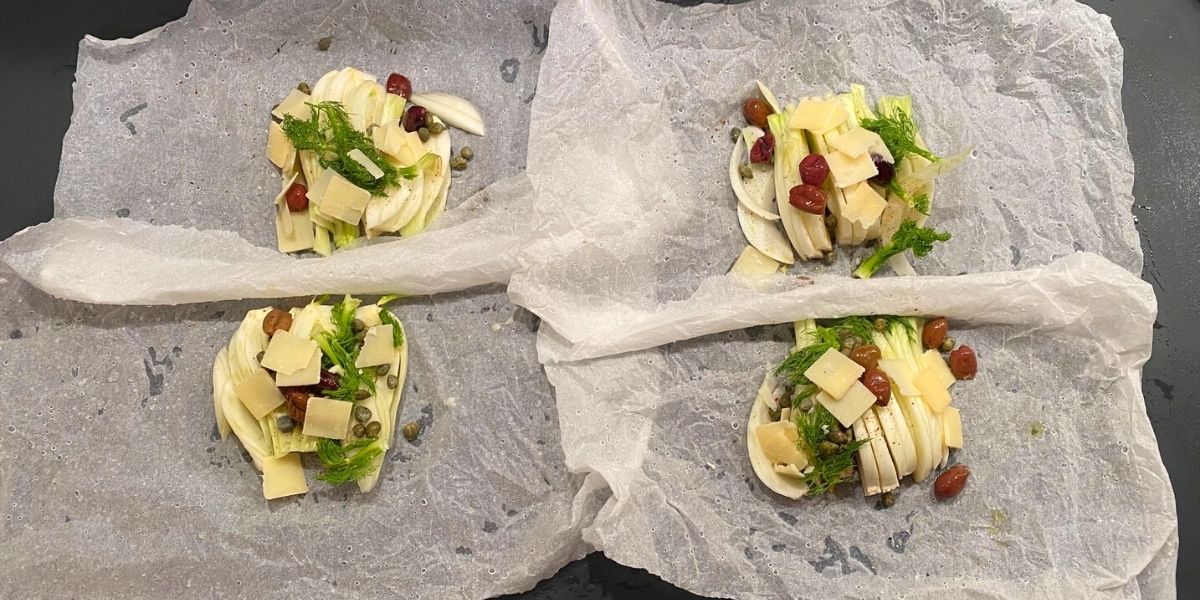 3. Take some parchment paper and divide it into four parts and pour the mixture into the center of each one, trying to dose all the ingredients well.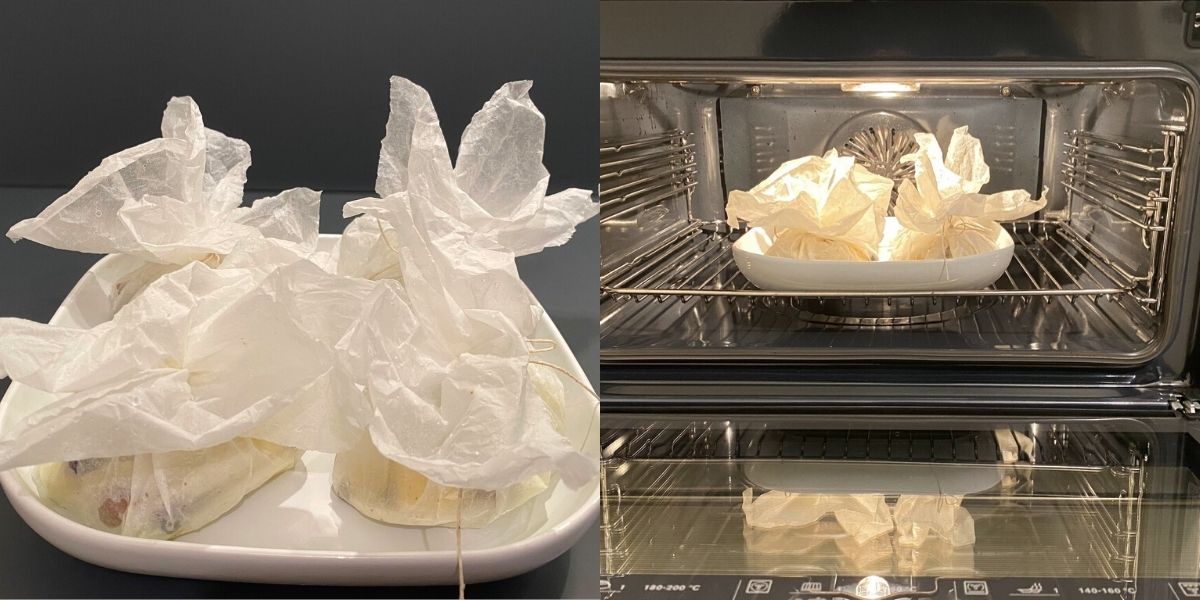 4. Wet a thread of string and close the oven papers in a bag . Then put everything in a baking dish or baking dish and cook in the oven at 180°C for about half an hour . After this time your fennel will be ready to be tasted!
And now we're going to reveal a trick on how to make your baked fennel flavored with an ingredient you'll never imagine… gin ! Pour a glass for four fennel. Don't worry if it seems like an exaggerated amount, it will evaporate during cooking but will leave a unique aroma to your side dish!
Benefits of fennel
Fennel is a vegetable rich in mineral salts, vitamin A and vitamin C. It contains a good amount of iron : for your children it represents a very important property to make their bones strong! Fennels are also useful for digestive and intestinal problems, and counteract arrhythmia, aging and related diseases. They are also capable of relieving the symptoms of menopause .
An ally of the gastro-intestinal system , cooking fennel in foil will favor its digestibility for those with digestive difficulties. The addition of more genuine and healthy ingredients can only increase the benefits for your body. May fennel never be missing in your homes: it's a highly soothing ingredient to keep on hand!
storage
Eat the baked fennel immediately . Reheated they will no longer have the same fragrant taste!
You might also like to taste the baked fennel with cheese … like fila!
Here is the recipe video !
Riproduzione riservata © - WT