Figs in syrup: a homemade preserve for those who love summer fruits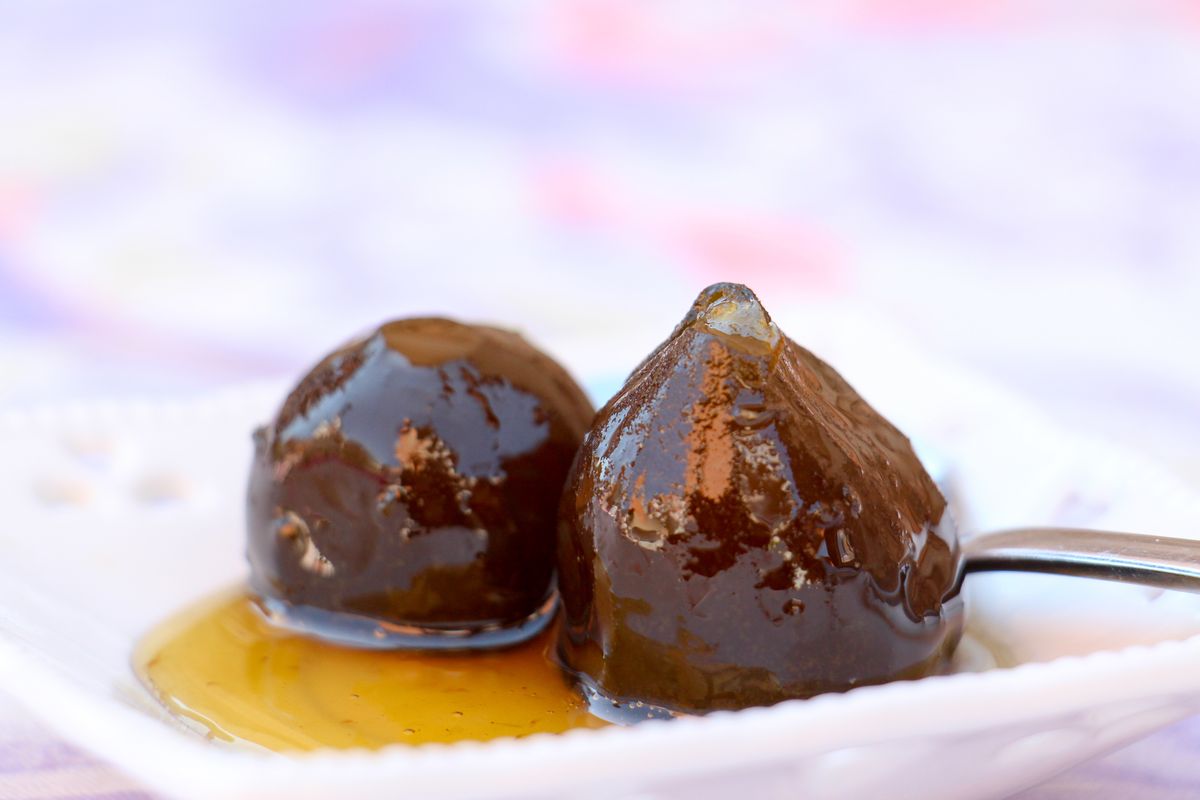 Preparing figs in syrup is really very simple. Let's immediately see the ingredients and the recipe step by step.
Are you looking for a recipe with figs that allows you to use them in quantity? We cannot fail to recommend figs in syrup, a perfect idea to keep figs after the summer and to have them available for longer. In addition to these fruits, you will need sugar and lemon , but below we also offer the variant with red wine . You can use figs to enrich the mixture of desserts, creams, simply enjoy them like this with ice cream or in particular combinations with cheeses. Let's see immediately what are the secrets of this easy and very special recipe.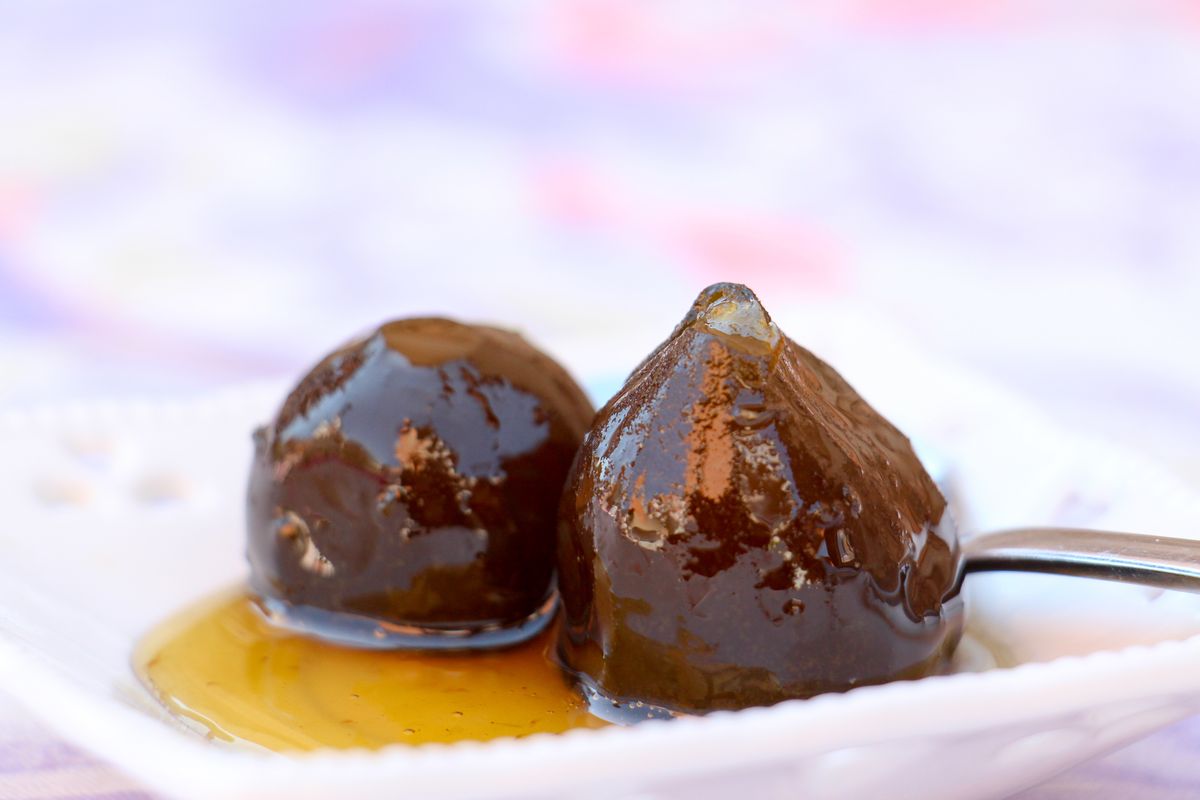 Preparation of figs in syrup
To prepare green figs in syrup, start by washing the fresh figs carefully, dab them gently with kitchen paper and remove the stalk if it is hard.
Put the figs in a bowl, cover them with the sugar, the lemon zest and the squeezed and filtered juice . Cover everything with cling film and let the figs rest with the sugar for 12 hours.
Let's now move on to cooking the figs in syrup: after this time, transfer the figs and the juice released into a pot. Put on the heat and wait for the mixture to boil . Lower the heat and let it simmer for another 10 minutes or in any case for the time necessary to thicken the syrup.
Transfer the figs with their syrup into clean and sterilized glass jars , taking care to cover the figs well with the syrup, but making sure to leave at least one cm of empty space under the lid.
Close with the lids, turn them upside down and let them cool in this position before placing them in the pantry.
Figs in red wine syrup
The peculiarity of this variant lies entirely in the use of red wine instead of lemon, so we will need 150 ml of wine. After having washed and prepared the figs as indicated in the previous procedure, put them in a pan and cover them with the red wine and sugar. Put on the heat and cook for about 2 hours, making sure to turn the figs halfway through cooking to obtain a homogeneous cooking. Transfer the figs to sterilized glass jars, cover with the wine syrup, close with the lids and turn the jars upside down to let them cool and vacuum.
storage
The figs prepared in this way can be stored for a few months in a cool and dry place. After opening the jars, store in the refrigerator for about 4-5 days .
At this point we cannot fail to recommend the recipe forcaramelized figs , very similar to the one just proposed.
Riproduzione riservata © - WT