Fill up on vitamin C with the ACE detox smoothie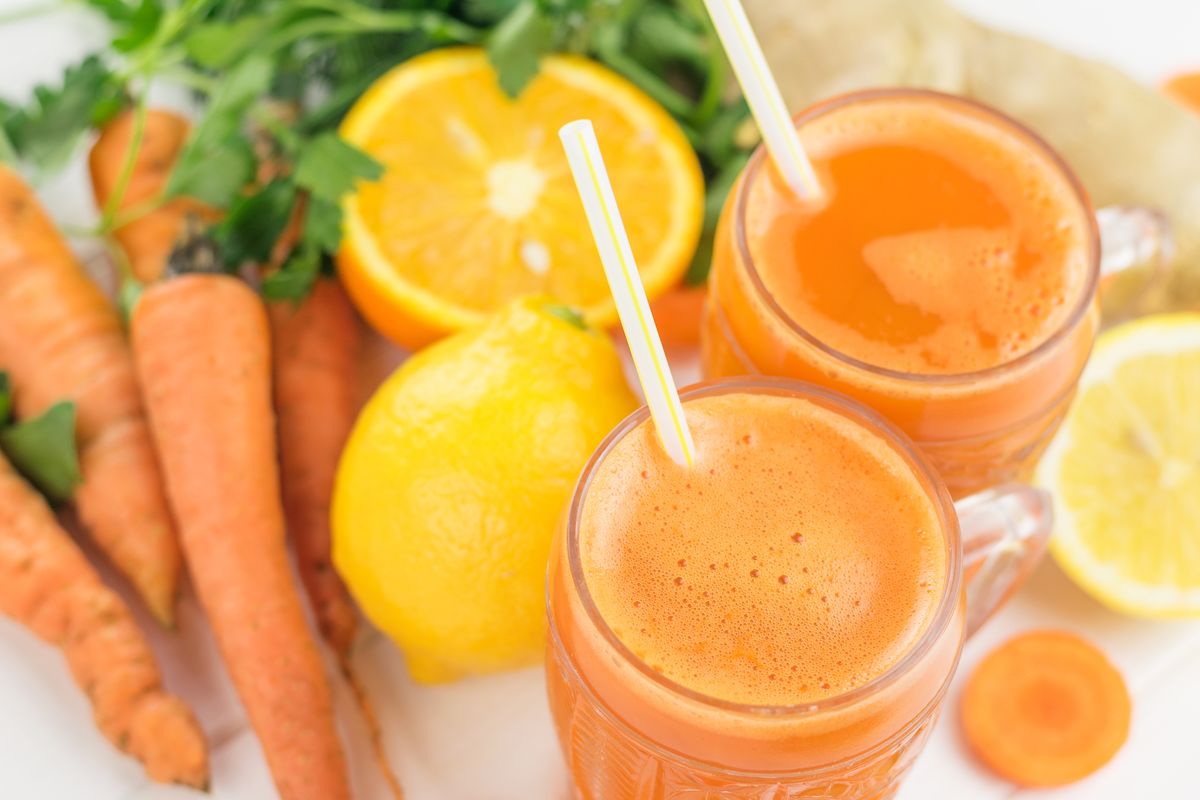 You can consider Ace smoothie as one of the quick and easy recipes to have for breakfast or as a snack. Here's how it's prepared.
The centrifuged ACE is a tasty drink that allows you to fill up on vitamin C. Perfect for countering seasonal ailments such as the first symptoms of a cold, it's really simple to prepare at home. We know that it is easily found even ready in the briquette, however the homemade ace centrifuge and consumed immediately is much healthier and more nutritious .
We have already talked about the difference between centrifuge and extract in the past, emphasizing how the latter is even healthier. In principle, except for the consistency, there are no major differences between the two preparations so proceed with the machinery you have available without making too many scruples.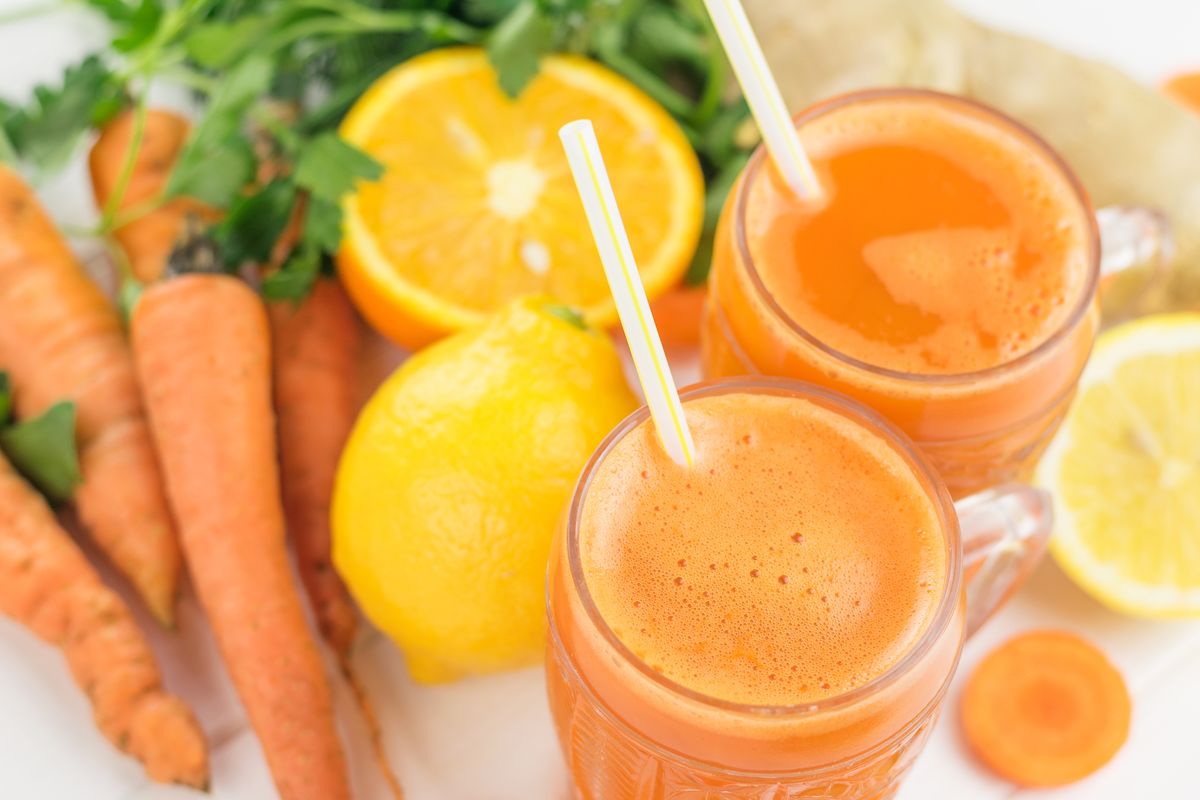 How to prepare the ACE centrifuged recipe
To prepare the ace centrifuge , the doses can vary according to your tastes. Our indications allow you to obtain a balanced drink with an excellent taste. Having said that, peel the carrot, orange and lemon and cut them into not too small pieces.
At this point, activate the centrifuge (or extractor) and start inserting fruit and vegetables, pressing with the appropriate pestle. You will immediately notice that juice will start to come out from one side while the waste will remain in another container.
Consume your ACE juice with vitamin C immediately.
If you are looking for more detox recipes, then we recommend you try our other detox drinks as well.
The ACE centrifuged has several benefits, all related to the different vitamins it contains. Vitamin A protects the skin and counteracts the formation of free radicals, responsible for the formation of any form of cancer; vitamin C strengthens the immune system and has an energizing function; finally, vitamin E contributes to the health of the nervous and cardiovascular systems.
storage
We advise you to consume your freshly made centrifuge so as to fill up with vitamins and prevent them from being dispersed in contact with the air.
Riproduzione riservata © - WT