Find out how to get super thick eyebrows in a simple and natural way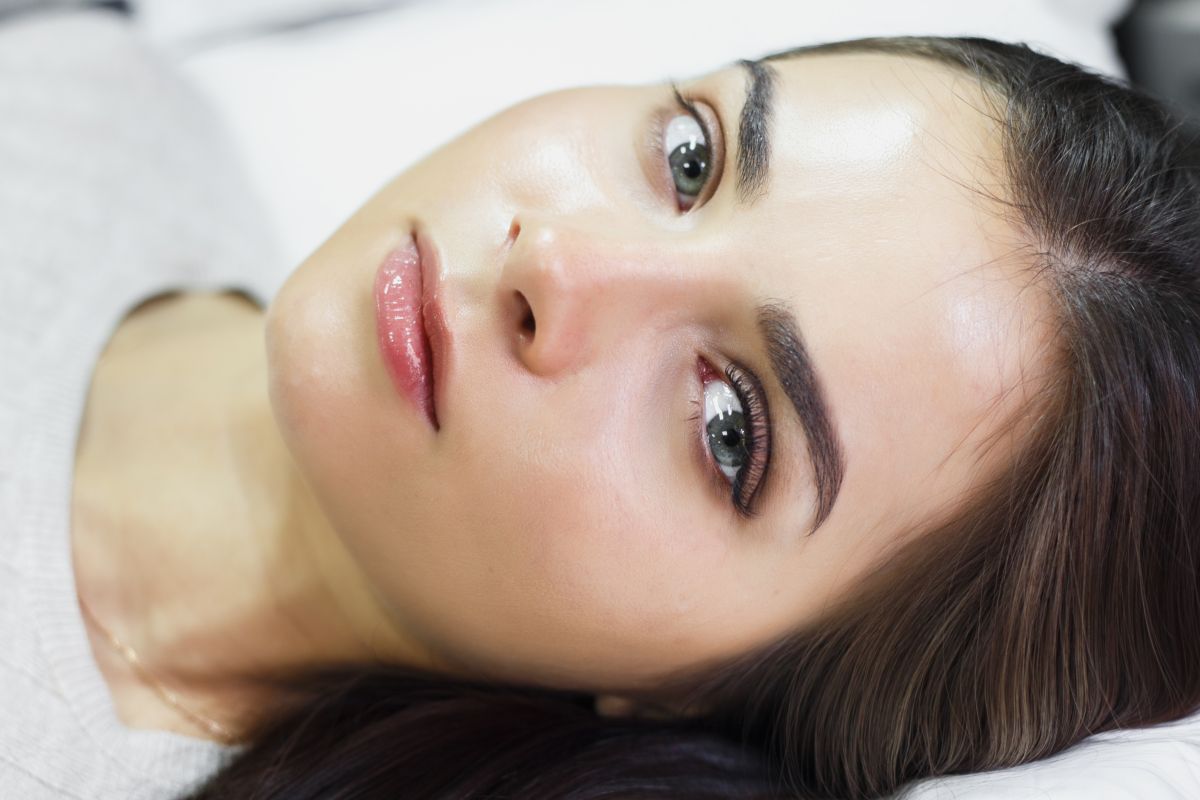 Having very thick eyebrows is one of the trends of the moment. Let's find out what are the simplest methods to do this.
When it comes to eyebrows, you know, fashion is constantly evolving. At the moment, for example, the most frequent request concerns how to have very thick eyebrows. A goal that for some people may be simple to achieve but that for others may be more complicated due to thin eyebrows by nature or made so due to the many hair removal carried out over the years.
Fortunately, there are several ways you can fix this.
How to get super thick eyebrows naturally
If the greatest desire is to get thicker eyebrows without having to resort to any kind of artifice, the ideal choice is to rely on some natural products and constant care of the area.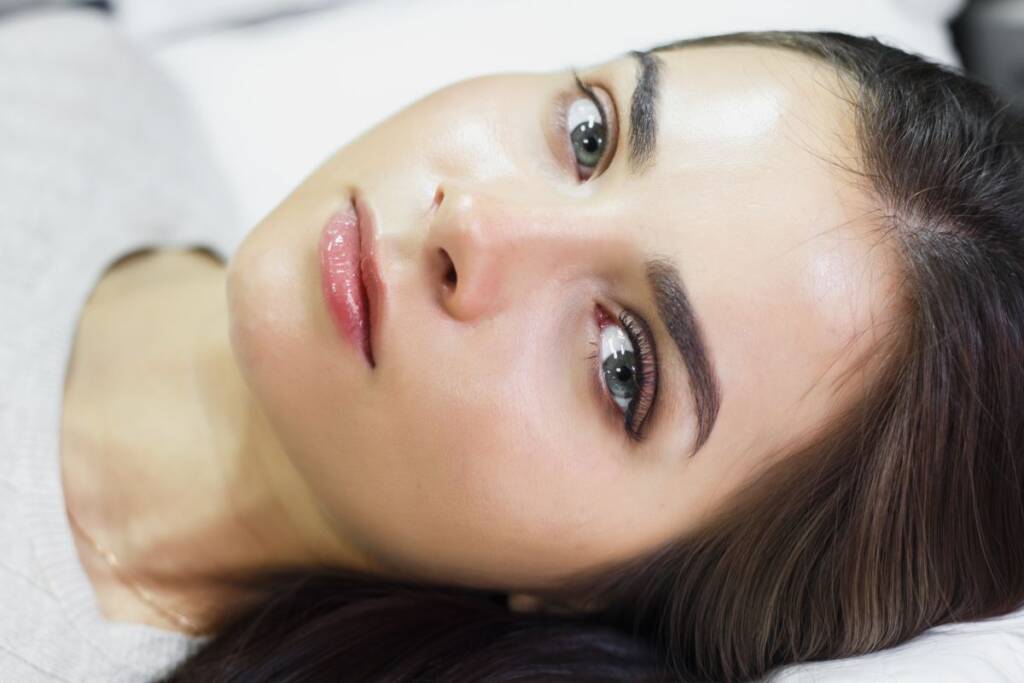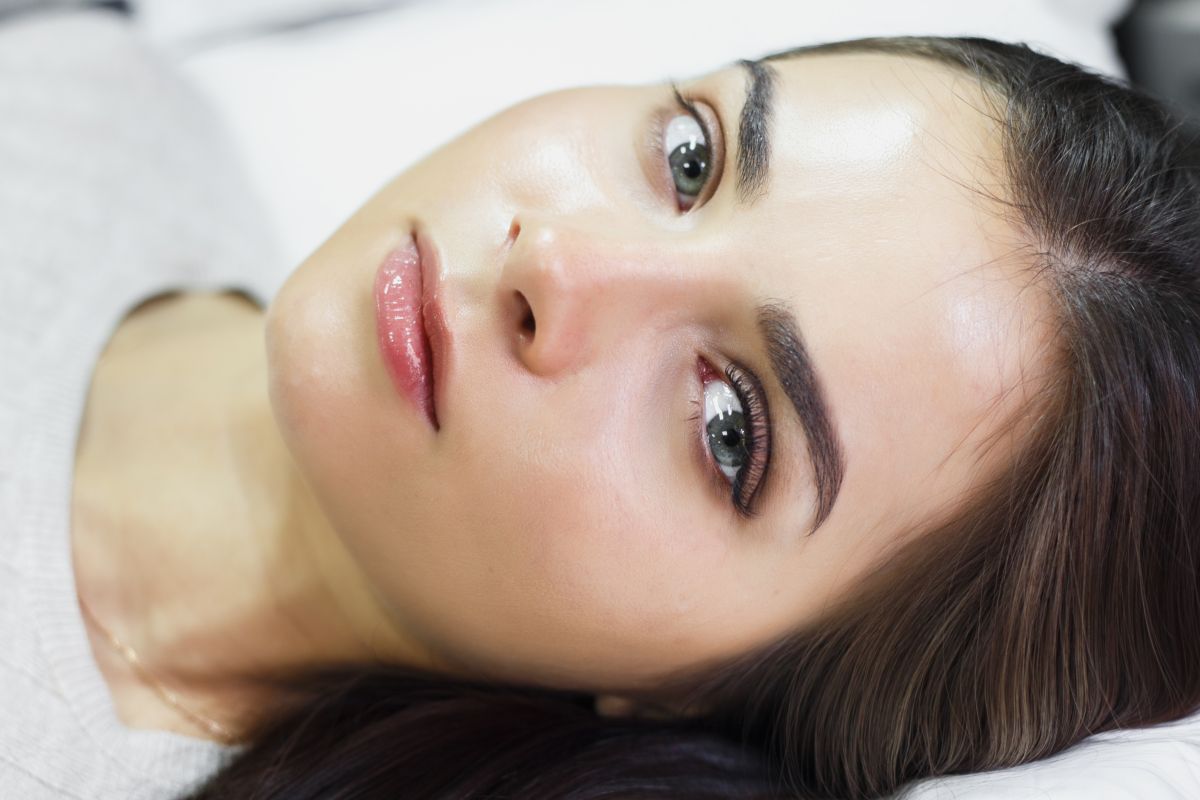 The first rule will obviously be to stop hair removal and treat the eyebrows with essential oils that will be massaged in order to stimulate the regrowth of the hair in the area. Among the most effective remedies are olive and almond oil. Both, in fact, are rich in vitamin E and vitamins and minerals capable of stimulating hair growth in the treated area.
Generally, two months of daily treatments are enough to start seeing results that can then be corrected gradually with tweezers to give the eyebrows the desired shape.
Thicker eyebrows thanks to makeup
Another simple and immediate way to make the eyebrows thicker in a natural way is to draw them with the appropriate pencils. By doing so, while you wait for them to begin to thicken thanks to the application of the oils, you can count on a much more pleasant visual effect similar to the one desired. What matters is never to overdo it by following the natural line of the eyebrows and simply filling in the empty spaces. Exaggerated designs could in fact take away the naturalness of the look , weighing it down and making everything unreal.
Obviously there are also less natural but permanent methods such as, for example, tattoos. The advice, however, is to allow yourself at least a couple of months and try to do everything naturally. In most cases the result will be very good.
Riproduzione riservata © - WT