Flan of agretti: an easy and tasty appetizer or side dish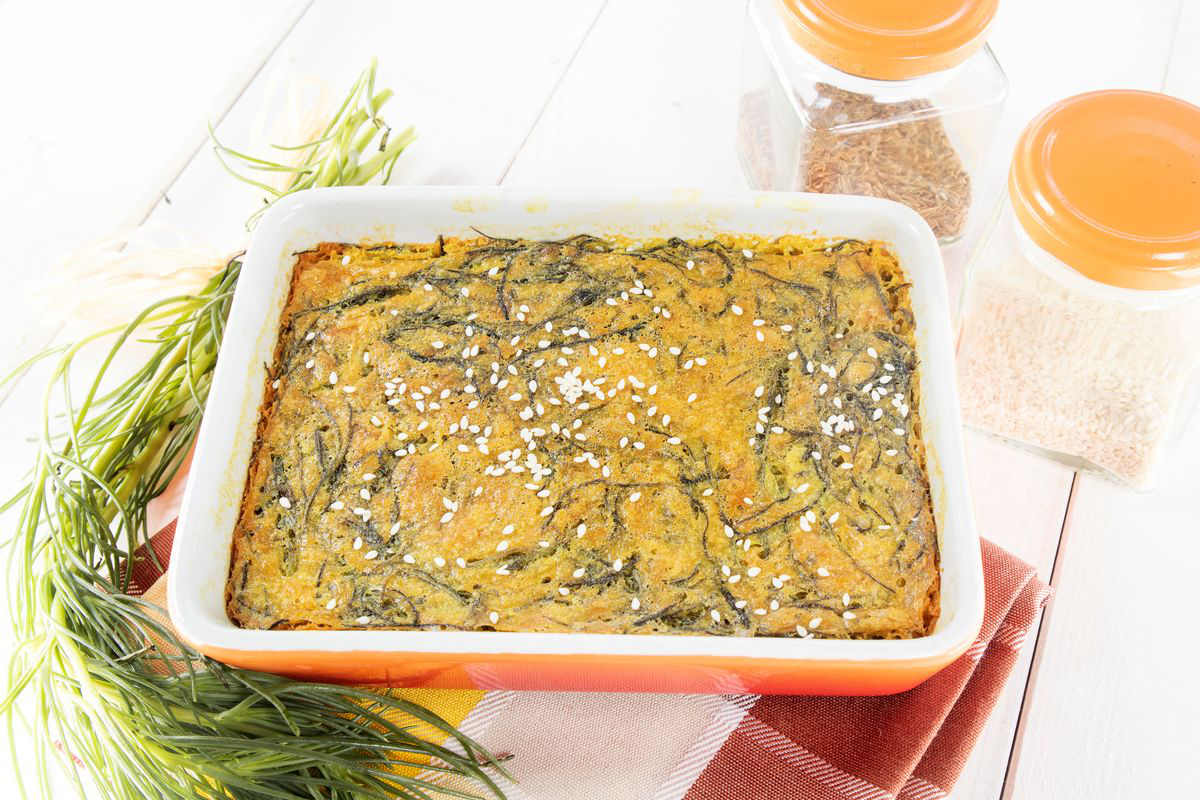 Soft and tasty flan of agretti: an excellent appetizer, ideal for a quick but tasty dinner.
Today we offer you the agretti flan, a very simple vegetable to use in many preparations, to be accompanied with a light mayonnaise or enjoyed on its own. These patties are quite easy to make and you can serve them as an appetizer or as a side dish. We advise you to serve the flan hot or warm . Here are all the steps of the recipe.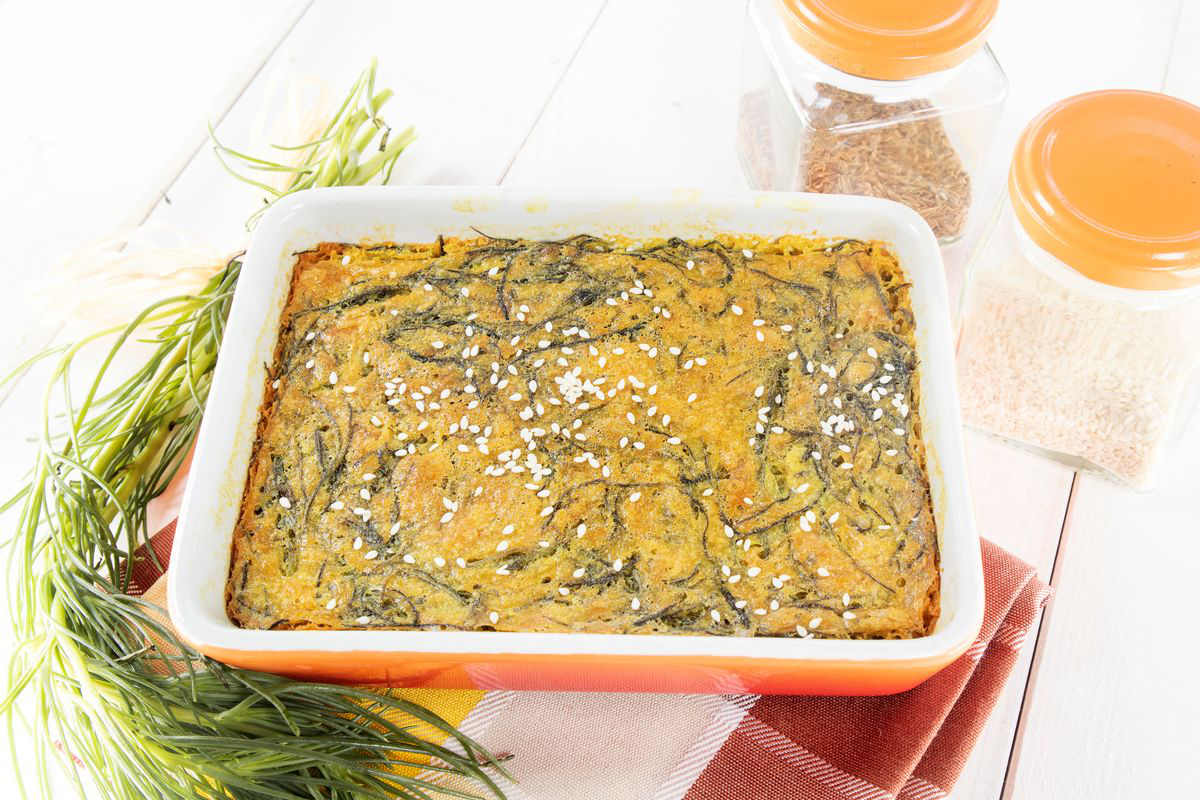 Preparation of the agretti flan
First, clean the agretti well by removing the roots and any more damaged leaves.
Rinse the herbs well under running water then blanch them in boiling salted water for a maximum of 8-10 minutes.
Drain the agretti and keep them aside.
Meanwhile, in a bowl, beat the eggs with the soft cheese, the Parmesan, the cream, salt and pepper.
Coarsely chop the agretti and add them to the beaten egg mix.
Butter a pan or single-portion molds and pour the mixture inside.
Bake in a preheated oven at 190°C and cook for 15/20 minutes .
Unmold the agretti pie and accompany it with a light mayonnaise. If you liked the recipe, you can also try the simplerlemon agretti .
storage
We recommend keeping the easy vegetable flan in the fridge for a maximum of 2 days and well covered in transparent film. We do not recommend freezing in the freezer.
Riproduzione riservata © - WT