Flantze, the typical Aosta Valley dessert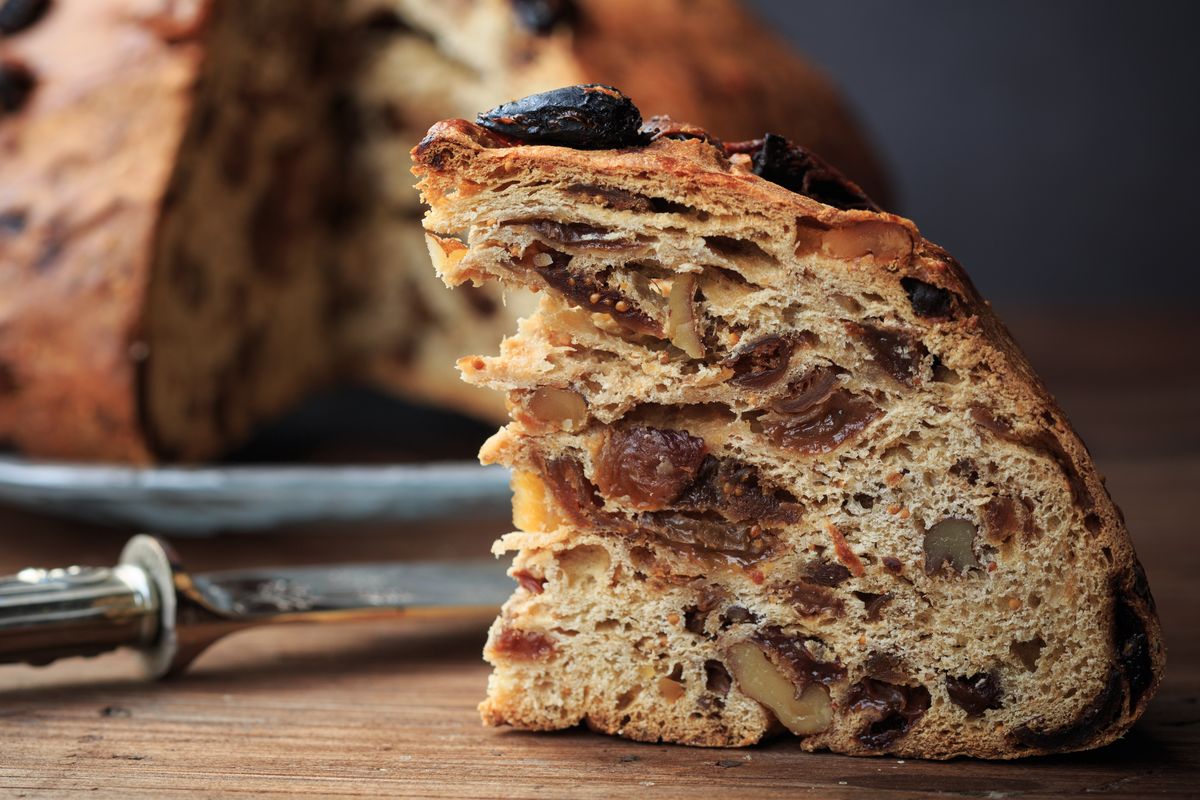 From the Valle d'Aosta tradition comes a typical local dessert: the flantze, soft and sugary that will drive you crazy.
The flantze, or also called flandze, is a typical Aosta Valley product that is amazingly soft and sugary . Traditionally it is customary to cook it in a wood oven, but you can also prepare it easily in your home gas oven. It has the appearance of a panettone, and actually the candied fruit and dried fruit that enrich it make it very similar.
Don't be frightened by the ingredients: they seem a lot but the recipe for the Aosta Valley focaccia is really easy, you just have to wait a little for the rest times. Serve it hot accompanied by a dollop of whipped cream, the sweet tooth will want to combine it with Nutella for sure.
In a hurry to discover the original recipe of flantze together!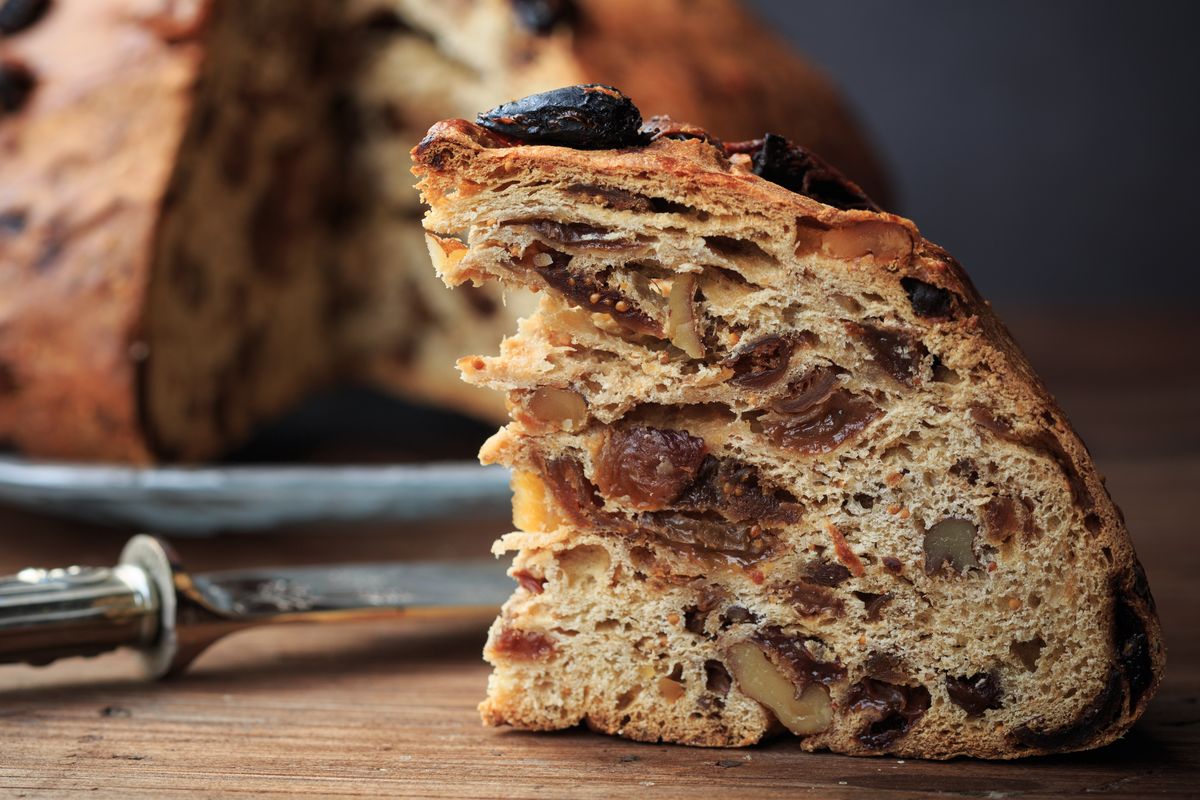 Preparation of the Aosta Valley flantze recipe
Take 125 g of flour and mix it with the yeast, milk and warm water, until you get a homogeneous mixture . Let it rest 15 minutes .
Resume the dough and add the remaining flour, corn starch, egg yolk, sugar, salt, butter and finally the raisins and chopped almonds.
Knead until you create a smooth and resistant dough . If it appears too compact, add a little milk.
Let the dough rest for another 15 minutes , then transfer to a work surface and create equivalent balls between them.
Place them on a baking tray and leave to rest for 30 minutes covered with cling film.
After the time has elapsed, transfer the loaves to a baking sheet with parchment paper and brush them with a beaten egg and sprinkle them with sugar.
Bake in a preheated oven at 210 ° C for 10 to 12 minutes until golden brown.
Remove from the oven, let it cool and enjoy your Aosta Valley flantze!
For a more wholemeal accent, combine the 00 flour with rye flour and wholemeal flour (or maybe just one of the two). If you want you can add two tablespoons of unsweetened cocoa to the recipe for a chocolaty note, and further enrich with walnuts and candied orange.
storage
The flantze can be kept tightly closed for up to 30 days .
Let's stay on the subject of desserts and tradition, and we show you the recipe for the Venetian Easter focaccia !
Riproduzione riservata © - WT