Fluffy soy milk cake for breakfast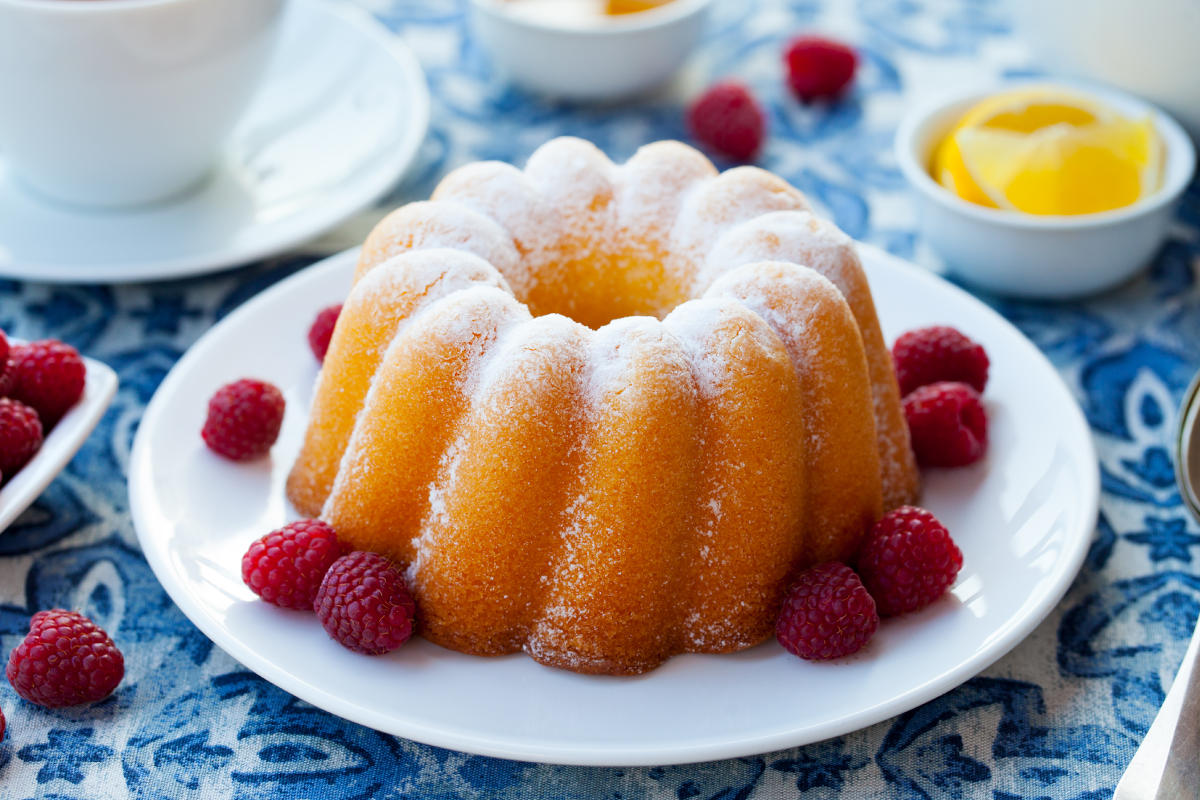 Are you looking for vegan recipes for breakfast or a snack? Try a slice of our soy milk cake, soft and scented with lemon and vanilla.
Hot milk cake is one of the recipes born in recent times and is particularly appreciated because of its delicate flavor . Today I thought of preparing a vegan version of the dessert, perfect for those who have decided to remove animal derivatives from their diet or simply suffer from lactose intolerance. I'm talking about soy milk cake, perfect for breakfast or as a snack.
This dessert without butter or eggs is prepared in no time and without the aid of special utensils. It can be flavored as desired or prepared with other vegetable drinks, so as to give it different aromas from time to time.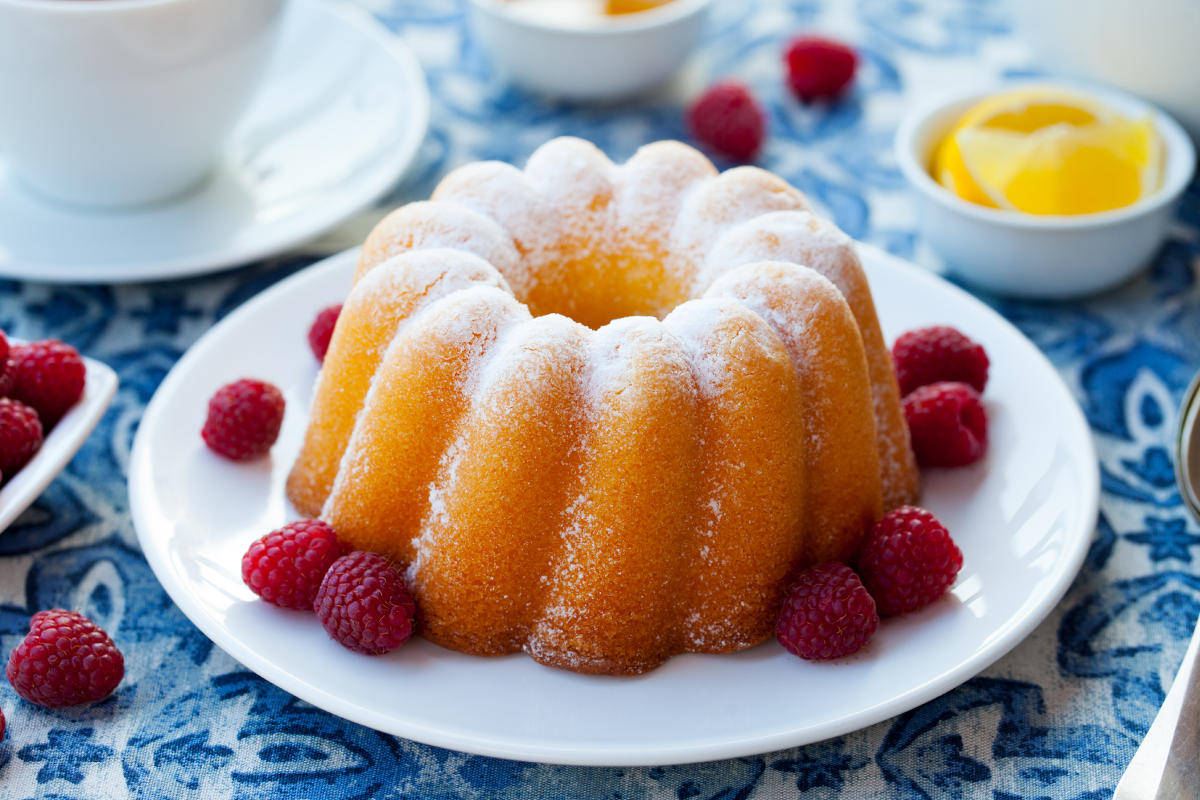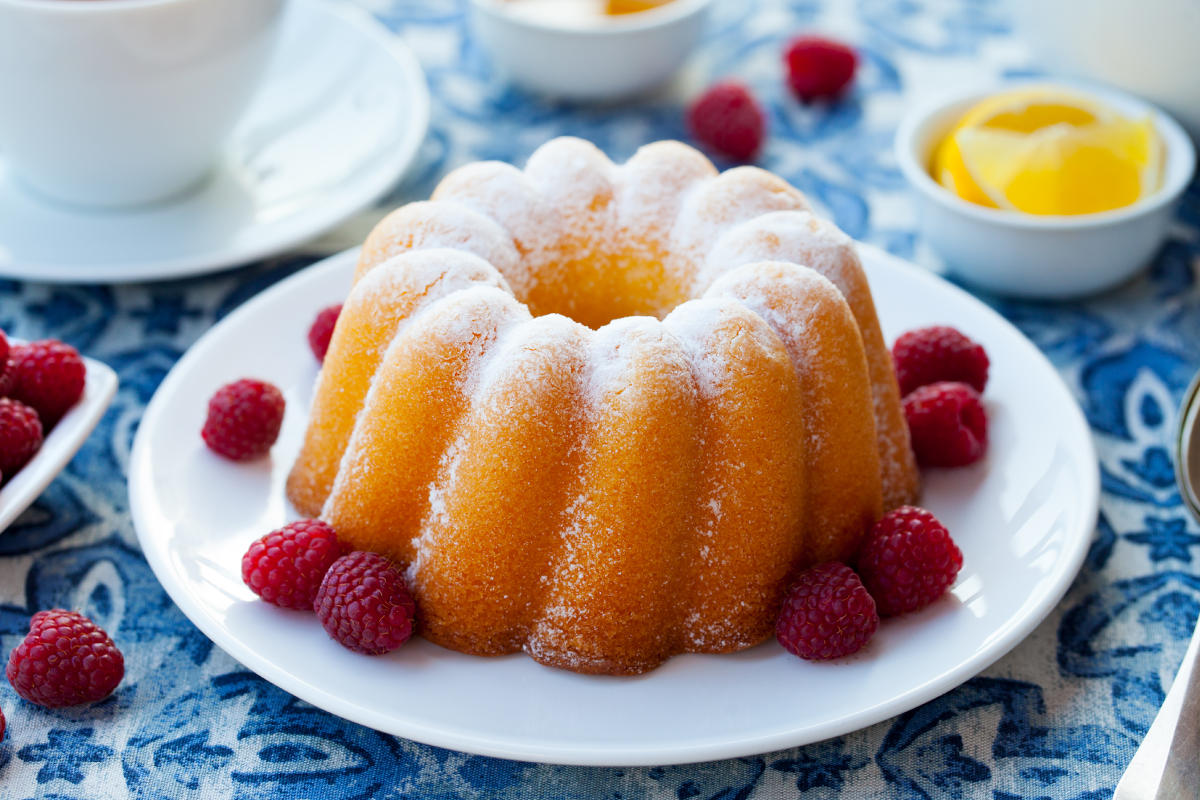 How to make soy milk cake
In a bowl put the sifted flour , the sugar (also brown for a more caramelized version), the vanillin and the grated lemon zest. As an alternative to vanillin, you can add the seeds of half a vanilla bean.
Slowly pour the soy milk , mixing with a hand whisk to prevent lumps from forming. Lastly, add the oil , stirring constantly, and let it absorb well into the dough.
Oil and flour a donut mold (or a round one of about 24 cm in diameter) and pour the mixture, leveling it with a spatula. Bake at 180°C for 40 minutes , doing the toothpick test before removing from the oven: it must be dry.
Soy milk cake can be enriched with chocolate chips , raspberries, raisins or other dried fruit. To give it more aroma you can use vanilla soy milk, or directly the cocoa one. Don't you love soy milk? Choose another vegetable drink to your liking!
storage
We recommend keeping this vegan cake for a maximum of 2-3 days in a cool, dry place, away from sources of light and heat, better if under a special bell for cakes. We do not recommend freezing in the freezer.
Riproduzione riservata © - WT