Flurona: the double infection of flu and Covid arrives, here's what you need to know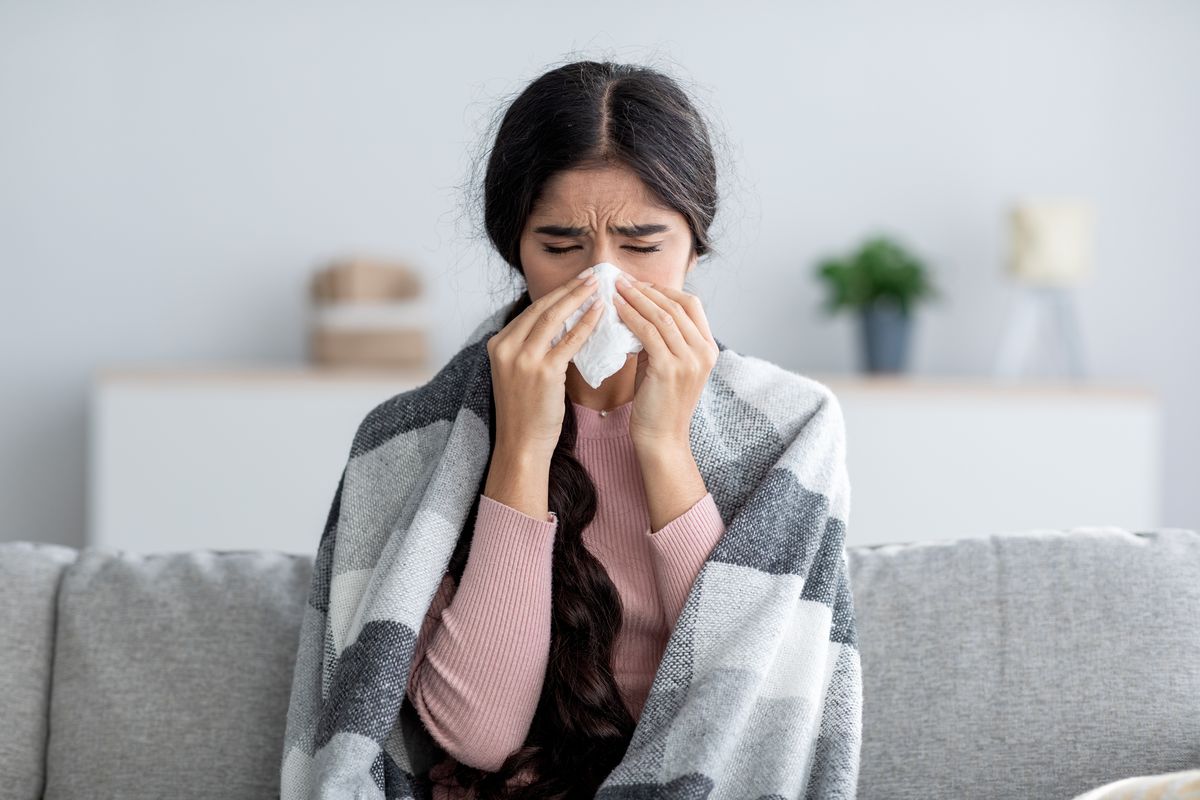 The term Flurona indicates a double infection that affects both the flu and the Covid virus: let's understand what it is.
According to some information provided by Fanpage , which cites the testimony of infectious disease specialist Jeanne Marrazzo taken from an article in the Washington Post, we are facing a winter that will bring respiratory viruses amplified after three years of anti-Covid measures. Among them, the so-called Flurona will be present, a double infection of influenza and Covid. Let's see what there is to know and how to behave in case of contagion.
Flurona: simultaneous presence of flu and Covid
Why are viruses amplified this winter? This, as the infectious disease specialist explains, happens because social isolation, masks and distancing have kept pathogens away from our immune system, leaving us today "less trained" and therefore less equipped to fight the various viruses that currently circulate. Consequently, these cause more serious reactions in those who are infected with them. Human respiratory syncytial virus (RSV) and influenza virus are currently the most prevalent viruses and are causing major epidemics in many parts of the world.
Experts agree that the risk comes from a co-infection or an infection that occurs simultaneously with two or more pathogens. One of these is precisely the Flurona , or the simultaneous presence of the flu and Covid.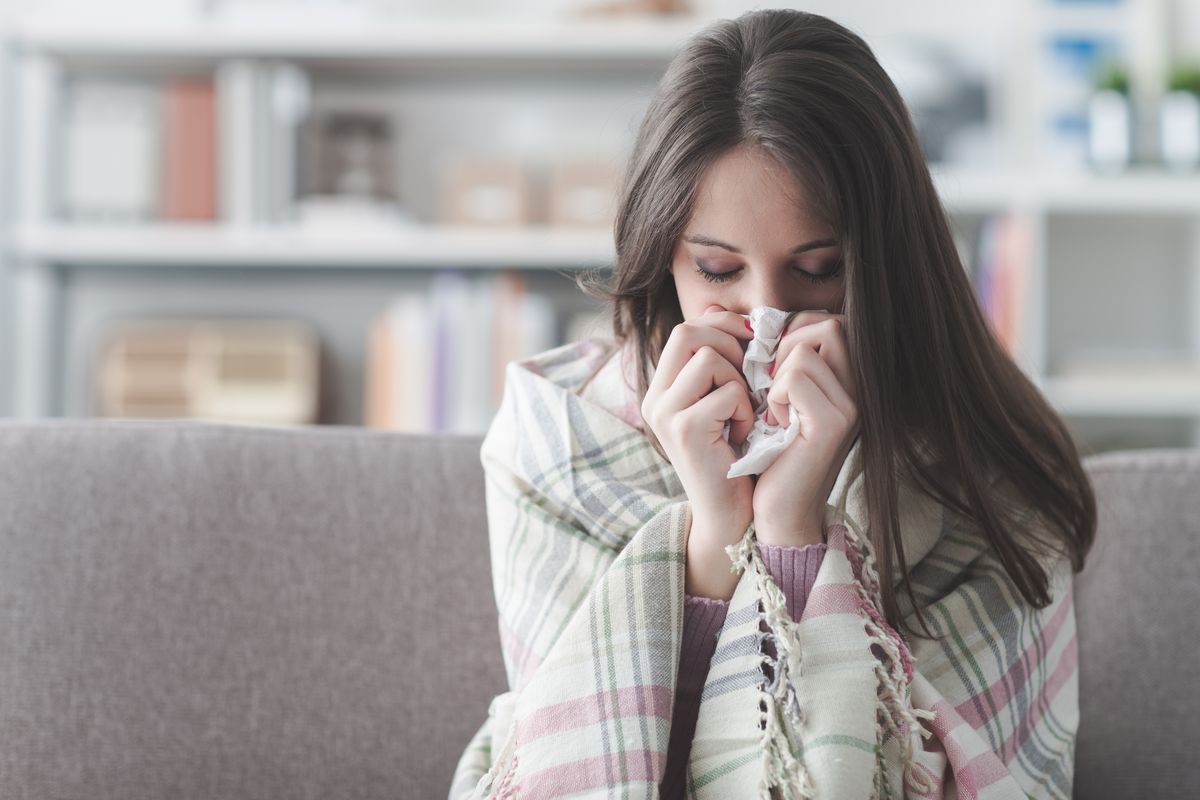 The name Flurona is a portmanteau of the English term for influenza, " Flu ", and the word " Coronavirus ". It is important to note that this is not a brand new disease , but rather the simultaneous infection of two viruses: the flu and the Coronavirus Sars-CoV-2. As Skytg24 reports, according to the research The Outbreak of Coronavirus Disease 2019 Interfered with Influenza in Wuhan , published in March 2020 in The Lancet , cases of double infection were already reported at the beginning of the pandemic, precisely because they are nothing new. However, the first cases that have been recorded are those reported in Israel at Beilinson Hospital in Petach Tikva at the end of 2021.
Flurona: symptoms and how to behave
While it is possible, coinfection remains a relatively rare event, according to virologist Fabrizio Pregliasco 's observations in the Italian newspaper Repubblica . This is because, explains the virologist, there is a viral competition between the two viruses and in the end one of the two "wins" over the other. However, a double infection in children and the elderly at risk could lead to a severe inflammatory state with persistent fever and flu-like symptoms. It is currently impossible to say with certainty how widespread Flurona is because, once a positive Covid-19 test result is confirmed, it can be difficult for doctors to look for a second infection using a Covid-19 test .
Riproduzione riservata © - WT