For perfect eyebrows you need a beauty routine, let's find out together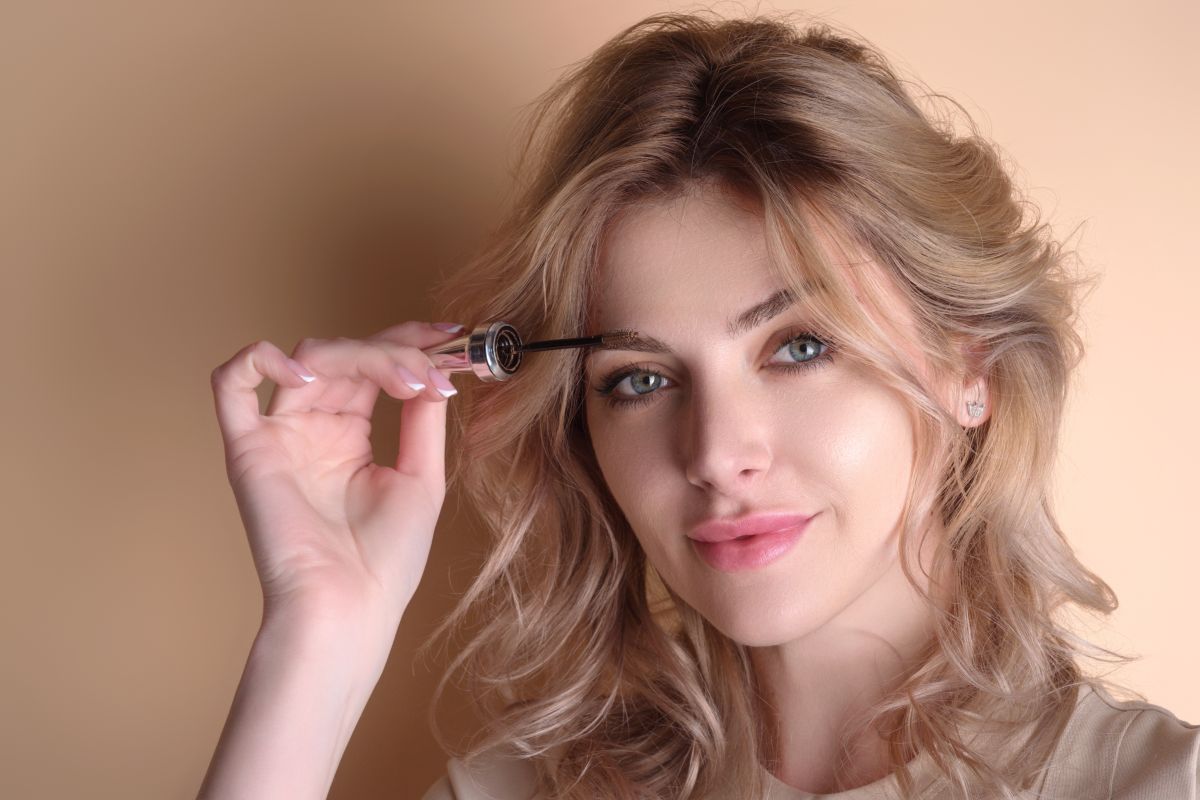 Let's find out what are the steps to take for a beauty routine aimed at perfect eyebrows.
Having well-groomed eyebrows is very important and becomes more so during the summer. In fact, well-designed eyebrows are essential to obtain both a deep look and a more pleasant face to see.
Although it is an aspect of the face that is rarely thought about, eyebrows require special care in order to express themselves at their best.
In addition to taking care to give them the right shape and always keep them bushy and well defined , there are in fact a whole series of steps that can help make them always perfect .
How to carry out the beauty routine for eyebrows
Taking care of your eyebrows doesn't just involve giving them a shape and finishing them with the help of tweezers from time to time. For an always perfect result it is very important to take care of them every day, making them part of your beauty routine . Through the development of a few simple steps it is in fact possible to enjoy a truly incredible result and eyebrows that are always well defined, shiny and healthy.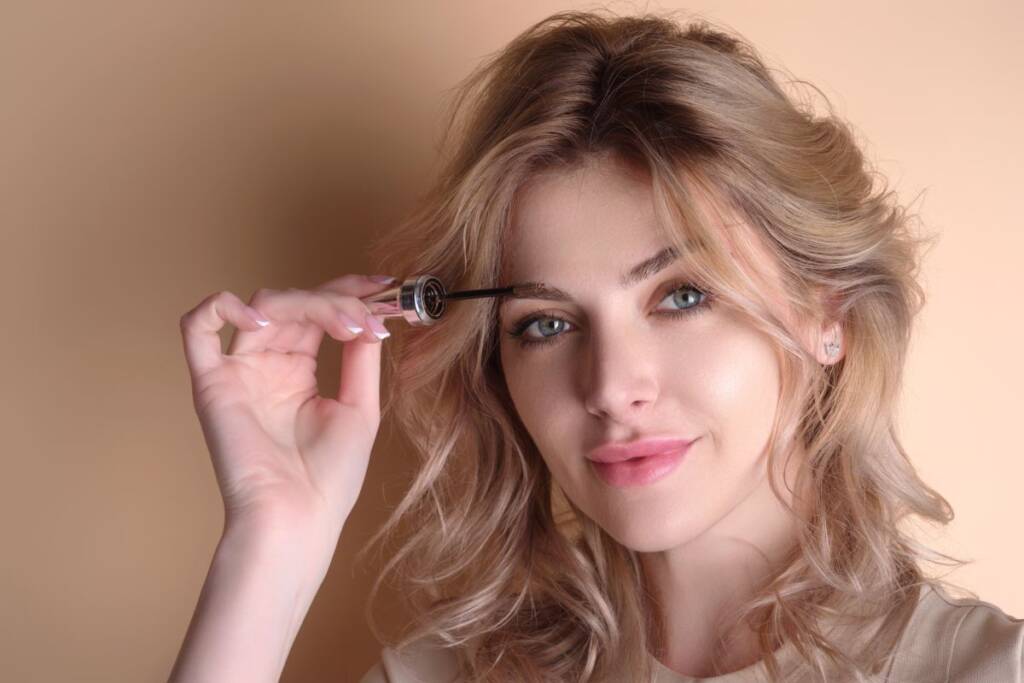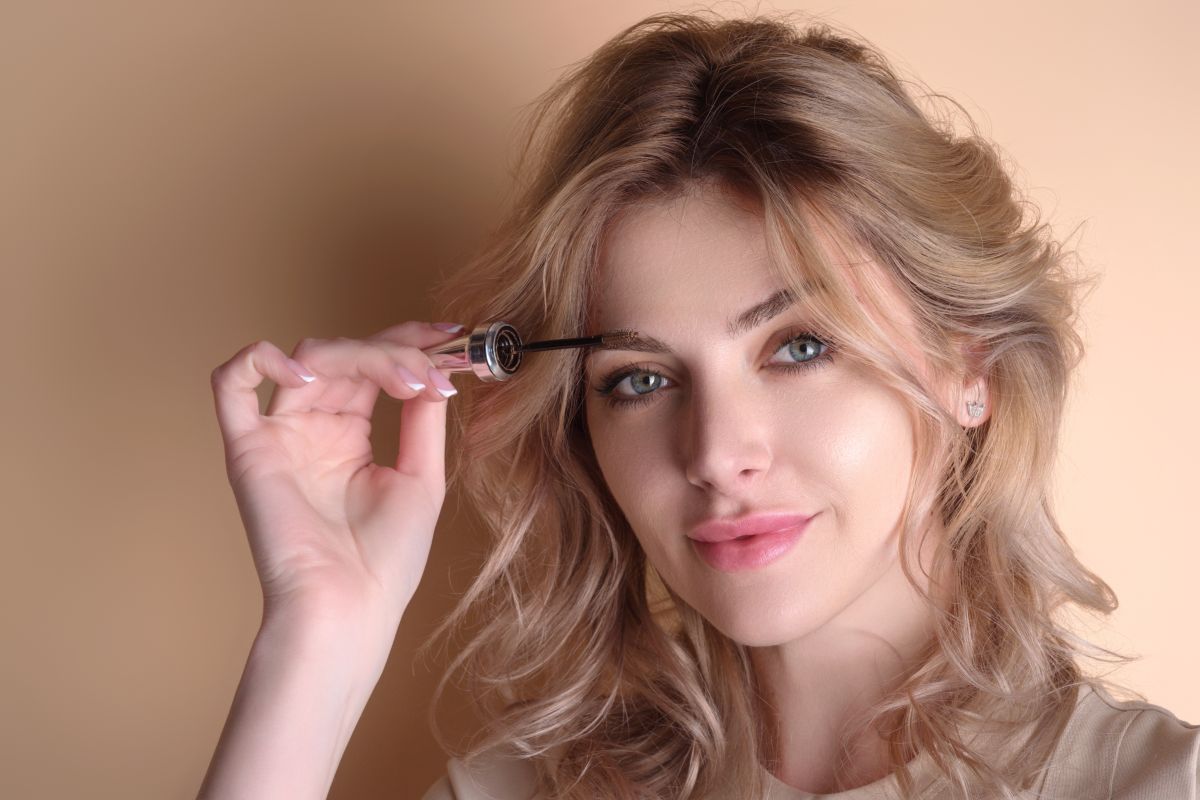 Exfoliate them well
The first rule that should never be underestimated is to exfoliate the eyebrows.
This in fact helps the skin to regenerate and the eyebrows themselves to grow. It is therefore important to create a scrub that is able to perform a light massage and eliminate dead cells. This way you will also get softer eyebrows. If you don't know which scrub to use, you can also opt for simple extra virgin olive oil to mix with brown sugar. A very small amount is enough to obtain a truly incredible effect.
Moisturize the area
If you don't already use a moisturizer and eyebrow cream, you can decide to treat them with aloe vera gel. This is in fact rebalancing, helps prevent irritation and allows you to obtain skin that is always soft, especially after depilation. Applying a little on the skin and making light circular massages will also help circulation and lead the eyebrows to grow better and faster.
Comb them every morning
To keep the eyebrows in the right shape it can be very useful to comb them every day. Once in the morning, this will help sort them out and keep them looking tidy throughout the day. Whether you choose to leave them natural or to make them up to fill them up a bit, combing them must therefore be an indispensable phase and to be carried out every day. By doing so, and always following the same direction, the eyebrows will grow even better, they will no longer get tangled and will make the gaze even more intense.
Developing these simple steps takes only a few minutes each morning. The result, however, will be such as to make a difference. And already in a very short time you will be able to enjoy eyebrows that are more beautiful to look at and much easier to manage. All for a look that will naturally be more beautiful, even without make-up.
Riproduzione riservata © - WT