For truly American cakes, we prepare the famous pie crust base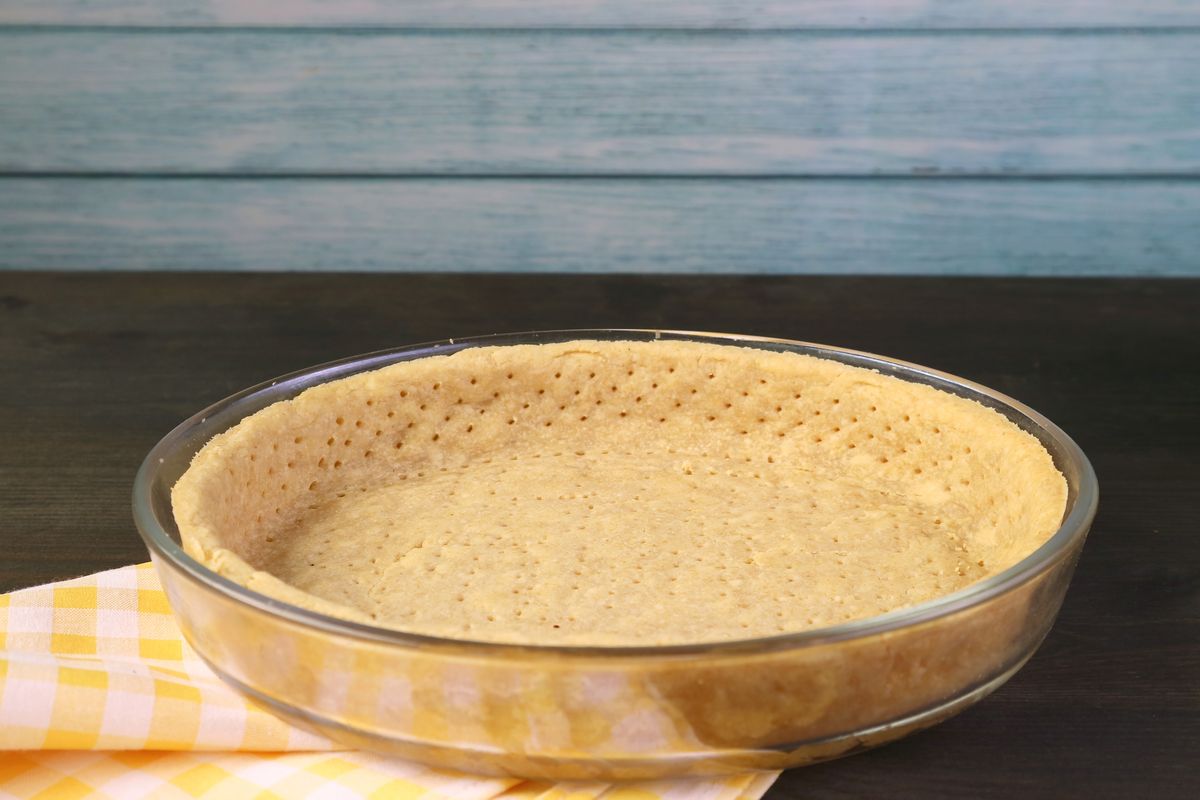 Here is the quick and easy recipe to make pie crust at home, the famous and versatile base for cakes of the American tradition.
Have you ever wondered how to make that buttery and crumbly dough with which Americans make their famous cakes? Today, we reveal this secret – which is basically not that much of a secret . The famous pie crust is an American recipe, a versatile base dough with a fairly neutral flavor, suitable both for creating quiches and for making desserts.
It is a very crumbly dough made with a lot of butter. Very different from our puff pastry, it would almost seem like a shortcrust pastry but even more buttery. Doing it is very simple and its rest times are short. Once prepared, you can use the base to make all kinds of cakes, like a good apple pie.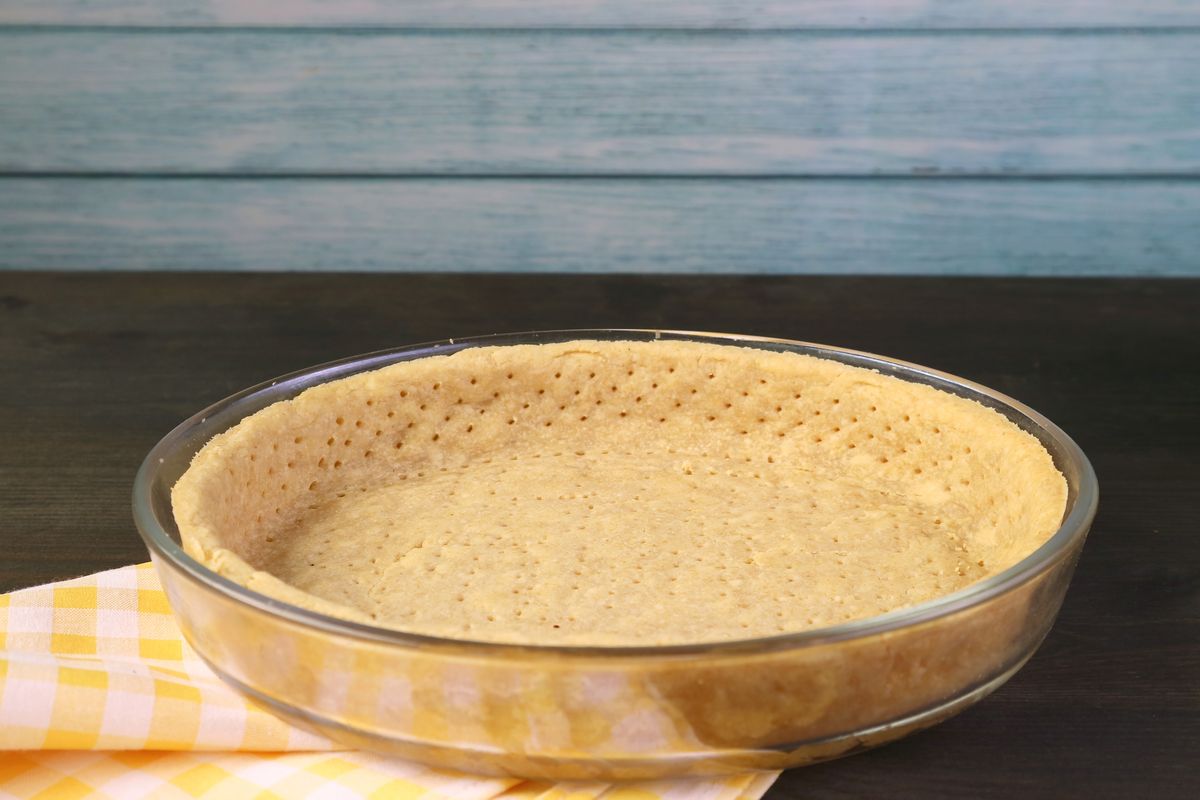 Preparation of the recipe for the pie crust
Sift the flour and pour it into a large bowl. Chop the cold butter, just taken from the fridge, and add it.
In another bowl, mix the granulated sugar with the salt; then, add them to the rest of the compound.
Work the dough with an electric whisk , until you get a sandy dough. Alternatively, you can use a planetary mixer.
In another container, pour the water and add the vinegar. Stir to mix them, then add them to the rest of the dough.
Knead for a few minutes, obtaining a firm and soft dough.
Wrap it in cling film and let it rest in the fridge for 30 minutes .
After this time, roll it out with a rolling pin to form a fairly thin circular sheet (about 4 mm).
Take a circular mold, with a diameter of 22 cm , flour it and butter it; cover the inside with the dough and, if necessary, cut off the excess edges.
Prick the base and cover with a sheet of parchment paper and, then, with dried legumes.
Bake in a preheated static oven at 180 ° C for 20 minutes .
Tips for using the base for American cakes
If you want to make this pie crust to make a classic American pie, you need to make a small modification. Double the doses and get a larger dough, to be divided into two halves. Use the dough to create two sheets and place the first in the mold (as described above), stuff the cake and cover with the second sheet. It is not enough for you to proceed with cooking!
With this dough you can make an autumn pumpkin pie , acherry pie or an apple pie .
storage
The pie crust is a traditional American base, very elastic and rustic, suitable for both sweets and savory pies. You can keep the raw dough for 1-2 days in the fridge .
Riproduzione riservata © - WT