Fresh, colorful and summery: it's the Bavarian with melon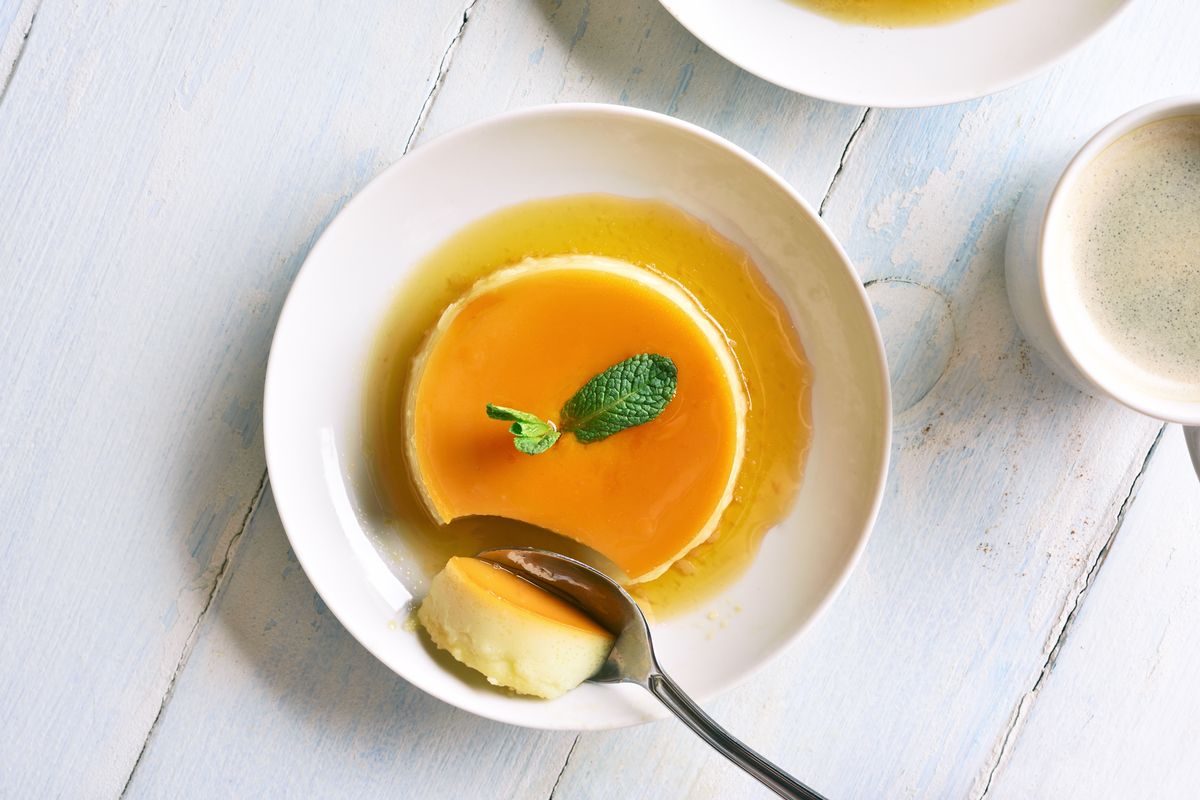 The recipe for Bavarian melon is perfect for those who want to serve a colorful spoon dessert with seasonal fruit.
Do you love fast and fruit-based desserts? It is appropriate to say that you are in the right place at the right time. The Bavarian with melon is one of those desserts that you will fall in love with from the first taste . Preparing it is very simple, you just need to have the patience to wait for the right rest time in the refrigerator . Below we explain how to make it with or without eggs, so as to guarantee a greater choice according to your taste!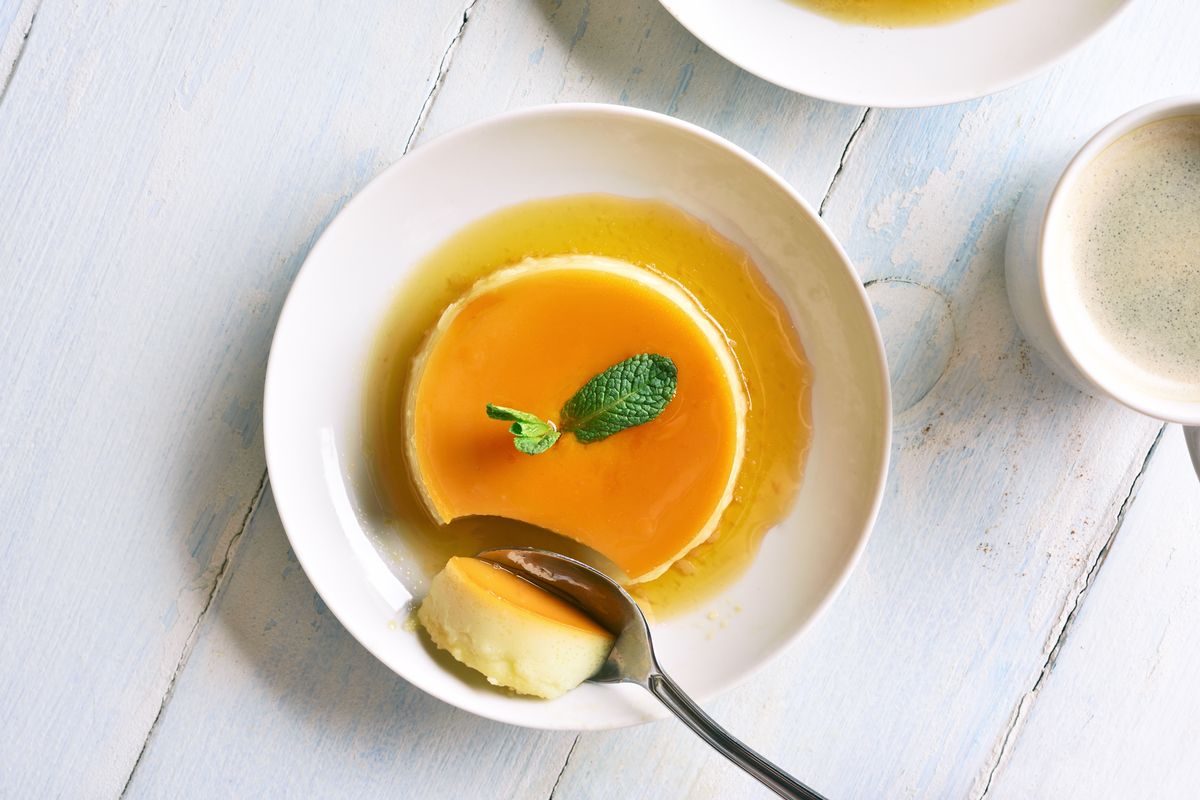 Preparation of the Bavarian with melon
To prepare the egg-free Bavarian melon, start by soaking the gelatine sheets in cold water. Meanwhile, clean the melon by removing the peel and seeds so as to obtain the required quantity.
Cut the melon pulp into cubes and put it in a saucepan with the icing sugar. Cook the fruit for at least 5 minutes or until it becomes creamy .
Blend everything with the hand blender and let the puree cool. Once cold, remove about 1/3 of it which you will use for the final decoration and add the rest of the yogurt.
Whip the cold cream from the fridge with an electric whisk, add it to the melon and yogurt mixture, mix gently from the bottom up and then distribute in special single-portion molds. Leave to rest in the refrigerator for 4-5 hours .
Remove the molds with the Bavarian from the refrigerator a few minutes before serving, turn them upside down on a plate so as to release the cake, decorate with the melon sauce kept aside and a few mint leaves.
If you want you can also try the Bavarian melon with eggs: in this case you can use two eggs and reduce the amount of yogurt to 100 g. In the procedure, on the other hand, you just need to beat the eggs with the yogurt before adding the melon puree, prepared as indicated in point 2 , after which you can proceed in the same way.
storage
The Bavarian cream prepared in this way can be stored in the refrigerator for about 2-3 days after preparation. If you want you can also freeze it, in this case we recommend taking it out of the freezer at least 20-25 minutes before consumption.
The Bavarian with lemon is also fresh and easy to make, don't miss the recipe!
Riproduzione riservata © - WT