Fried anchovies in a hot air fryer: one leads to another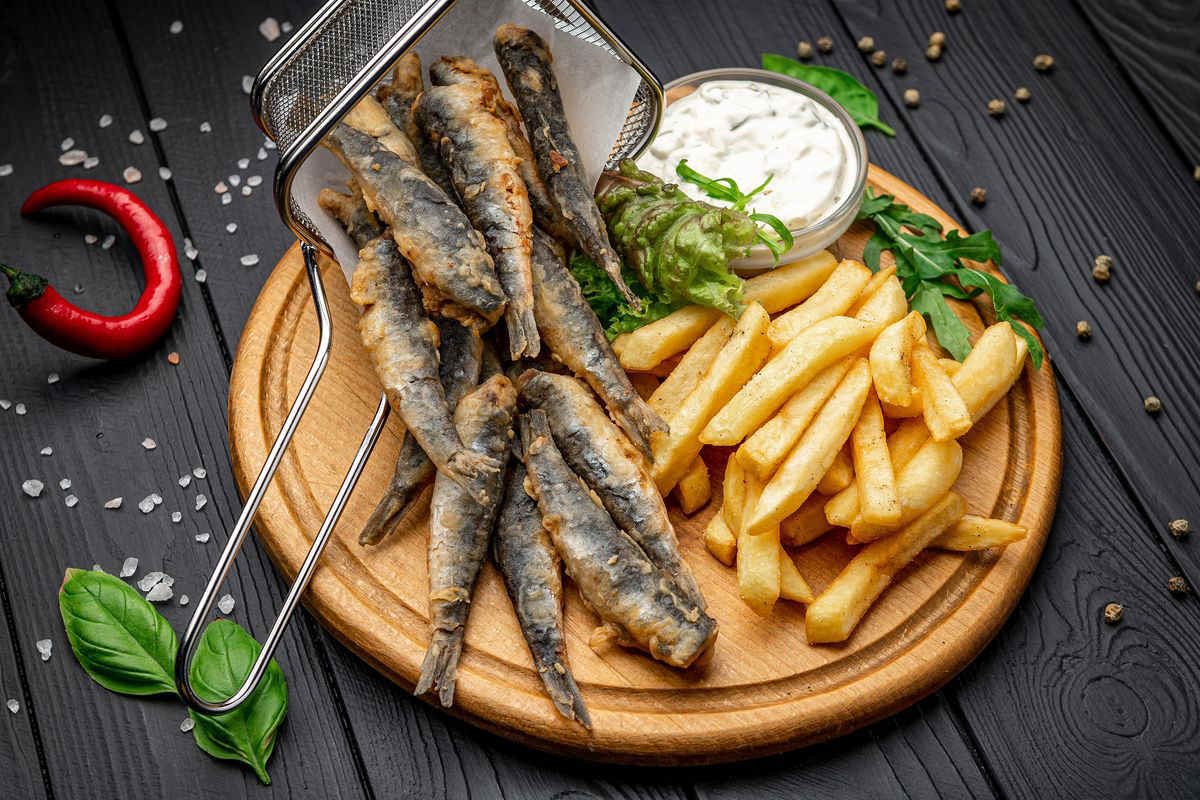 Today we reveal how to prepare anchovies in an air fryer without frying them, in 10 minutes and without the smell of fish in the kitchen.
Do you like fried fish but can't stand the smell that plagues the house? You just have to unleash, once again, the air fryer . This versatile appliance is perfect for preparing fried anchovies in an air fryer. Fried so to speak : in fact, it is not necessary to use large quantities of oil, one or two splashes will be enough to obtain crunchy and tasty fish.
It only takes 7 minutes to cook the anchovies in the air fryer. In fact, the longest part is undoubtedly the cleaning. In fact, you will have to remove the head and entrails, unless the fishmonger is kind enough to do it for you. For the rest, the only ingredients needed besides clean anchovies are flour and spray oil.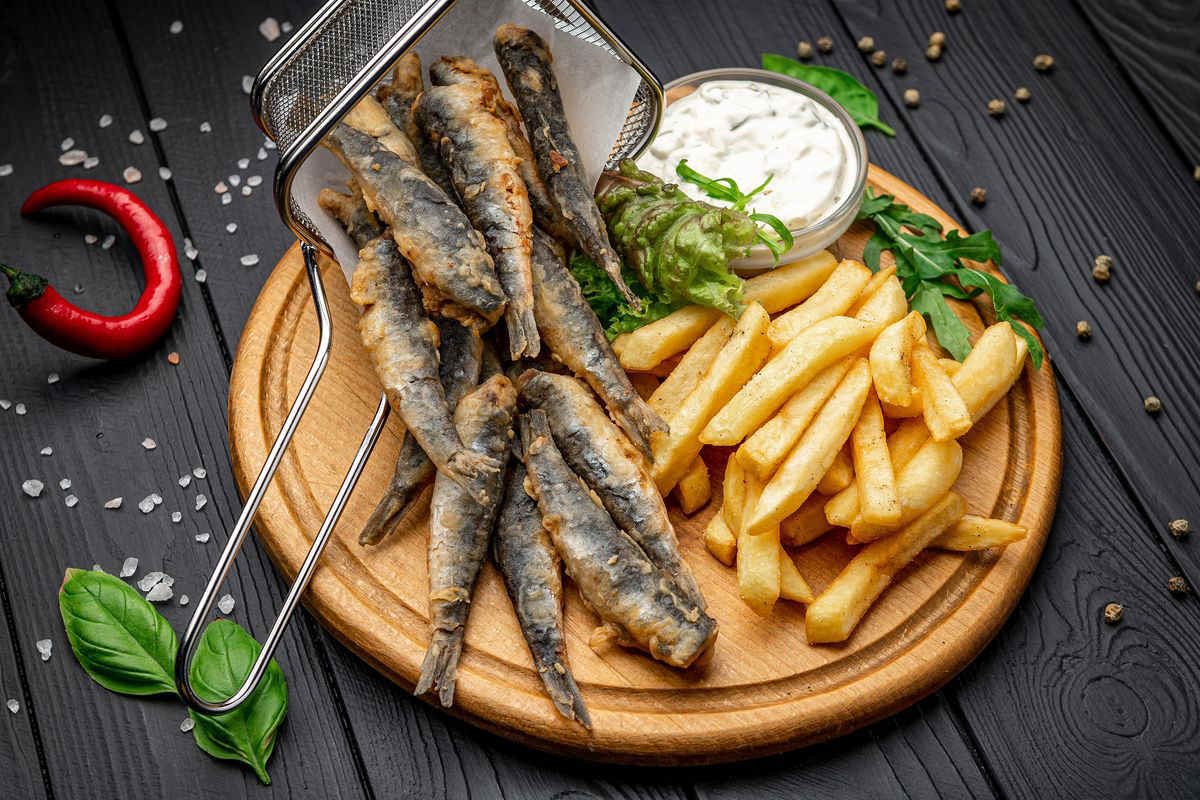 How to prepare the anchovies recipe in the air fryer
First clean the anchovies by removing the head and innards. Put them in a colander and rinse them well under running water.
When they are well drained, little by little transfer them into a freezer bag together with a little flour . Incorporate air, close and shake to distribute the flour evenly.
Transfer them side by side, without overlapping , into the air fryer basket, then spray them with the spray oil.
Cook them at 200°C for 7 minutes , stirring them halfway through cooking.
Serve piping hot, completing with a little salt and, if desired, a squeeze of lemon juice.
Non-fried anchovies in an air fryer are a truly irresistible fish appetizer. If you prefer the traditional recipe, you can roll them in flour and fry them in deep oil, they will be delicious.
storage
Although it is not a real fried recipe, we advise you to taste the anchovies at the moment , when they are still hot and crunchy.
Riproduzione riservata © - WT