Fried dumplings in an air fryer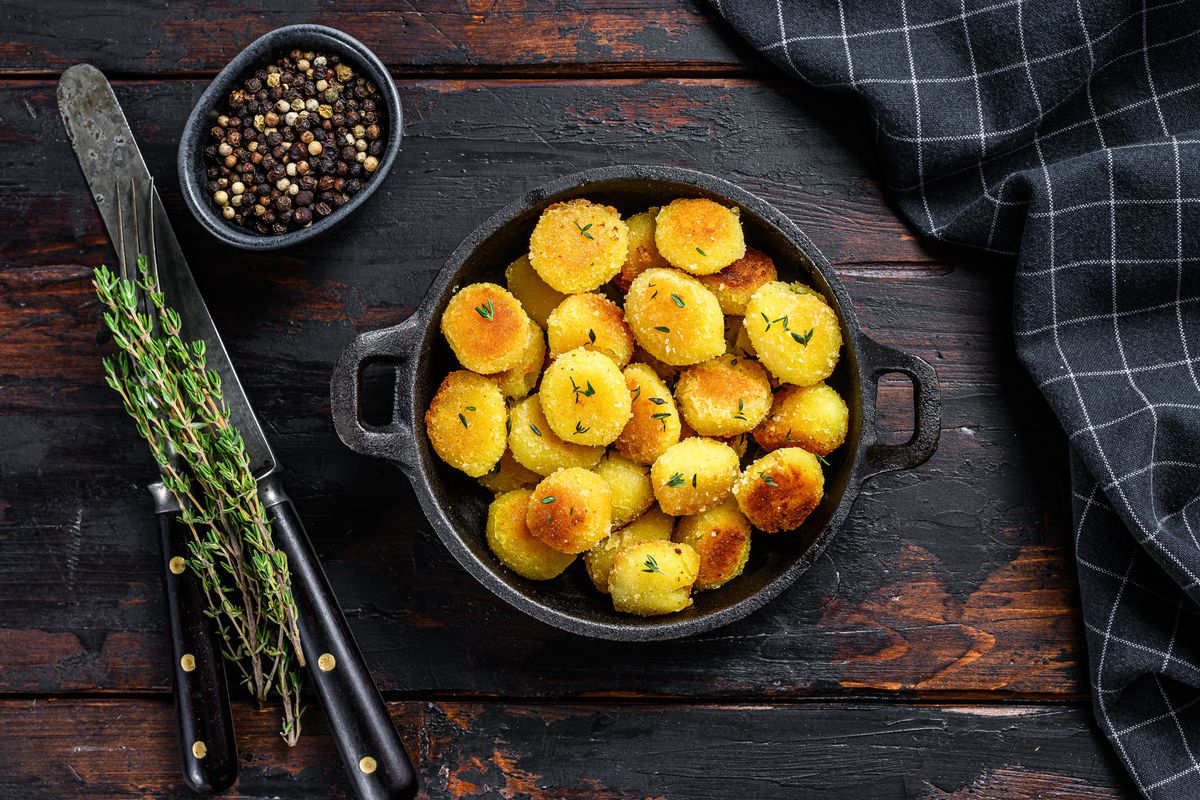 In 20 minutes you will bring to the table a truly special and crunchy appetizer beyond imagination: gnocchi fried in an air fryer!
You know those bags of gnocchi that are so handy when you don't know what to cook for dinner? From today you will have one more excuse to keep a pack in the fridge. They are in fact excellent for preparing a delicious appetizer (or aperitif) that is gnocchi fried in an air fryer.
Just like chips, one leads to another and just season them lightly or accompany them with some sauce to be a huge success. In fact, potato dumplings fried in the air fryer are still quite unusual and perfect for impressing your guests. Curious to find out how they prepare?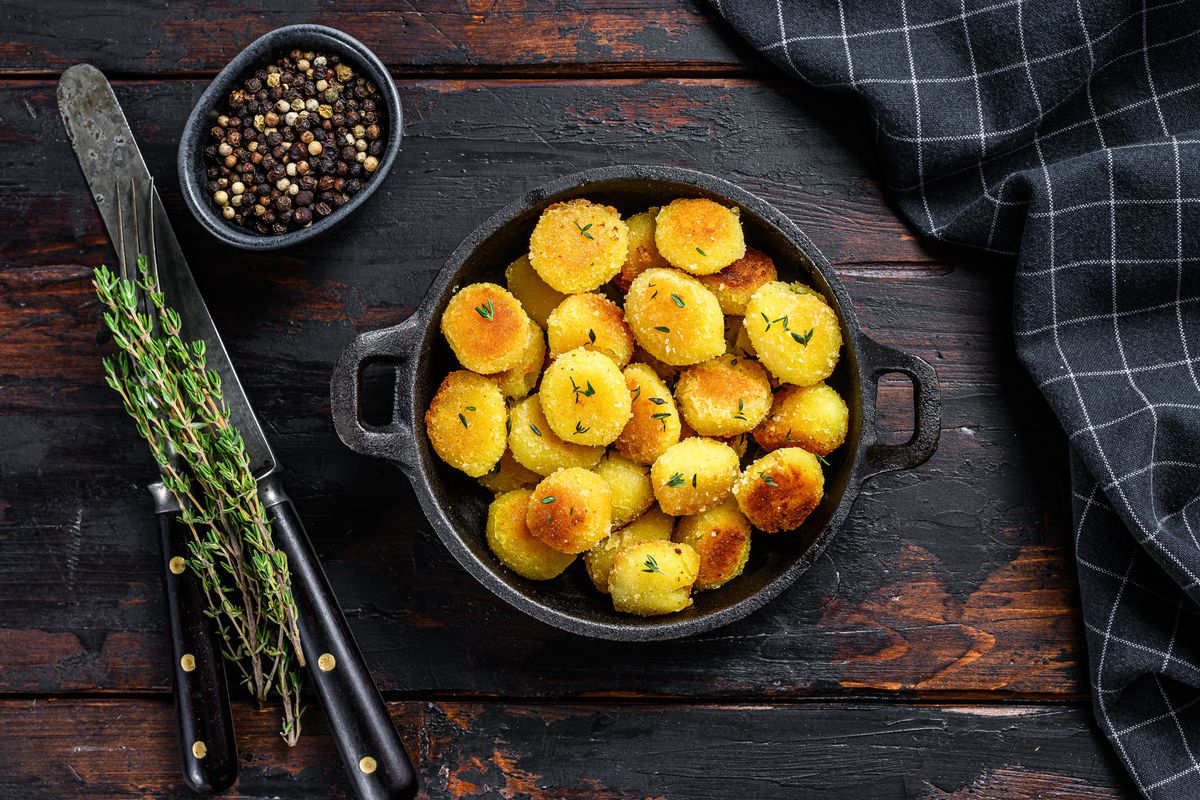 How to make air fryer fried dumplings recipe
First , preheat the air fryer . It is not an operation that is done often, however, for gnocchi it is essential. It will take 3 minutes.
In this time, transfer the gnocchi to a bowl and season with a pinch of salt, one of pepper and some dried aromatic herbs. Thyme and oregano or herbs de Provence are excellent. Also add the oil and stir so that all the flavors are distributed.
Transfer them to the air fryer and cook for 15 minutes at 200°C . Serve them hot and crunchy.
If desired, it is also possible to prepare the fried potato goodies in an air fryer . In this case cooking times are reduced to 10-12 minutes . Then keep in mind that, with the exception of the oil, the other ingredients are optional and can be replaced with other aromas to your liking. An example? Try them with smoked paprika, oregano and a pinch of garlic and onion powder : you'll love them!
We also recommend trying the traditionally fried gnocchi , perfect if you don't have an air fryer but don't want to give up this recipe.
storage
You can prepare the fried gnocchi in an air fryer even a few hours in advance. However, we advise you to enjoy them during the day.
Riproduzione riservata © - WT