Fried Friars, a Carnival sweet whose paternity is disputed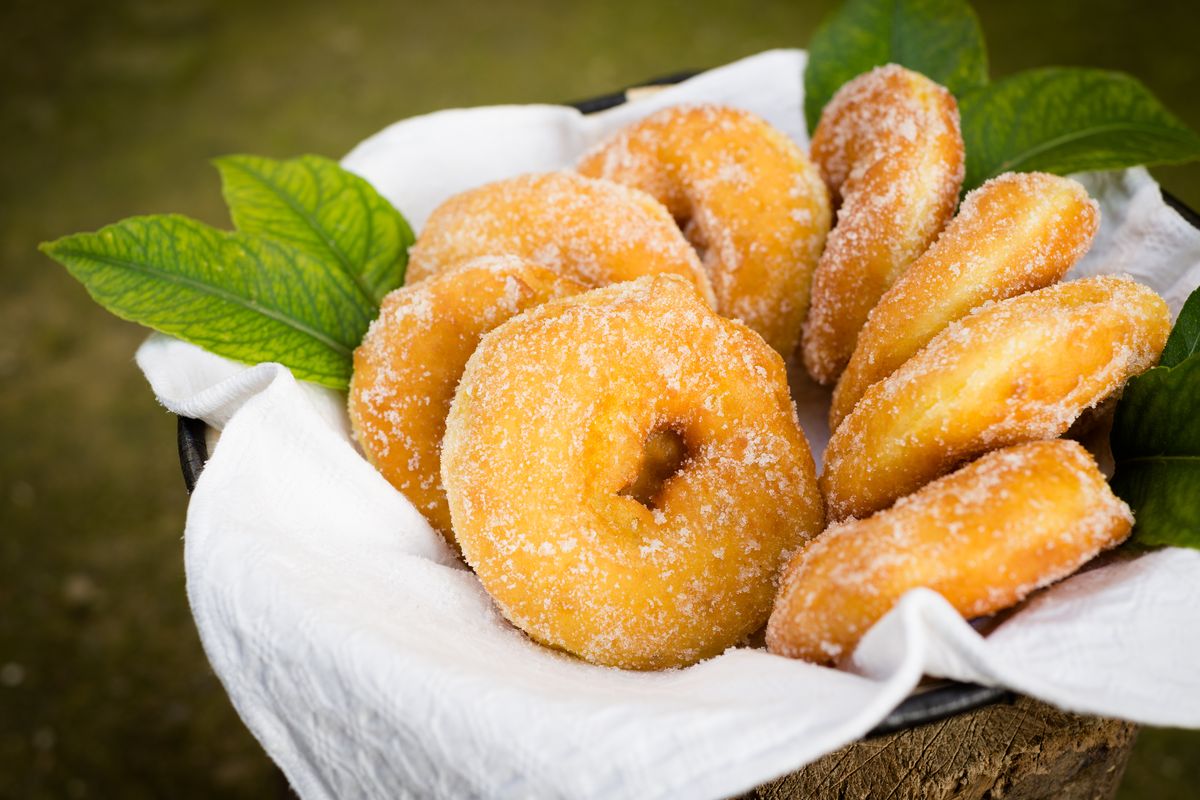 Sardinian or Tuscan? It doesn't matter, fried friars are a really delicious Carnival dessert similar to donuts. Here is the recipe.
Close but separated by the sea are the two regions that vie for the paternity of the fried friars, a typical carnival sweet but easy to find at other times of the year as well. The regions we are talking about are Tuscany and Sardinia but, if it's any consolation, finding the original recipe is like finding a needle in a haystack.
Every family and shop has its own recipe for these fried donuts, known in Sardinian as parafrittus , but they are all delicious. Whether you prefer to call them Sardinian fried donuts or consider them Tuscan, they are perfect for a snack for young and old, not just at Carnival.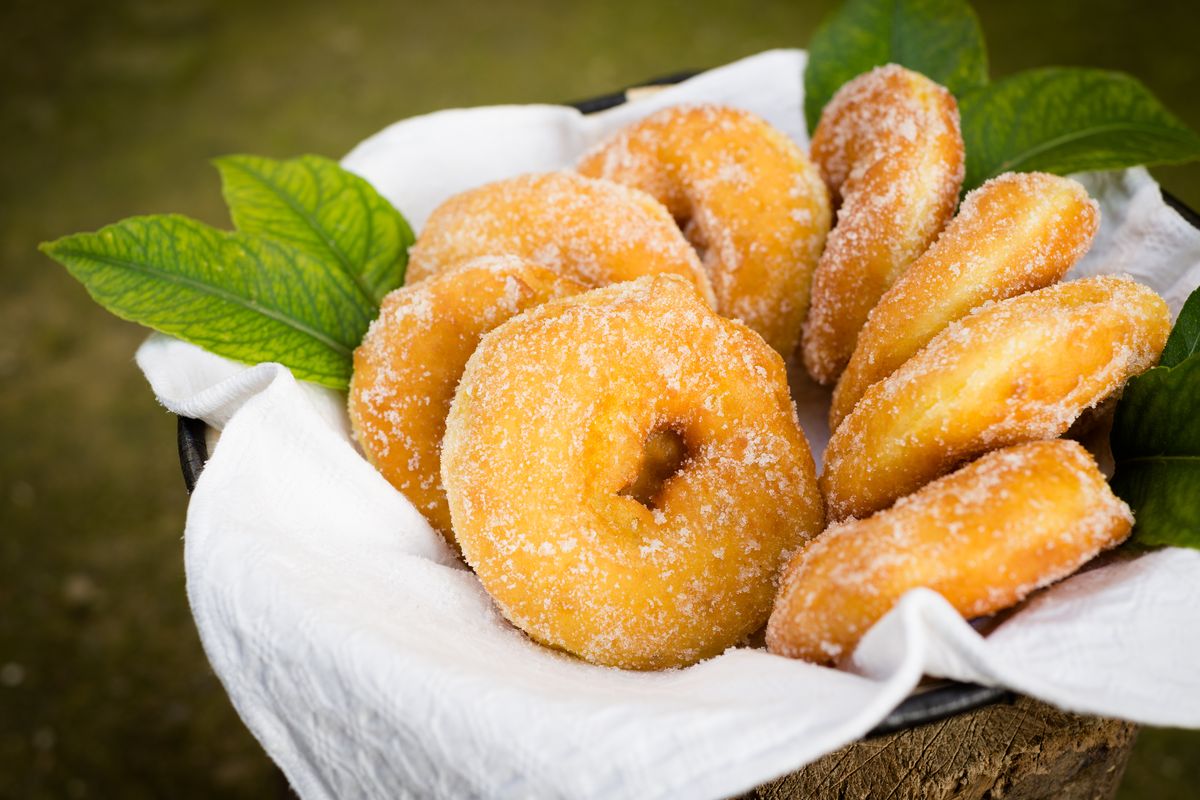 How to prepare the fried friars recipe
First prepare the yeast by combining 95 g of flour, 100 g of milk and the yeast in a bowl. Knead until you get a sticky mixture, then cover it with plastic wrap and put it to rise in the oven off with the light on until doubled.
Then transfer it to a larger bowl and incorporate the remaining flour and milk, the sugar, the grated peel of the two citrus fruits, the egg and the salt and mix first with a spoon and then by hand.
When the stick begins to compact, add a piece of butter at room temperature at a time, kneading until it is absorbed.
Give the dough the shape of a loaf and put it to rise in the oven off with the light on until doubled in size. It will take about 3 hours.
Then roll out the dough on a floured surface until it reaches 1 cm thick. With the help of an 8 cm diameter pastry cutter , cut out as many discs as possible, then with a smaller one (maximum 2 cm) make the central hole.
Put them back to rise, well spaced, on a baking sheet lined with parchment paper. It will take about 1 hour.
Then cut the parchment paper with the help of scissors so that each pancake has its own square.
Heat the seed oil in an iron pot and once it reaches 170°C, start frying the friars until they are swollen and golden.
Drain them and, after quickly passing them on absorbent paper, roll them in the sugar. Serve them hot.
Speaking of fried desserts: don't miss our donuts , which are also excellent in the oven!
storage
Fried friars are good when freshly made but can be kept in a paper bag for a couple of days .
Riproduzione riservata © - WT