From the Middle East with lots of flavor, we prepare the zucchini mutabbal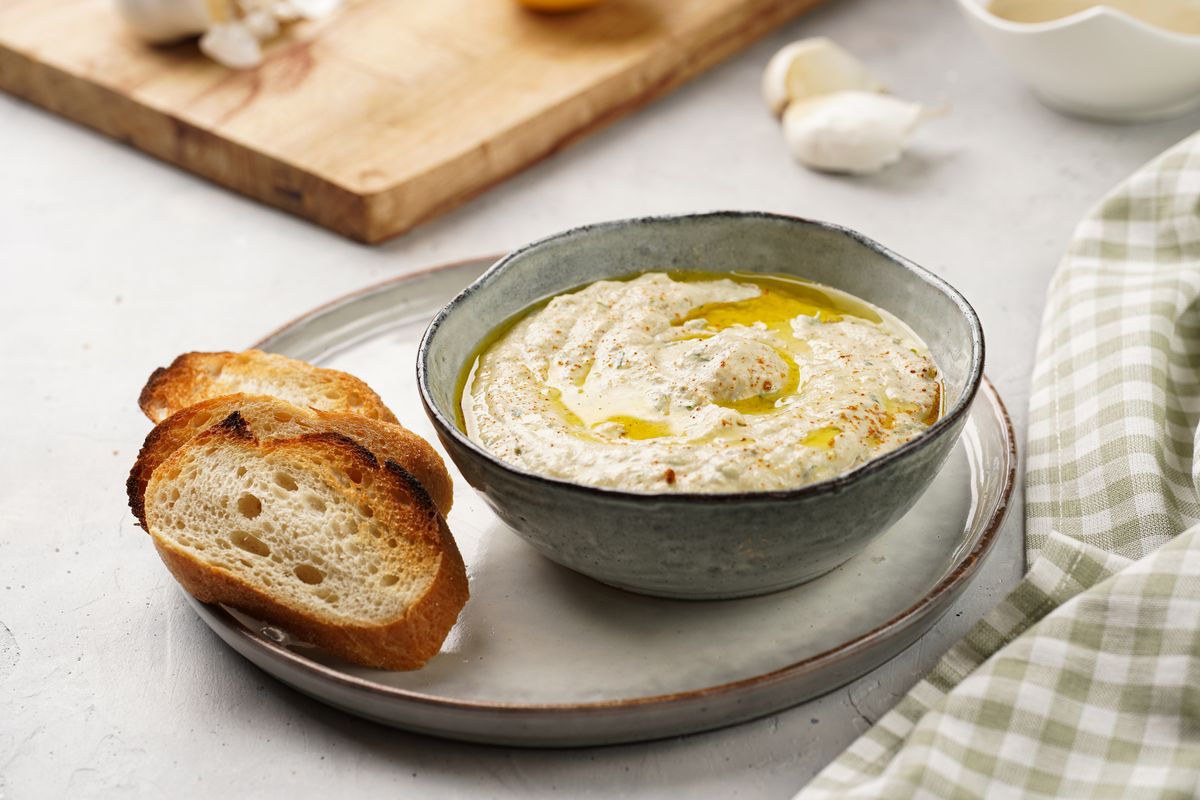 Among the traditional recipes of the Middle East stands out the zucchini mutabbal, the simple recipe for a spiced zucchini cream.
The original zucchini mutabbal recipe is very easy to make at home. To prepare this dish, traditionally eaten as an appetizer , it only takes a few minutes. The ingredients to use are also few. However, in the traditional preparation of this typical dish there is tahini ; it is a food derived from white sesame seeds, in the form of melted butter.
If you can't find the original ingredient, though, you can substitute it with sunflower butter or peanut butter . In addition to this component, they also serve you yogurt, garlic and lemon. Do not forget the zucchini, because they are the ones who give flavor to the whole dish. If we have convinced you, let's go to the discovery of these Middle Eastern flavors!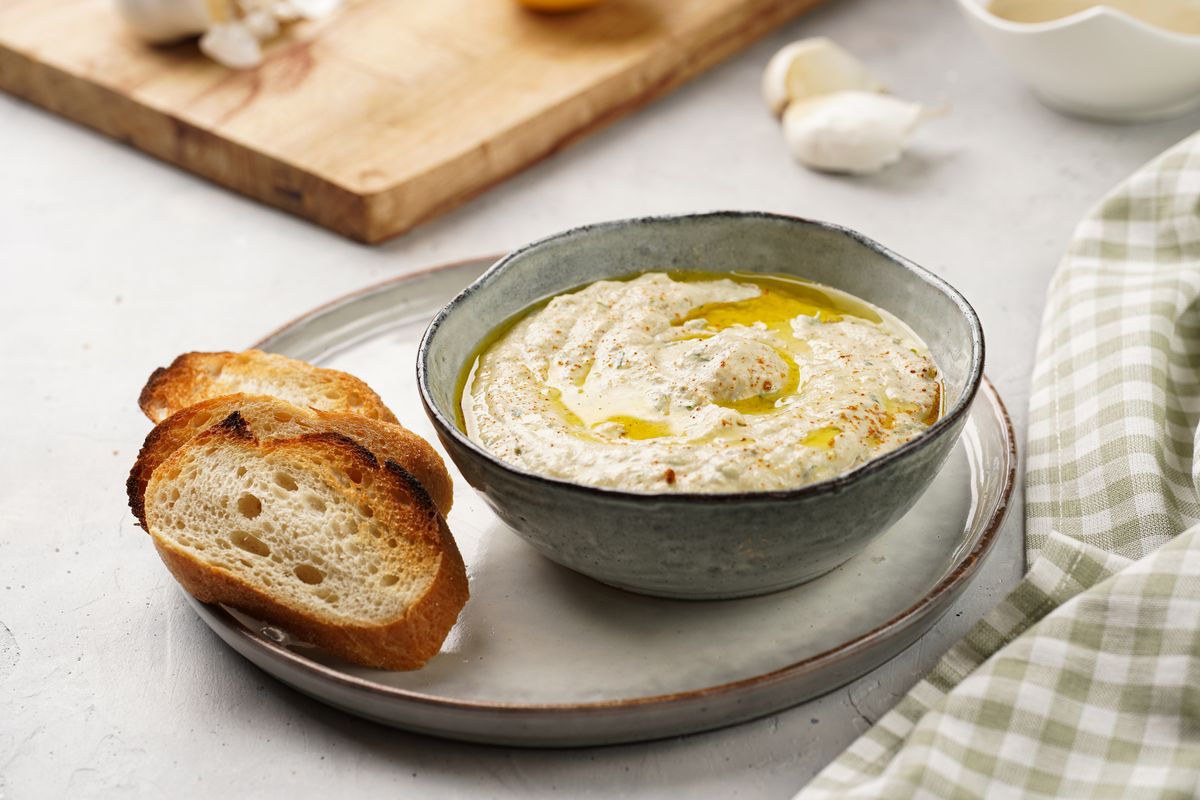 Preparation of the recipe for the zucchini mutabbal
Start by washing and drying the zucchini carefully. You can choose whether to remove the peel or leave it; based on this choice, the intensity of the green of the final cream changes.
Cut them lengthwise, obtaining long and thin slices .
Pour the oil into a non-stick pan and cook over high heat for 2 minutes. Stir very often.
Subsequently, pass over low heat and cover with the lid ; continue cooking for 5 minutes .
At the end, check that the courgette is well cooked and soft and turn off. Let it cool down.
When they are lukewarm, mash them with a fork or using a potato masher to reduce everything to a puree. If they release a lot of water, try to drain it to get rid of it.
Transfer the puree to a bowl and add the yogurt, a clove of crushed garlic, the tahini (or you can replace it with peanut butter) and the lemon juice.
Season with a handful of salt and mix everything.
Serve and season with a little more oil.
storage
The simple recipe for mutabbal, spiced zucchini cream, is a tasty idea to bring Middle Eastern flavors to the table. You can keep it for 2-3 days , in a container, always pouring a little oil on the surface.
Another Middle Eastern and unmissable recipe is that of the carrot salad .
Riproduzione riservata © - WT