From Trentino-Alto Adige, here is the Bolzano sauce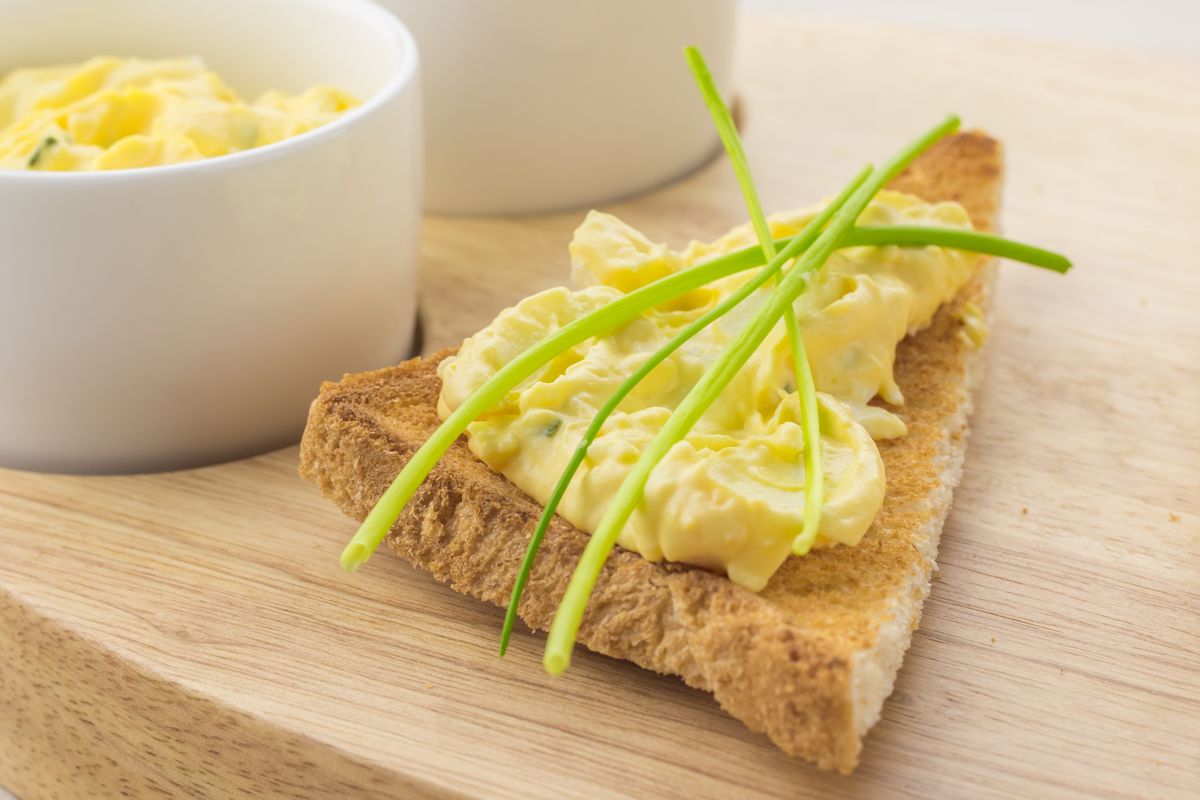 The Bolzano sauce or Bozner Sauce is a typical preparation of the cuisine of Trentino-Alto Adige.
The Bolzano sauce, also called Bozner Sauce, made with hard-boiled eggs, mustard, oil and a few other ingredients is excellent for flavoring foods such as boiled potatoes or croutons. In Trentino it is often used to accompany the sought-after white asparagus , thanks to its composition and the extreme ease of making it, it will be your trump card for dinners or lunches with friends. Curious to find out? Let's start right away with the recipe!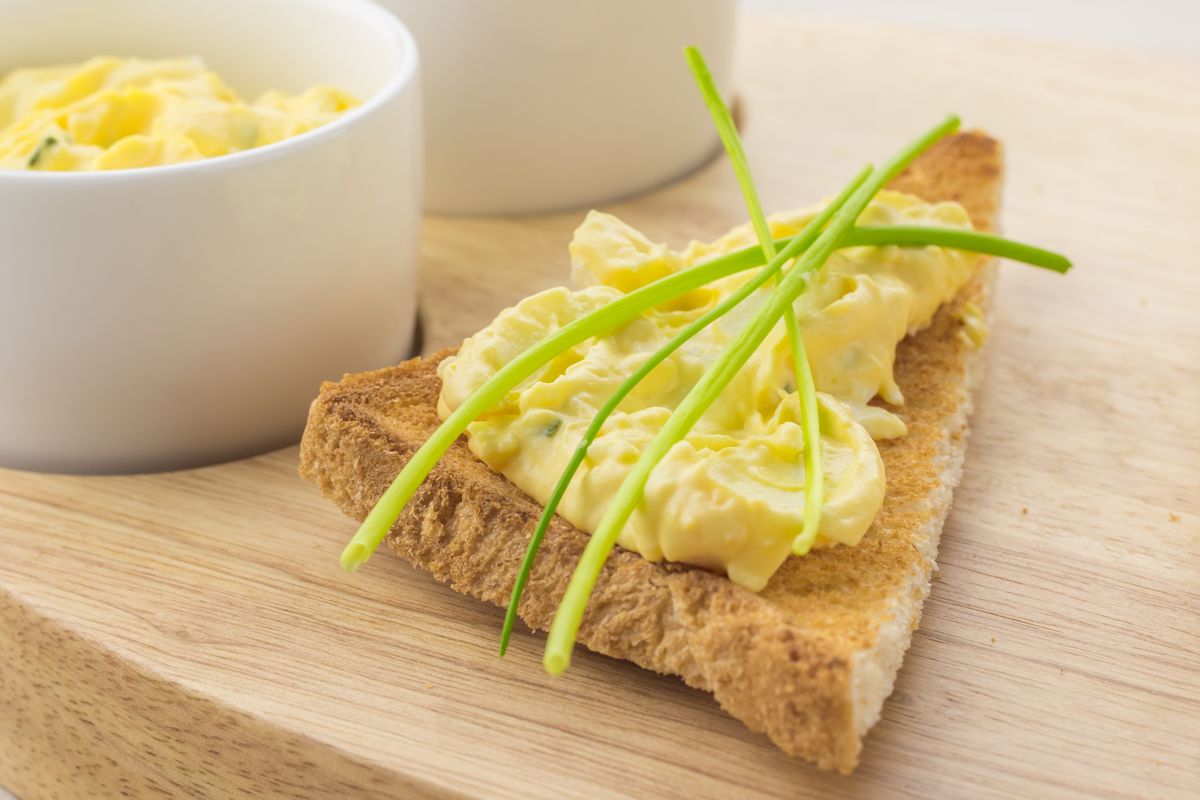 Preparation of the Bolzano sauce
First, put the whole eggs in a saucepan, cover them with cold water and turn on the heat, cook for 9 minutes from the moment of boiling .
When cooked, drain the eggs, warm them by passing them under cold running water and shell them.
Cut the eggs in half , remove the yolks and mash them to obtain a smooth puree.
On the side , finely chop the egg whites with the help of a fine-bladed knife.
Add the egg whites to the yolks, mix and also add the mustard and vinegar. Start mixing with the help of a whisk and add salt and pepper.
Continue adding the oil slowly without ever ceasing to mix vigorously with the whisk and finally add the chives.
When you have reached a creamy consistency, the sauce is ready, use it to flavor your dishes.
Alternatively, you can prepare homemade rubra sauce .
Bolzano sauce and asparagus
Asparagus and Bolzano sauce are a winning combination especially with regard to the traditional cuisine of northern Italy and in particular of the Bolzano area.
This clearly applies in spring, when it is possible to buy fresh asparagus in season and in particular the variety of white asparagus. Characterized by a delicate and sweet taste, white asparagus owe their color to the fact that they are harvested before they come out of the ground in order to prevent them from turning green with the light thanks to chlorophyll photosynthesis.
storage
Keep the sauce in a glass container and cover it with EVO oil, then store it tightly closed in the refrigerator for a maximum of 2-3 days . We do not recommend freezing.
Riproduzione riservata © - WT