Garibaldi-style pasta: a culinary homage to the Italian hero of the Risorgimento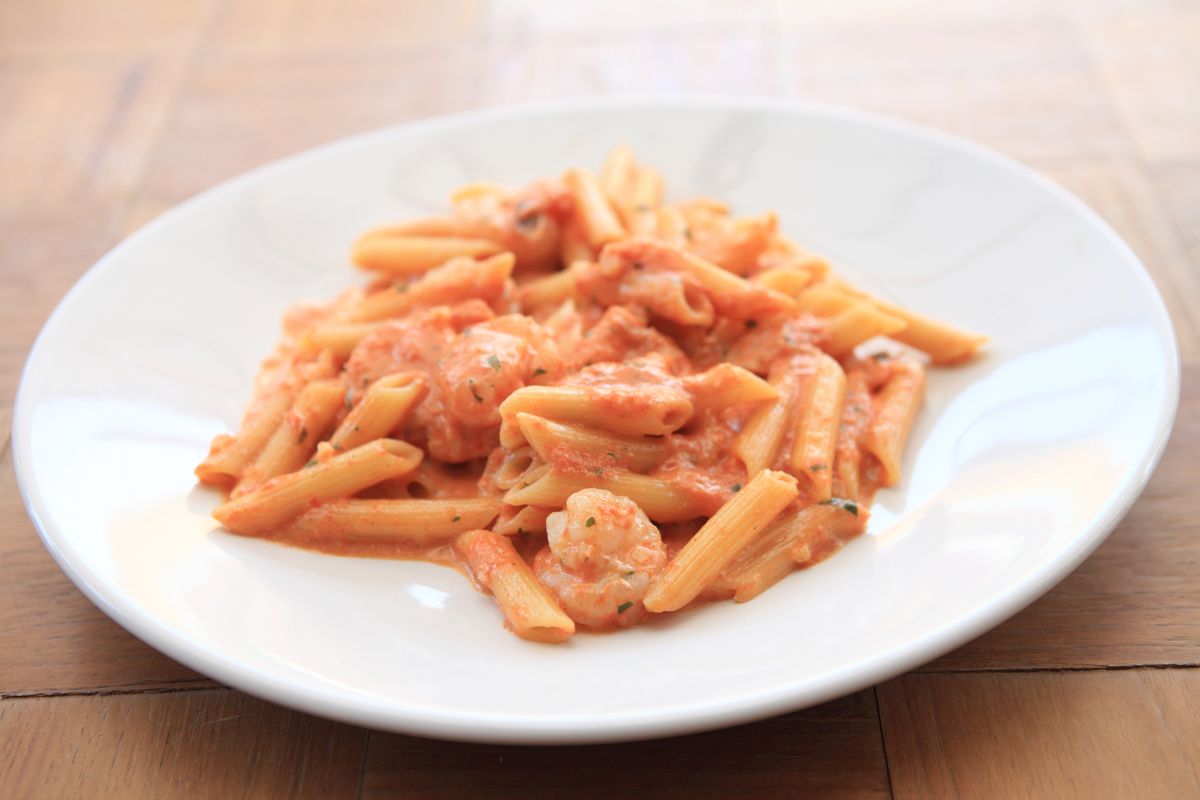 In honor of Giuseppe Garibaldi here is the pasta alla garibaldina: a rich and tasty first course with cream, tomato, prawns and chilli pepper.
Pasta alla garibaldina is a traditional Italian dish that takes its name from Giuseppe Garibaldi, a leading figure of the Italian Risorgimento, a national hero known for his role in the struggle for the unification of Italy.
The recipe for this first course was created in honor of Garibaldi, who died on June 2 , 1882, many years before the establishment of the Italian Republic. The dish combines ingredients such as pasta (usually penne is used), tomato puree, shrimp and chilli pepper to create a tasty and creamy sauce, reminiscent of Italian flavours .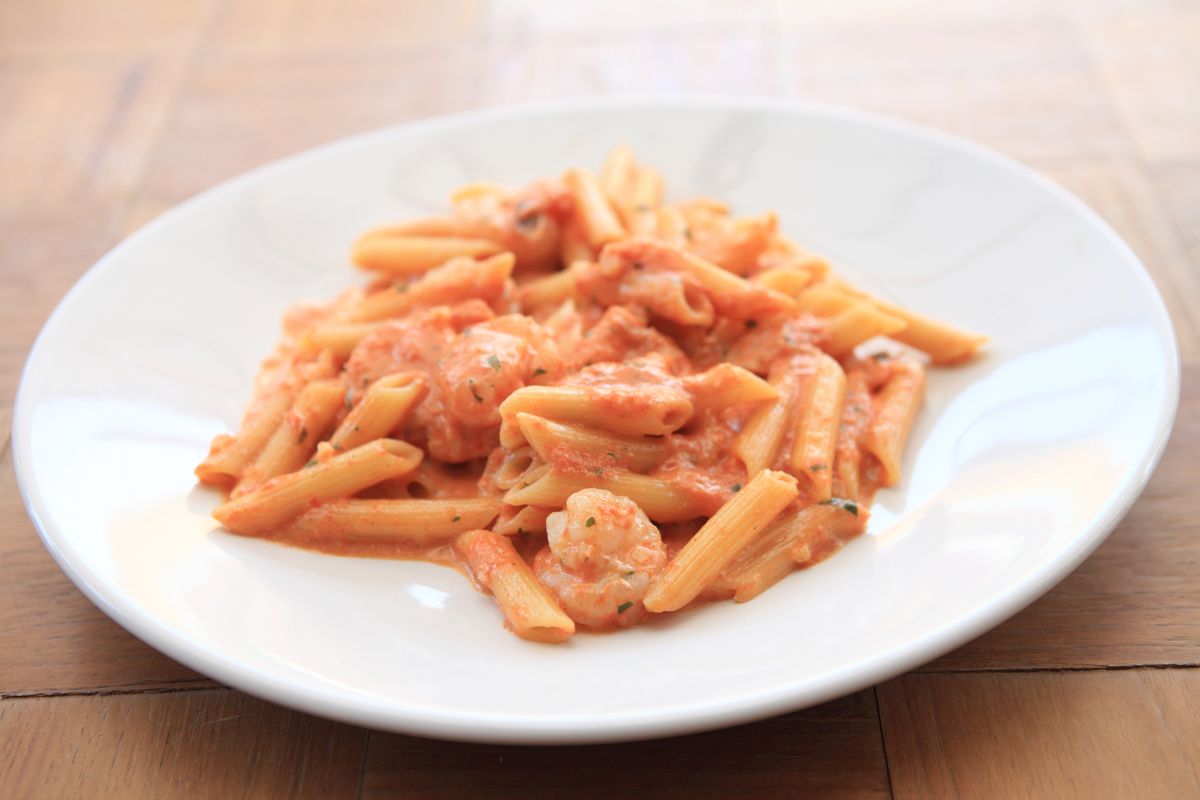 Preparation of Garibaldi pasta
In a large pot, bring plenty of salted water to the boil and, when it's hot, cook the pasta al dente according to the instructions on the package.
In the meantime , clean the prawns by removing the exoskeleton and removing the intestine with a toothpick (you will have to cut the back of the crustacean with a knife, then remove the black filament with the toothpick) and set them aside for a moment after having rinsed them quickly.
In a large skillet, heat some olive oil over medium heat. Add the minced garlic, the onion and the chilli pepper and fry them for a few minutes, taking care not to burn them.
Add the shrimp to the pan and cook them for 2-3 minutes , until they are pink and fully cooked through.
Add the tomato puree to the pan with the shrimp and cook for about 10 minutes over medium-low heat, stirring occasionally, until the sauce thickens slightly .
Pour the cream into the pan with the tomato sauce and stir well, cooking for another 2-3 minutes , until the sauce warms through.
Drain the pasta al dente and transfer it to the pan with the tomato and shrimp sauce.
Mix well to distribute the sauce evenly over the pasta.
Season with salt and pepper according to your taste.
Serve the penne alla Garibaldina hot, sprinkle with chopped fresh parsley as a garnish.
storage
We recommend consuming Garibaldi pasta at the moment, alternatively, you can keep it in the fridge for a maximum of 1 day , well covered in transparent film. We do not recommend freezing in the freezer.
Riproduzione riservata © - WT