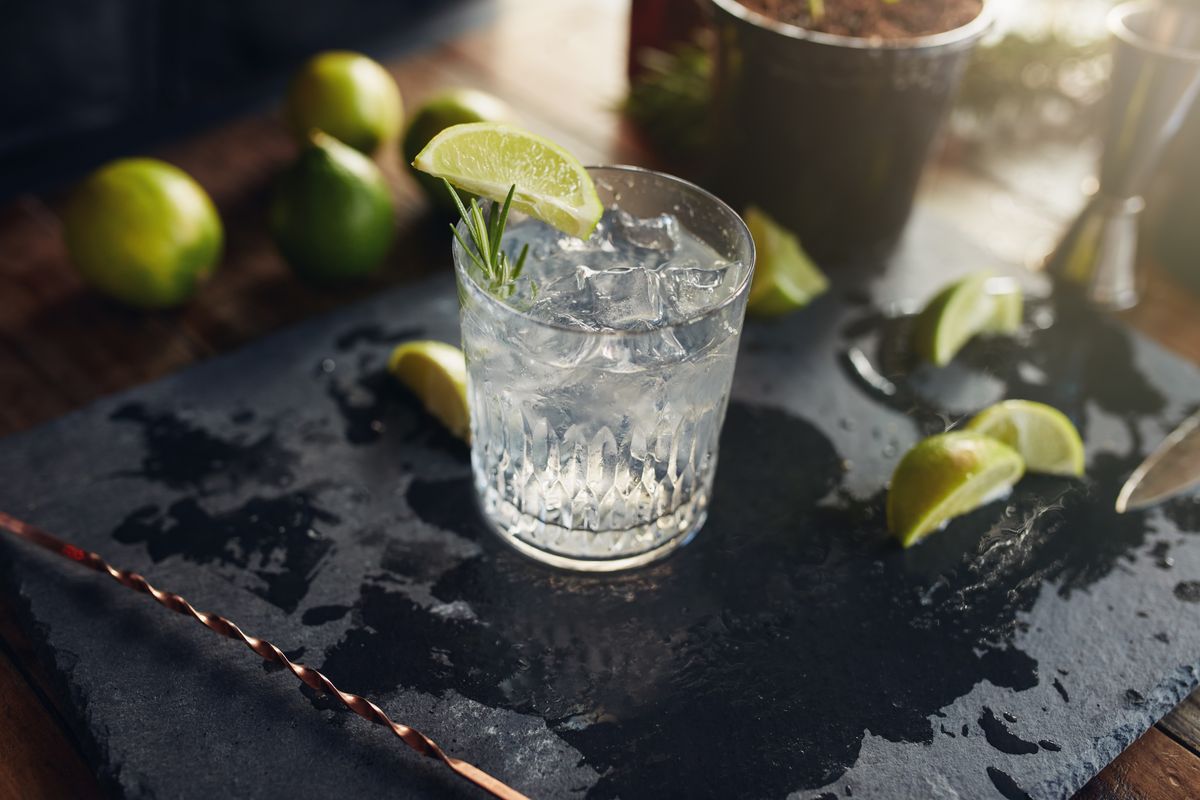 Today we're making gin and tonic: here are the doses, the story and all the secrets for preparing the most loved tonic water and gin cocktail of the home aperitif!
Apparently easy to prepare – given that the necessary ingredients for gin and tonic are only tonic water and gin – it is useless to deny this drink owes its success to the magical and skilful combination of liquids.
We offer you the classic recipe, which includes 1 part gin and 2 parts tonic water, but nothing prevents you from trying other variations. For example, you can replace the lemon with grapefruit or a lime, or you can add some fresh rosemary. Preparing a good aperitif at home can therefore be very easy (with the right advice), are you ready to get to work?
The choice of gin
As simple as it is, it is essential not to leave anything to chance, especially as regards the choice of gin. Those who want a delicate and fragrant drink can opt for a Hendrick's gin , while those who want a more aromatic cocktail can choose Panarea Island Gin , characterized by a citrus note or Roby Marton , a gin with a slight hint of licorice. For a more robust cocktail, ideal for lovers of intense flavors, you can choose Plymouth Gin Navy Strength or Bathtub Gin .
For those who appreciate spices, Opihr Gin offers a magnificent journey to the Orient. Finally, two gins with woody characteristics, with balsamic scents, that I recommend are the Caorunn and the Monkey 47 Schwarzwald .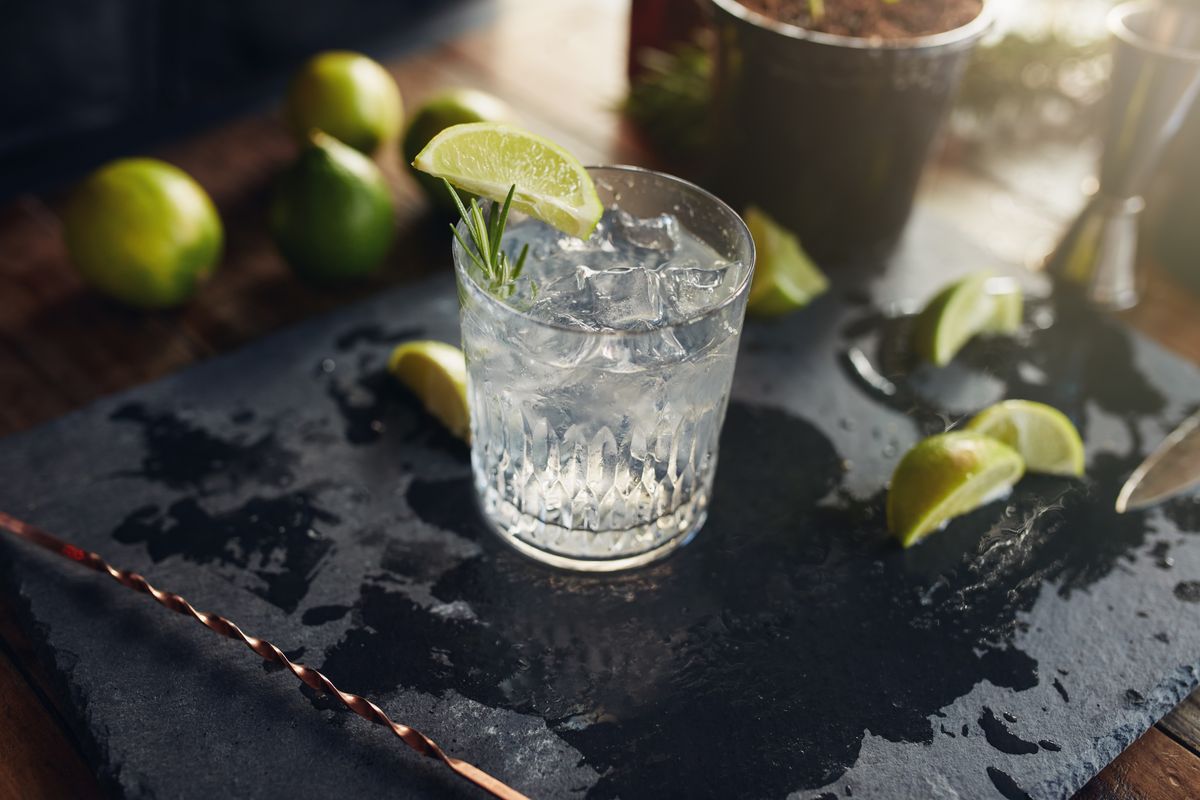 Preparation of gin and tonic
First, distribute a handful of ice in four highball glasses (the ones with a cylindrical shape).
Add the gin and then the tonic water a little at a time . Jumbled up.
Cut the lemon slices into two parts and decorate each glass with a lemon wedge.
Enjoy immediately!
The history of gin and tonic
The recipe is extremely simple, but above all impeccable and requires no modification, as it has been drunk for a long time, since the distant 1700s . The cocktail has origins in India, accompanying the British army as a medicine against malaria.
Each soldier was entitled to a dose of gin , so to make it less bitter, the quinine was diluted with gin, water and ice. Over time, the recipe has been perfected thanks to the invention of tonic water, which greatly simplifies mixing the cocktail.
storage
Drink the cocktail right away , before the ice melts.
Riproduzione riservata © - WT