Gingerbread: the traditional Christmas cake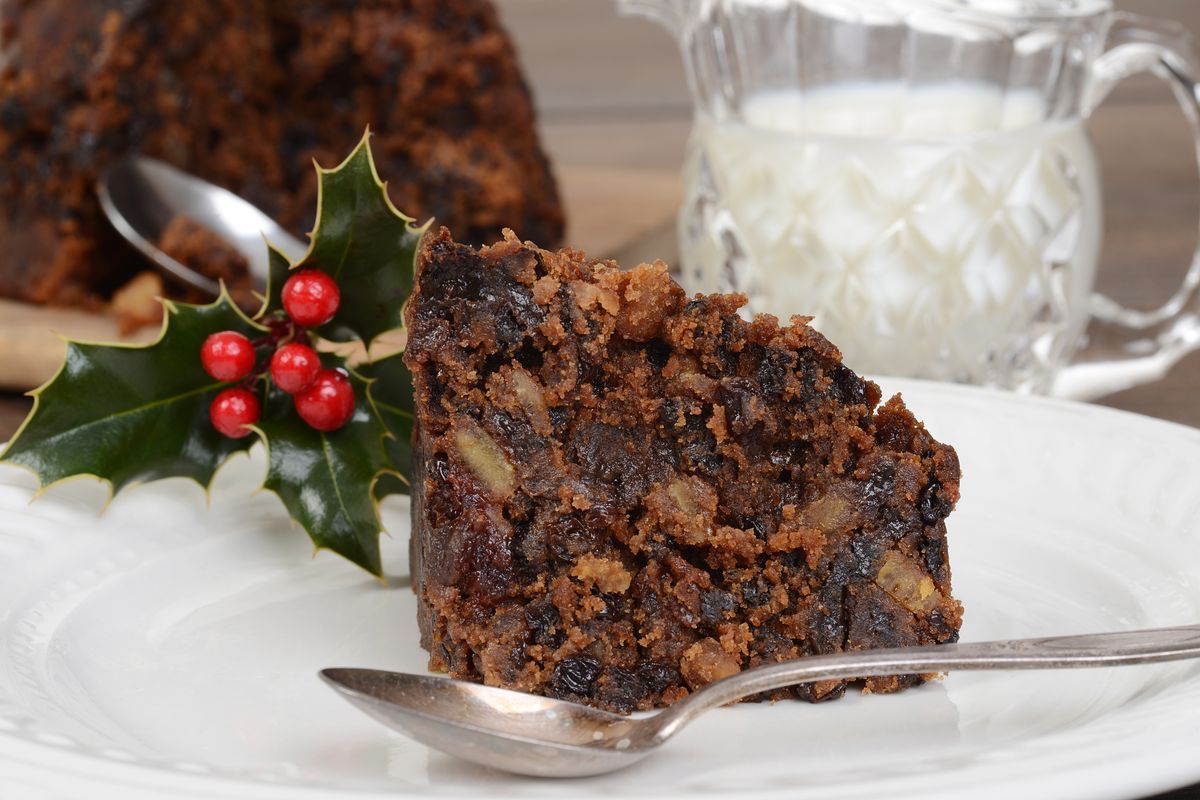 Panpepato is a typical dessert of the Christmas tradition and which is prepared with chocolate, raisins, almonds and hazelnuts.
Gingerbread is a recipe that is prepared throughout Italy, especially during the Christmas holidays, and as with most of the traditional desserts of our country, there are many different versions and variations. This dessert is still one of the most popular Christmas sweets today and consists of making a dough with chocolate, flour and raisins, hazelnuts and almonds, then adding a spicy touch with cinnamon, nutmeg and a pinch of pepper.
Try it as a dessert for a dinner with family or friends. This dessert is easy to make, but really full of taste and goodness!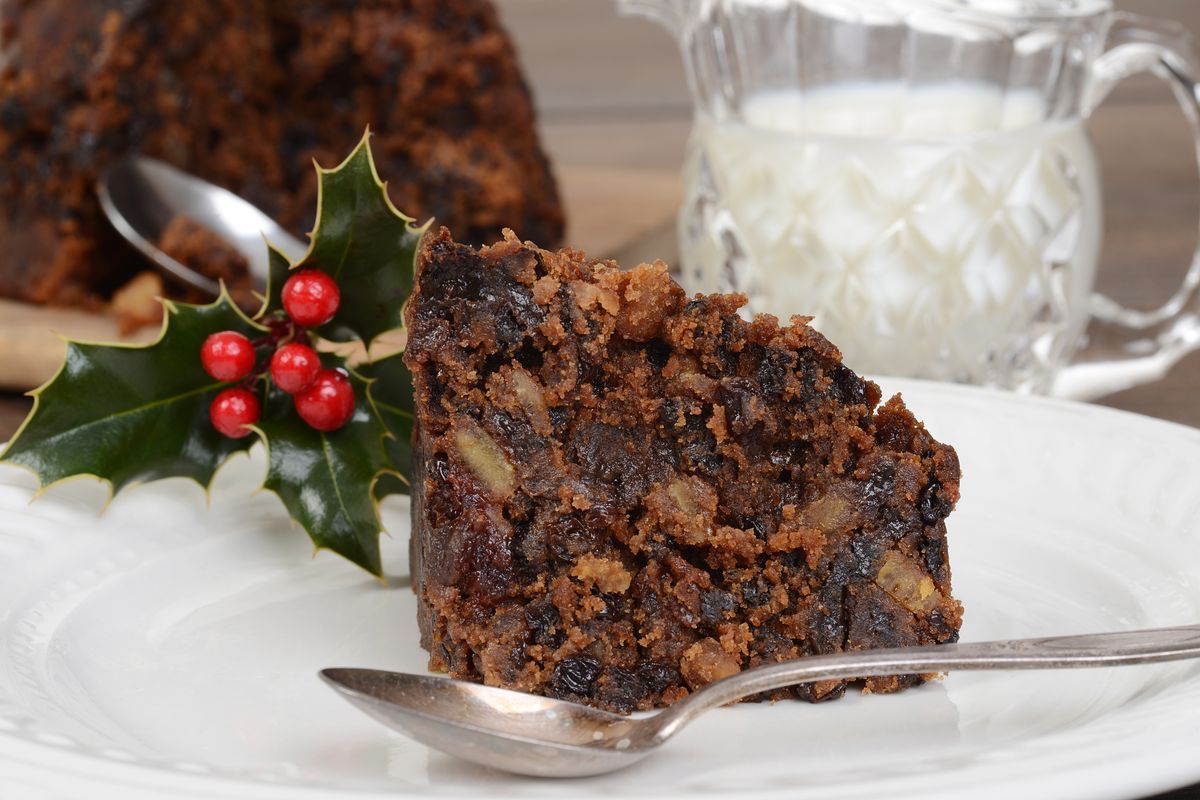 Gingerbread preparation
Take the shelled walnuts and almonds and toast them in a pan for a few minutes.
In the meantime, leave the raisins to soak and in a bowl melt the honey with a spoonful of warm water.
Add the flour to the honey and start stirring everything, then add the dark chocolate, which you must first melt in a bain-marie or in the microwave. Also add the raisins, hazelnuts and almonds, which you can leave whole, break up or mince more finely according to your tastes.
At this point, add all the spices to the preparation: cinnamon, nutmeg and a pinch of pepper. Mix everything well and give the gingerbread a spherical shape, similar to that of a loaf of bread.
Bake the gingerbread in the oven for about 15 minutes at 180°C and once ready let it cool before eating it. Enjoy your meal!
And if you liked this dessert, then you absolutely must try the Tuscan castagnaccio : another delicious dessert typical of the Italian tradition !
Gingerbread with chocolate coating
There are those who still enrich this Christmas dessert with dried fruit, in fact it is possible to make a chocolate glaze by melting about 300 g of dark chocolate in a bain-marie and adding a piece of butter weighing about 100g. Once melted, pour it over the cake and let it cool before serving.
And here is a video recipe to prepare it at home without stress:
Finally, here are all our Christmas desserts not to be missed!
storage
We recommend keeping the dessert with dried fruit for about 7-10 days , in a special container with a lid, in a cool, dry place away from heat sources.
READ ALSO: Scented gingerbread and honey: here's how to prepare it!
Riproduzione riservata © - WT