Gluten and lactose free crepes, the perfect recipe for everyone!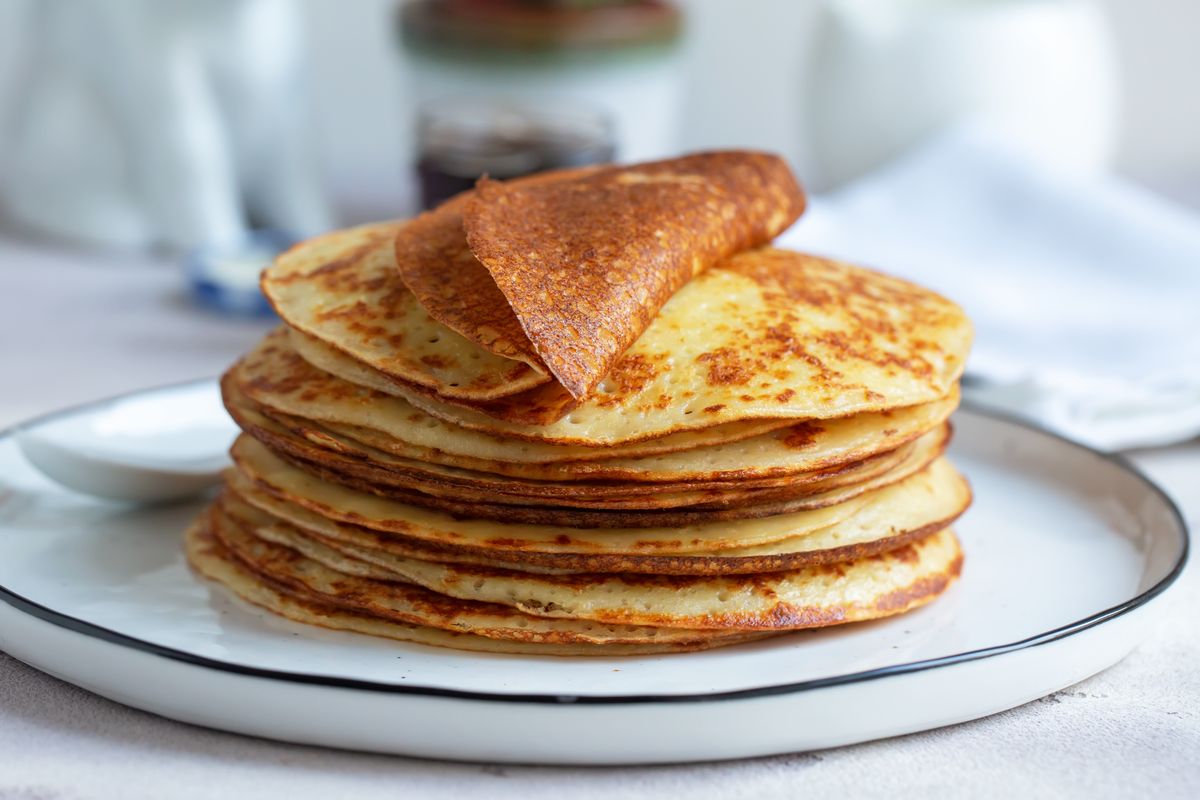 Enjoy a moment of sweet relaxation with delicious gluten-free and lactose-free crepes. We will make even you intolerant satisfied.
How many times has it happened that you crave sweets but give up because of your intolerances ? Meanwhile, let's dispel a myth: it's not true that gluten-free foods are less tasty than classic ones. Having established this, we can reveal to you that our recipe is also perfect for those who cannot eat dairy products. These are the gluten and lactose-free crepes that will be able to satisfy everyone in the same way, satisfying one's cravings and indulging in a few small sins of gluttony.
Stuff them with fruit jams or sweet creams that you prefer, as long as they do not contain lactose. But that is not all! These gluten and dairy free crepes are super versatile… try to believe.
Let's go make these crepes for those who are intolerant!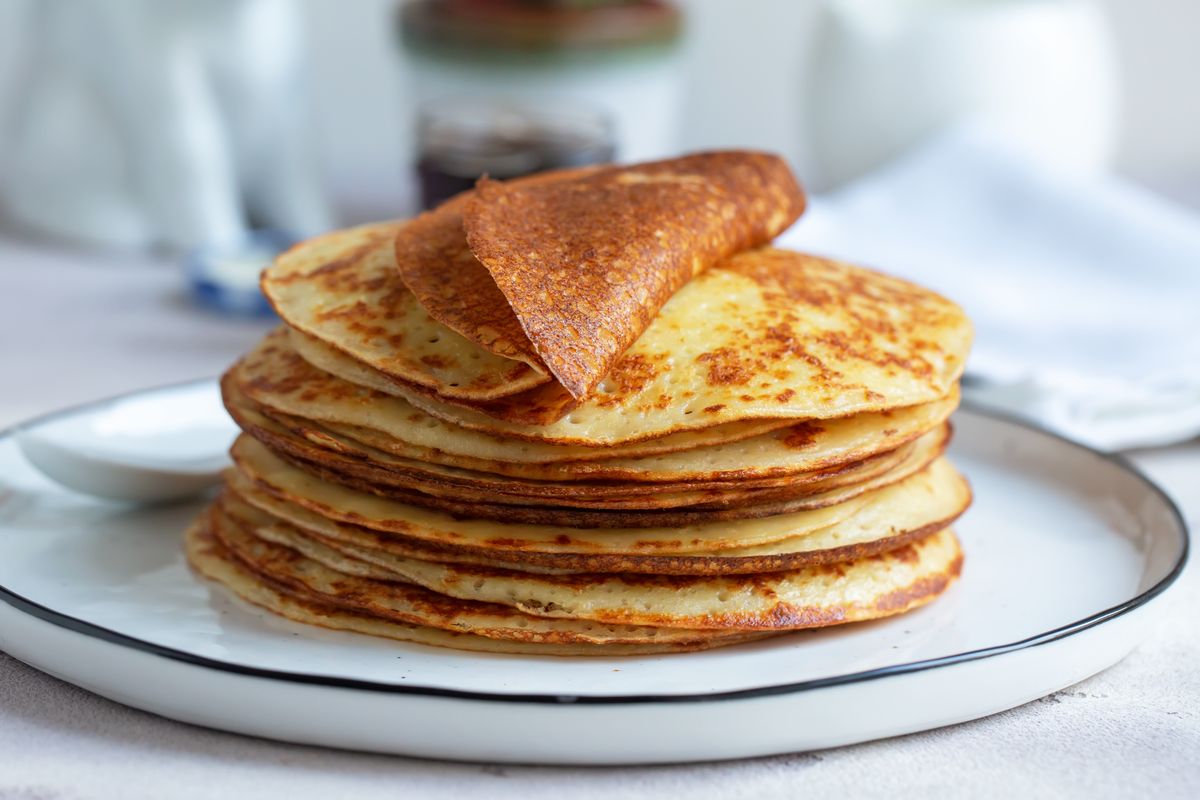 Preparation of the gluten and lactose free crepes recipe
Mix the rice flour with the eggs in a container.
Add the soy milk and continue mixing, then add the vanilla extract and mix well.
Cover the container with the compound made with transparent film and let it rest for two hours .
After this time, heat a non-stick pan and grease with a drizzle of oil.
Pour a little batter to cover the whole pan. When the dough begins to color and solidify slightly , turn the crepe over and cook on the other side.
Repeat the operation until the dough is used up. If necessary, grease the pan when it is too dry.
Serve and stuff… yum!
You can replace soy milk with rice milk or another type of plant milk . Filled with fruit jams or lactose-free hazelnut cream to enjoy crepes for breakfast or as a snack. They will become an original dinner if you stuff them with savory condiments like a piadina.
storage
Keep the gluten and lactose-free rice crepes in the fridge for a day covered with a transparent film. You can prepare the batter the day before and store it in the fridge for a maximum of 24 hours , and then cook the crepes at the last minute.
You might also be interested in the recipe for durum wheat crepes stuffed with apples .
Riproduzione riservata © - WT