Gluten-free cup cake: goodness and simplicity in one go!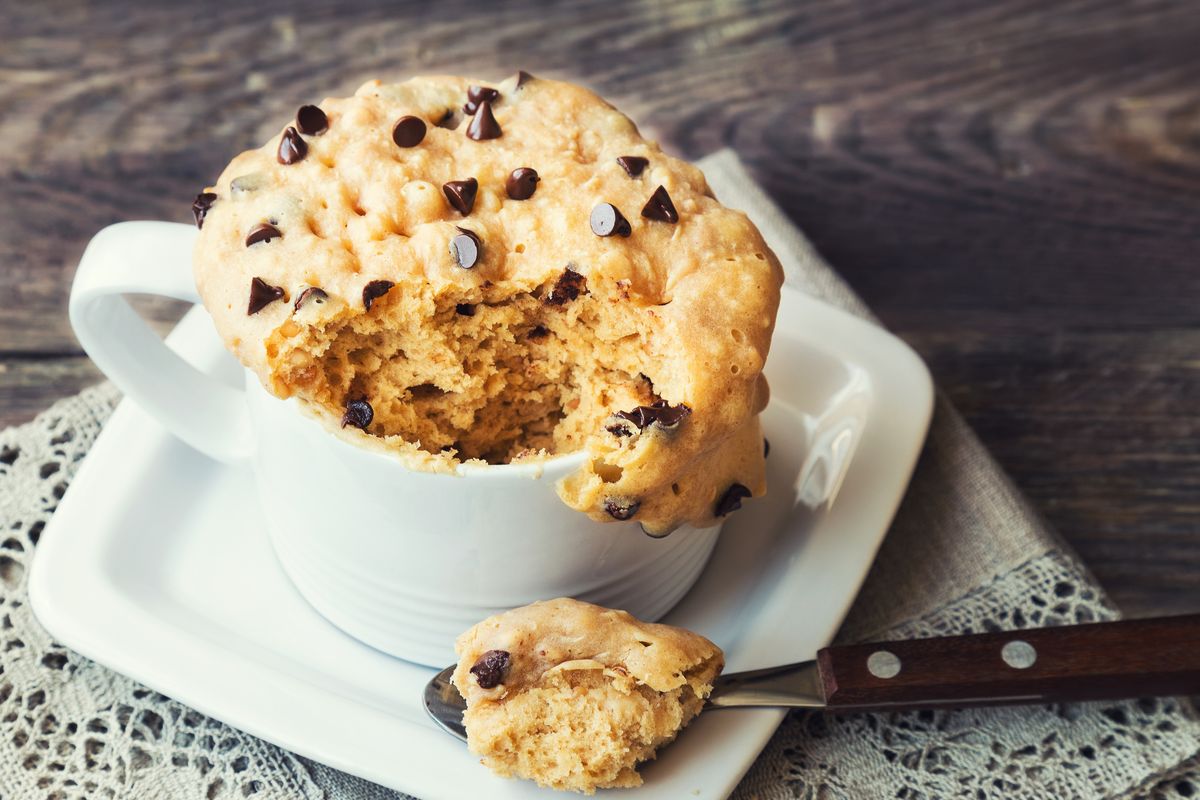 Mug cake: quick and easy recipe for a delicious and gluten-free sweet. Perfect for those who crave sweets, but little time to devote to cooking!
Craving for sweets and little time to weigh ingredients and whip eggs? Don't panic, the solution is the cup cake or mug cake, for the preparation of which you just need to work the ingredients directly inside the cup in which you will then cook it. This cake is prepared with rice flour and for this reason it is also perfect for those suffering from gluten intolerances.
Among the ingredients you will also find chocolate drops, but if you prefer you can enrich your cake with orange , lemon or other flavorings as you like. Below you will find the recipe with the doses for four portions, if you need to prepare smaller or larger quantities, just make the right proportion. Here are all the preparation steps!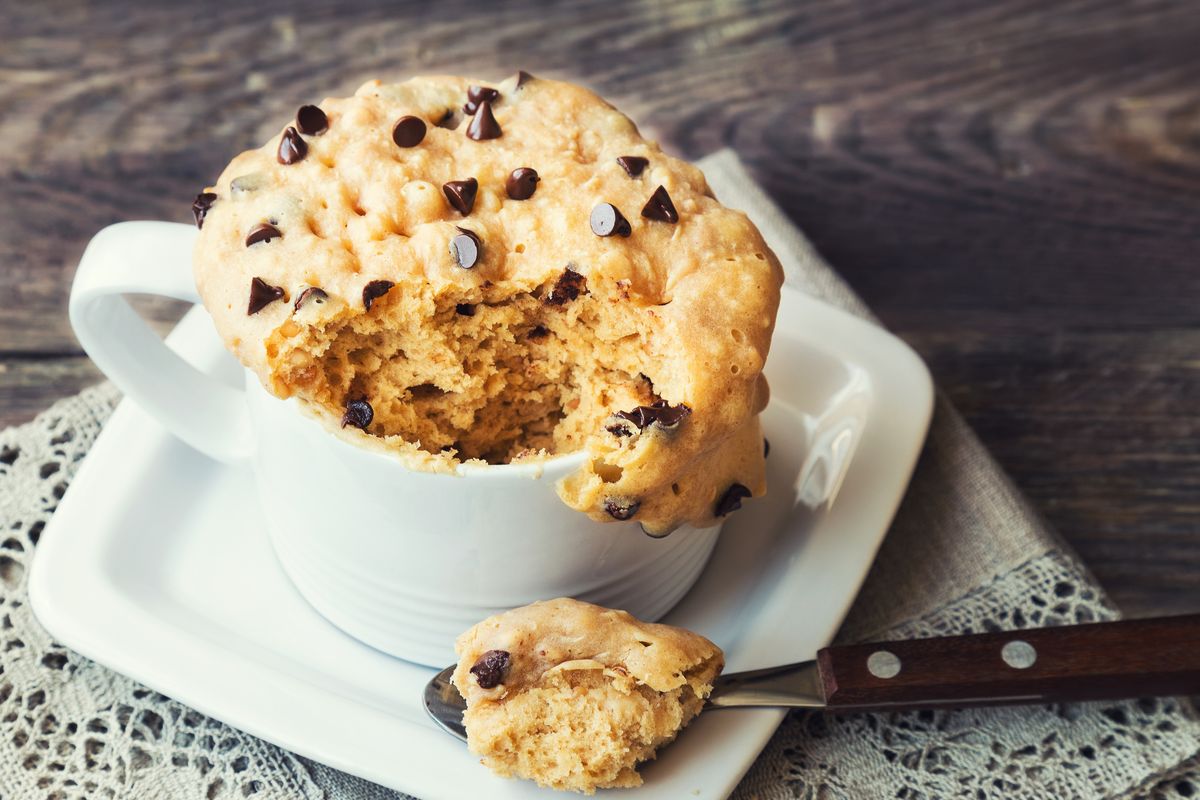 Preparation of the cup cake in the microwave
Start by taking four mugs and pour one egg yolk and four tablespoons of sugar into each. Add the rest of the ingredients dividing them proportionally into the four cups.
Mix well using a fork to remove all lumps. Microwave each cup on full power for 2 1/2 minutes . Remove the mug cake and enjoy it immediately.
If you don't have a microwave oven available, you can still prepare the cup cake in the oven by cooking it in a preheated oven at 200°C for 8 minutes .
Alternatively, we suggest you try the plumcake with cornmeal !
storage
We recommend consuming this espresso sweet at the moment .
Riproduzione riservata © - WT