Gluten-free donuts with Nutella: the Carnival recipe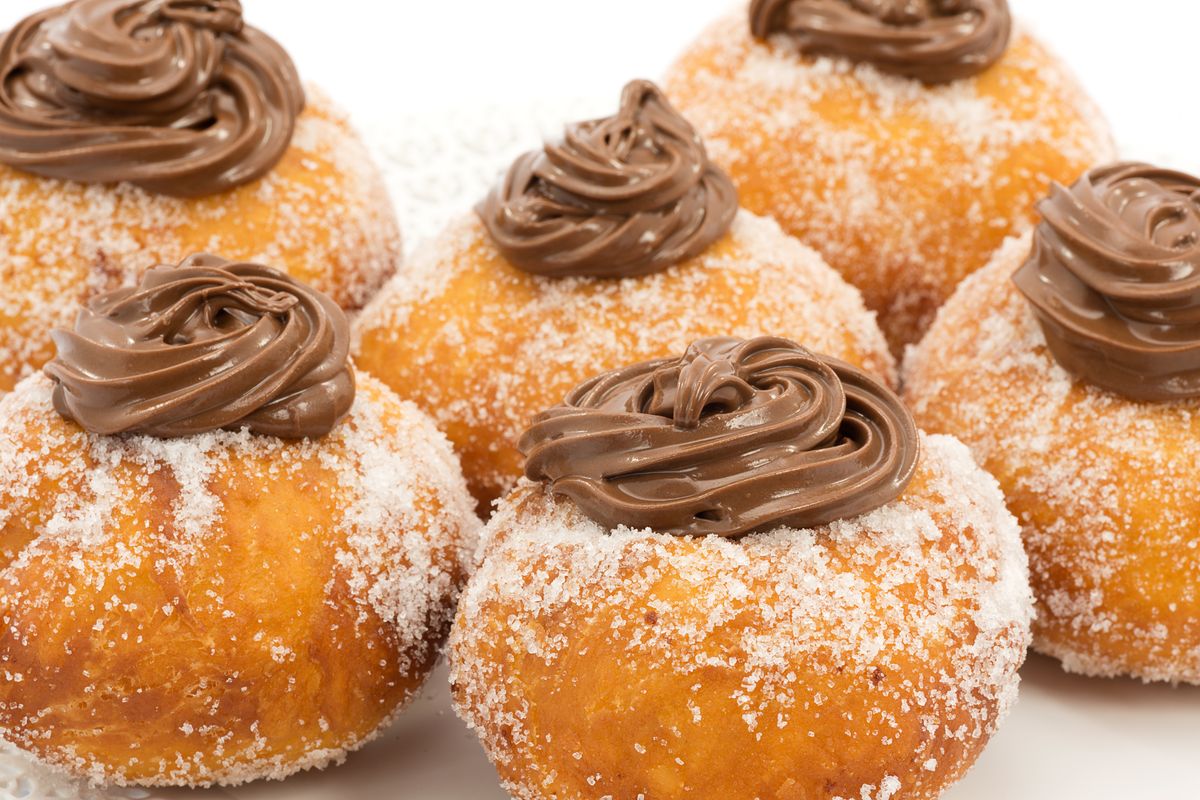 With Carnival just around the corner, it's time to think about the recipe for gluten-free Nutella donuts, perfect for those intolerant to gluten!
Celiac disease is an increasingly widespread problem, which is why today we have decided to offer you the recipe for gluten-free Nutella donuts. Following a gluten-free diet is often difficult and finding ready-made gluten-free foods is even more difficult and we want everyone to be able to enjoy this delight.
These Nutella donuts, soft and delicious like the traditional ones, are very simple to prepare and are also excellent for those who do not suffer from food intolerances. Let's discover together one of the best gluten-free recipes for Carnival!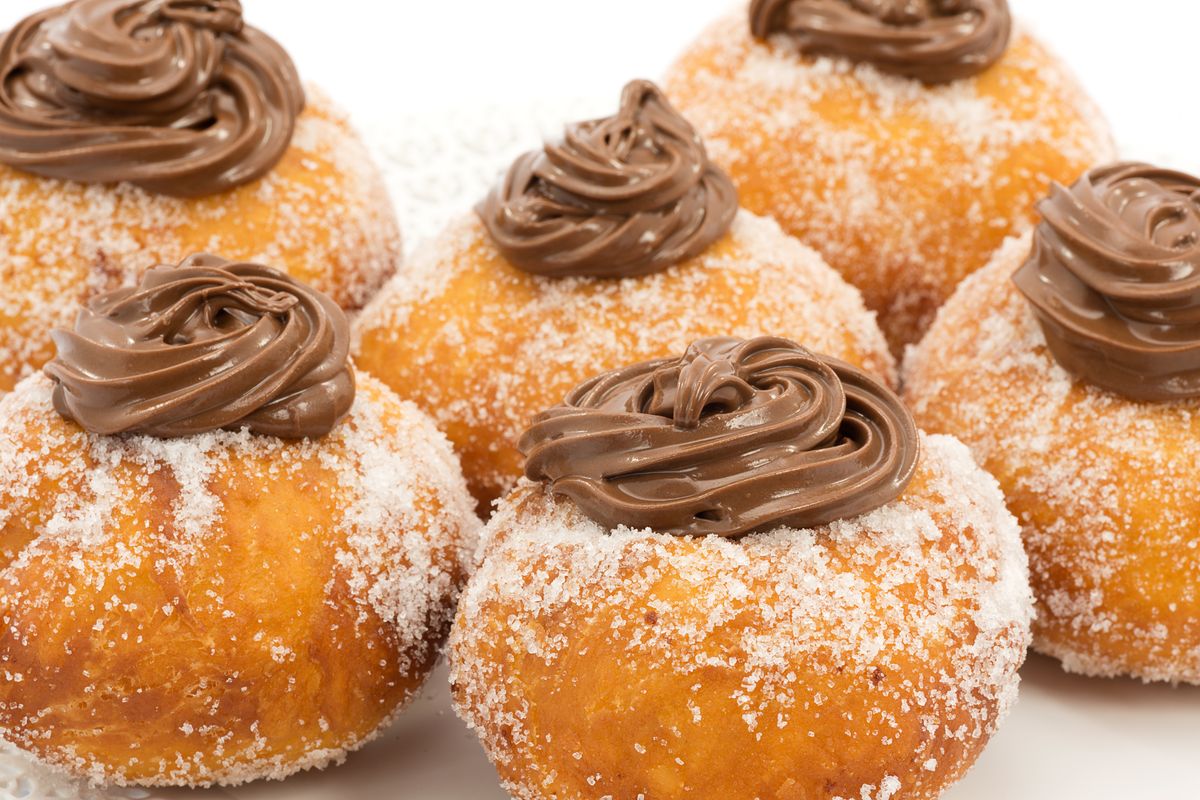 How to prepare Nutella donuts
Put the flour and sugar in the bowl of the stand mixer fitted with the spiral hook. You can also use a Thermomix type food processor. Activate the mixer and slowly pour the tepid milk in which you have dissolved the yeast.
Also add the eggs and let the dough string, i.e. twist, around the hook. Then add the butter, one piece at a time, waiting for the previous piece to be absorbed.
Once the dough is ready , roll it out with a rolling pin on a floured surface until it is one centimeter thick.
With an 8 cm diameter pastry cutter, cut out circles and place them on a baking sheet lined with parchment paper well spaced. Put it to rise in the oven off with the light on for 2 hours .
Now heat plenty of oil and dip the donuts, frying them until they are golden brown. Drain them with a slotted spoon and pass them on absorbent paper.
Stuff them with a pastry syringe filled with Nutella and complete with icing sugar to taste.
If the Nutella is too hard, place it in the microwave at medium power for 15 seconds, or heat it for 5 minutes in a bain-marie.
Also try the classic version of donuts!
storage
We recommend consuming them at the moment , when they are still warm and tasty. We do not recommend freezing in the freezer.
Riproduzione riservata © - WT