Gluten-free, irresistible and chocolate tender cake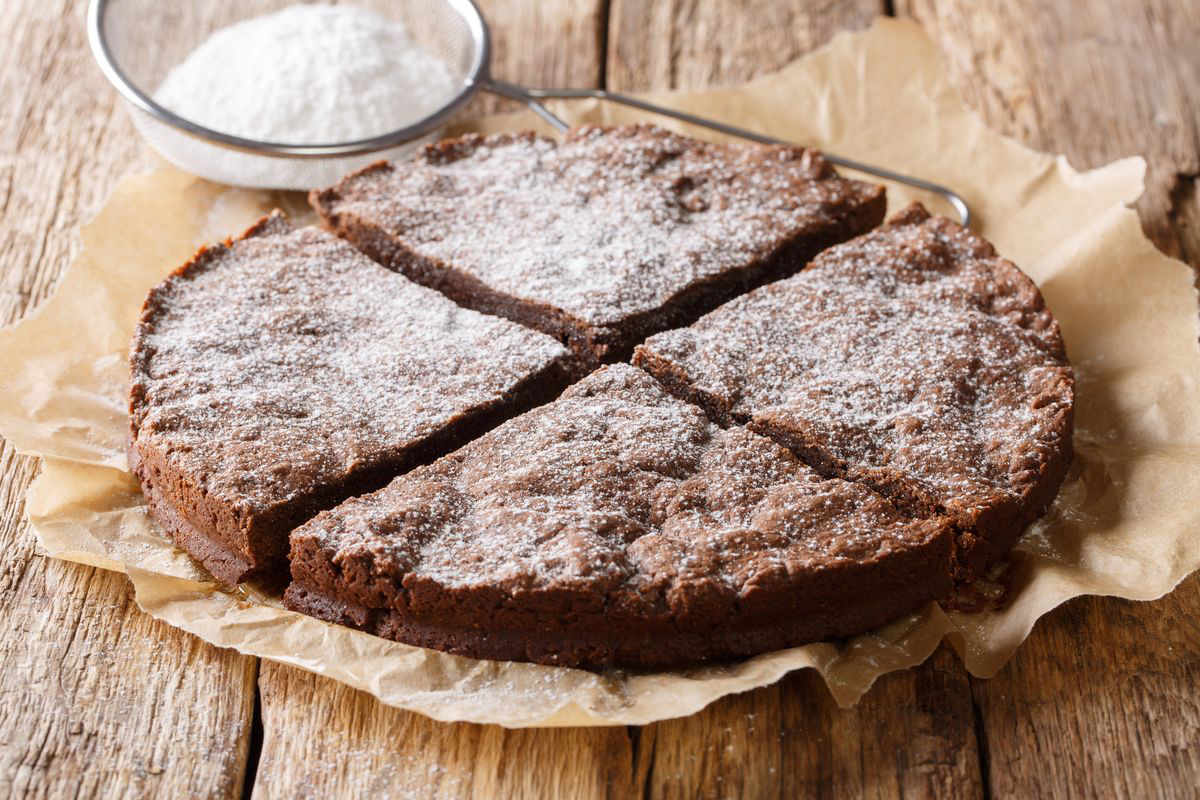 The soft and delicious Ferrara chocolate cake. Here is the special gluten-free cake recipe.
Today we are preparing the gluten-free tenerina cake together: a soft chocolate cake to add immediately to the quick and easy cakes in our recipe book. Its success is assured, and it will certainly be appreciated by the whole family. Nobody resists in front of a slice of this delight . In fact, the gluten-free tenerina cake is perfect not only for those with food problems due to the presence of gluten, but is aimed at all the gourmands of the house.
It is perfect for a rich breakfast, a delicious dessert or a delicious snack. The secret to ensure that the interior is moist and tasty is to avoid the ventilated function of the oven during cooking. The result will be a chocolate cake with a crunchy and sugary crust and a tender interior, as the name suggests. Put on your apron and head to the kitchen to prepare this delicious gluten-free rice flour cake.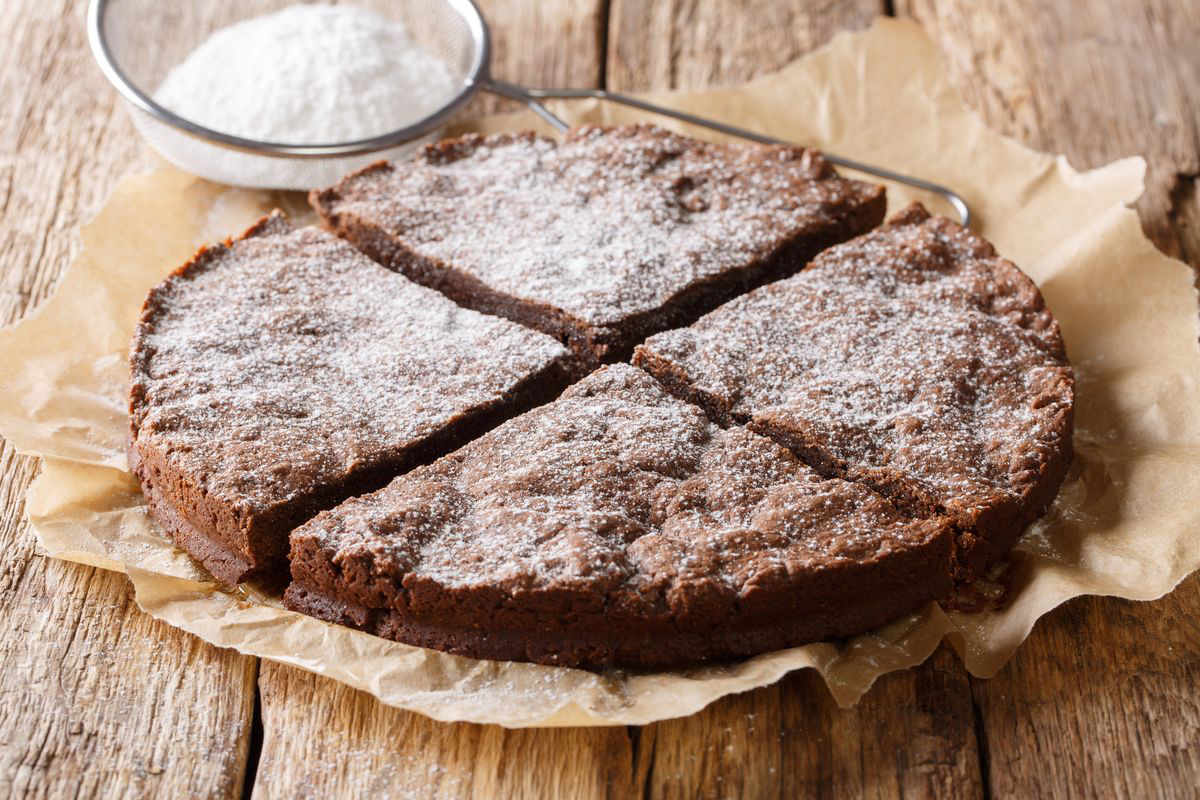 Gluten-free cake recipe preparation
First , coarsely chop the dark chocolate and transfer everything into a saucepan.
Put a large pot with water on the fire. Melt the chocolate in a bain-marie , taking care to stir it from time to time.
When the chocolate has melted, add the butter at room temperature and keep stirring, away from the stove.
Let cool, stirring occasionally. Meanwhile , separate the yolks from the whites , placing them in different bowls.
Put half the sugar in the yolks and whip them with the help of an electric whisk . In small doses, add all the remaining sugar and rice flour until you get a frothy and firm mixture.
With the help of the whisk, at moderate speed, add the melted chocolate with the butter until it is completely incorporated.
Now whip the egg whites until stiff. Gently add the egg whites to the whipped reds, moving from bottom to top so as not to deflate the mixture.
Heat the oven , static mode, up to 180°C , and butter and flour a round oven mould.
Pour the mixture into the mold and bake for 25-30 minutes . When the cake is cooked, wait for it to become warm and sprinkle with icing sugar. We recommend eating it warm accompanied by vanilla ice cream, or a rich mascarpone cream.
storage
The gluten-free chocolate tenerina can be perfectly preserved for three days , closed in an airtight box, or it can be frozen for a month.
If you are looking for other gluten-free desserts, try the gluten-free apple pie recipe.
Riproduzione riservata © - WT